Thank you!
Thanks for contacting Jason Gunter Decorating. We have sent them a text and an email with your query. They should be in touch soon.
Founding Member
This company has had their insurances and documents Verified
Established in 1991 acting as a sole trader and specializing in new build but cover all aspects of painting and decorating...
Founding Member
About Jason Gunter Decorating
Established in 1991 acting as a sole trader and specializing in new build but cover all aspects of painting and decorating


When you are in need of a Painter and Decorator in South & West Wales, make Jason Gunter Decorating Specialist your first port of call today. Expert in Interior and Exterior Painting and Decorating i offer advice and guidance to all my clients in creating their ideal home.

Offering a wide range of services including painting, wallpaper hanging and more, Jason Gunter Decorating Specialist prides itself in creating the perfect finish to your home.

Whether you want to find out what i can offer, want to discover more about my competitive prices, or simply want some advice give me a call today on 07816201130.
Founding Member
Jason Gunter Decorating Skills
Painter / Decorator
Outdoor Painting - Walls / Brick
Outdoor Painting - Windows & Doors
Indoor Painting and Decorating
Paint Effects & Wall Murals
Handyman
Plasterer / Renderer
Jason Gunter Decorating Accreditations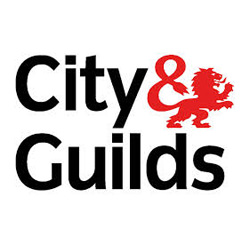 City and Guilds
Level 3 NVQ Diploma in Occupational Work Supervision (Construction)
Registered Waste Carrier
Registered as an Lower Tier Waste Carrier, Broker and Dealer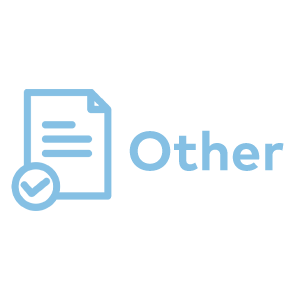 Other
Timbabuild - Completed The Training Requirements of Timbabuild Epoxy Wood Repair System
All Advice by Jason Gunter Decorating Advice
Sometimes you need a little bit of advice before hiring a trade. Our community of professional trades are here to help.
How much does it cost to paint a ceiling?
The cost would depend on the size and the condition of the existing substrate. A plastered ceiling with very little prep could coat from as little as £80 for a small ceiling and we could be looking at closer to £200 to a larger similar finished ceiling .If you wanted a flawless sprayed finish then that is also within our scope. Ornate ceilings would obviously cost more but each and every job would need to be viewed to prepare a realistic quote
See Answer
How often should a house interior be painted?
For your average living room/ lounge or hall stairs and landing then I would say on average between 4-6 years .For bedrooms I would say on average 5-8 years and for kitchens and bathrooms on average I would say every 3-5 years. These figures are based on a water based paint for the woodwork(trim) has oil based paints now tend to discolour within 18-24 months however you will get longer if using an eggshell
See Answer
How much does it cost to paint a room?
It will vary from house to house and room to room .Size ,amount of preparation needed to walls, frames ,doors etc I have priced rooms from 350 (labour only) to 1500 (including materials)but has you can see from the wide variation in prices we are talking totally different sized rooms so its worth having each room individually priced to see the difference
See Answer
Jason Gunter Decorating Recommendations
Worked on a project with Jason Gunter Decorating Specialist posted 27/07/2017
Jason is one of the most professional and calm decorators that I have met, I personally don't know how he does it when there's building work still going on all around and his work is at high risk of being damaged by other trades, he is always happy and has a smile on his face, a pleasure to work alongside.
Worked on multiple projects with Jason Gunter Decorating Specialist posted 22/07/2017
Jason isn't just one of the best painters I've worked with, he is the best. Worked on multiple contracts with him and he's worked on my own properties too. His work is so good I would never use another painter. He's also very quick and you don't get that very often with trades. Quick and neat. Also a really humble, kind man who gets on with everyone