Thank you!
Thanks for contacting S3 Heating and Plumbing. We have sent them a text and an email with your query. They should be in touch soon.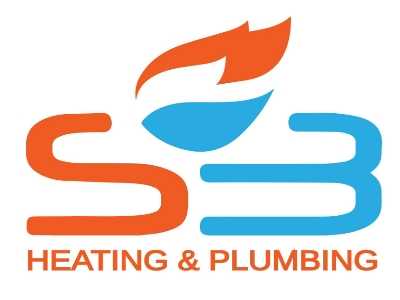 Founding Member
Waiting on up to date insurance documents from this company
Started in 2018, S3 Heating and Plumbing was born out of a passion for working on my own properties as a professional landlor...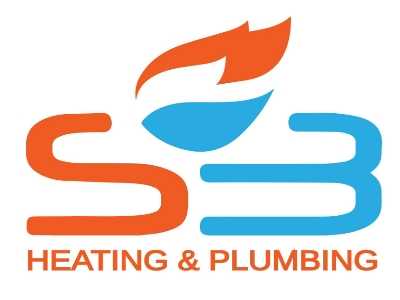 Founding Member
About S3 Heating and Plumbing
Started in 2018, S3 Heating and Plumbing was born out of a passion for working on my own properties as a professional landlord. I have always done my own plumbing and building work and just needed to become Gas Safe registered to complete my skills. I take pride in my work and complete to a standard that only I would be satisfied with when working on my own home. There's no call out charges and I can provides quotes for free.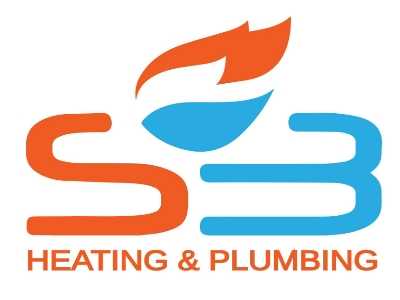 Founding Member
S3 Heating and Plumbing Skills
Heating Engineer
Gas Boiler Installation, Servicing & Repair
Gas Fires
Gas Ovens & Hobs
Radiators
Appliance Engineer
Plumber
S3 Heating and Plumbing Accreditations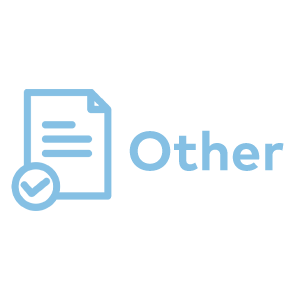 Other
Kamco - Certificate of Attendance for Power Flushing Training
Logic
BPEC
Vented and Unvented Hot Water Storage Systems (The Requirement G3) - UHW10
All Advice by S3 Heating and Plumbing Advice
Sometimes you need a little bit of advice before hiring a trade. Our community of professional trades are here to help.
My boiler keeps on overheating, why?
An over heating boiler normally indicates a problem with the heating circuit. The boiler heats the water and then it needs to be pumped around the system to dissipate the heat. A faulty pump can cause this, or a blockage in the heating system being air or sludge/rust are culprits too. A simple faulty thermistor sensor can also cause the boiler to overheat or shutdown. In any case a qualified gas safe engineer should be called to investigate and find the fault.
See Answer
Why is there no power coming to my boiler?
Loss of power can be from either the consumer unit where a fuse has tripped/blown or from the spur switch fuse which should be by the boiler. If neither of these 2 then an engineer should be called out as the problem may be a blown fuse on the boiler's pcb or the pcb itself may be faulty. Always call out a Gas safe engineer for boiler related faults.
See Answer
How to re-pressurise a boiler?
Re-pressurising a boilers heating circuit is very simple to do. The majority of boilers have an external filling loop which is already connected or needs connecting to the filling valves. Turn the knobs and fill the system to between 1.0 and 1.5 bar pressure. Don't over pressurise it as this will cause problems of its own. Some of the newer boilers have a built in filling loop which is simply just a little spring loaded lever, again just top up 1.0 to 1.5bar pressure (normally the green area on the guage). If you find that your are topping up the pressure on your boiler regularly then you will need a Gas safe engineer to check your system as something is wrong for it to keep losing pressure. Also introducing too much fresh water to your heating system without an inhibitor isn't good too! If in doubt get an engineer to have a look.
See Answer
S3 Heating and Plumbing Recommendations
No Recommendation
A trade hasn't left a recommendation for S3 Heating and Plumbing
S3 Heating and Plumbing Contact Details
Phone: 02475122001
Mobile Phone: 07999556432
Website: Www.s3gas.co.uk
Address: Bedworth, Warwickshire , CV12 0BG