Thank you!
Thanks for contacting Plumbsolve Glasgow Ltd. We have sent them a text and an email with your query. They should be in touch soon.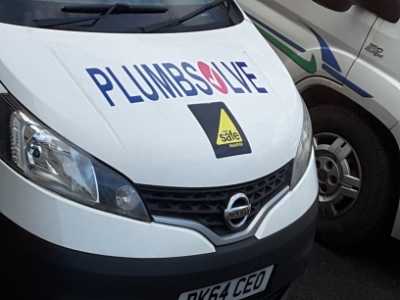 Founding Member
This company has had their insurances and documents Verified
We are a family run business operating in Glasgow and the surounding area with 14 years experience. No job is too small, we c...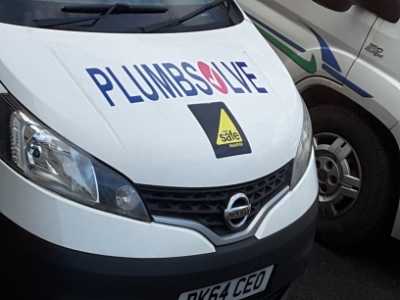 Founding Member
About Plumbsolve Glasgow Ltd
We are a family run business operating in Glasgow and the surounding area with 14 years experience. No job is too small, we carry out all plumbing, heating and gas works installs and maintanence. We provide free no obligation quotes and a reliable service at affordable prices.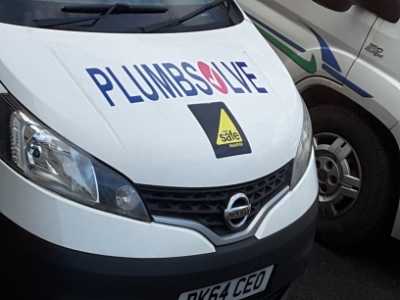 Founding Member
Plumbsolve Glasgow Ltd Skills
Heating Engineer
Electric Boiler Installation, Servicing & Repair
Gas Boiler Installation, Servicing & Repair
Gas Fires
Gas Ovens & Hobs
Radiators
Bathroom Fitter
Bathroom Installations & Repairs
Bathroom Repair
Complete Bathroom Refurbishment
Bathroom Design
Drainage & Sewer Expert
Drains and Sewer Clearance
Plumber
Bathroom Installation
General Plumbing
Guttering and Rainwater Pipes
Power Showers and Pumps
Radiators
Water Tanks and Immersion Heaters
Under Floor Heating - Water System
Plumbsolve Glasgow Ltd Accreditations
BPEC
Attended The Water Byelaws 2000 Course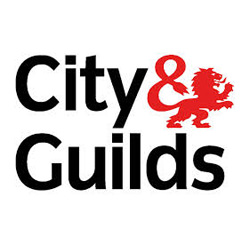 City and Guilds (3)
Copper Tube Domestic Installation
---
Bathroom Design
---
Sanitary Accommodation Installation, Maintenance and Design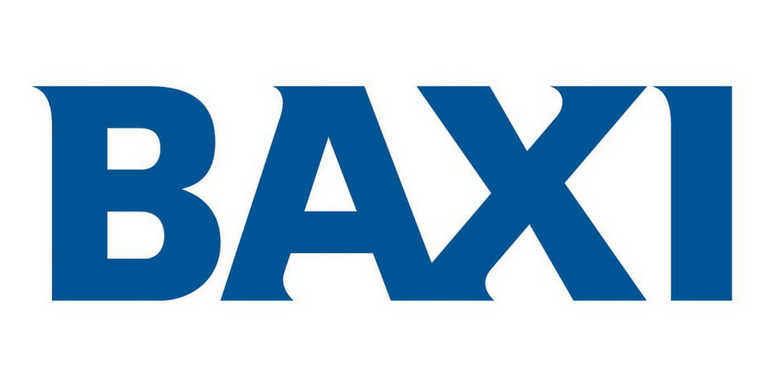 Baxi
Completed a 3 Day Course on: Multimeter, Combi Appreciation, Boiler Diagnostics
All Advice by Plumbsolve Glasgow Ltd Advice
Sometimes you need a little bit of advice before hiring a trade. Our community of professional trades are here to help.
How long does bath sealant take to dry?
We always advise customers to wait at least 24 hours but if they can wait 48 hours it would be best. If we lay the seals in the morning we might advise to wait till at least the next evening, if the seals a made towards the end of the day we usually advise the customer to wait until not the following morning but he next. Wetting or disturbing the seals before they have set can mean having to reseal the bath/shower and cost yourself twice
See Answer
How to fix a leaking / dripping tap?
Firstly there are 3 common types of tap valve; the old fashioned non-ceramic washer valves which continue to turn round and round until the tap is open or shut, a quarter turn ceramic valve which will as suggested only turn a quarter turn to open or shut and newer style cartridge valves which will operate by lifting the lever up or down to give you water and then rotate to give hot/cold or a mixture of both. The first can usually be repaired by simply removing the valve and replacing the rubber washer on the valve, the second and third style would in the majority of cases involve replacing the full valve, these valves can be particular to the tap or the manufacturer and may take some research to find the correct replacement. Note: when undertaking these repairs you will have to switch the water supply off at your mains stopcock and if you are unsure about anything it is advisable to call a qualified plumber.
See Answer
At what temperature do pipes freeze in the UK?
Pipes containing water can freeze at 0 degrees or below, pipes on the outside of the house or in the loft or areas that aren't heated are more likely to freeze and pipes of a smaller diameter are also more likely to freeze. Frozen pipes can lead to burst pipes as water expands as it becomes ice, proper "lagging" - a form of common grey insulation for covering pipes - can minimise the risk of frozen pipes but if you have any concerns a competent plumber should be able to advise you further.
See Answer
Plumbsolve Glasgow Ltd Recommendations
No Recommendation
A trade hasn't left a recommendation for Plumbsolve Glasgow Ltd
Plumbsolve Glasgow Ltd Contact Details
Phone: 01360312707
Mobile Phone: 07917572578
Address: Glasgow, G66 7LE