Thank you!
Thanks for contacting PG Plumbing. We have sent them a text and an email with your query. They should be in touch soon.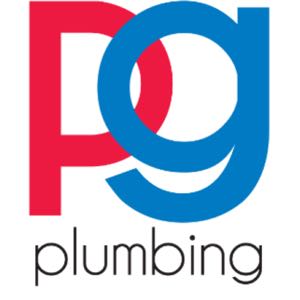 Founding Member
Waiting on up to date insurance documents from this company
PG Plumbing was started when we re located to Dorset in 2014 . With over 20 years experience in all sectors , we have a weal...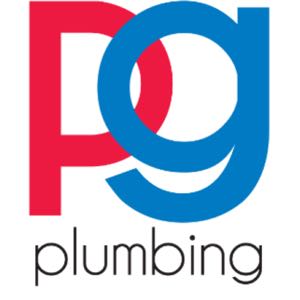 Founding Member
Superb Service posted 10/01/2022
Paul gave us information and advice on all of the boilers available and then let us decide which one we wanted to go with. We took his advice and went with an ATAG and Nest thermostat and we are very happy with it. We would definitely use Paul again. He fitted us in quickly and was very friendly, and tidy. I recommend him to my Grandma and she has since had a new boiler fitted too, she was also very happy with the work carried out. Excellent service
Time Management: 5
Friendly Rating: 5
Tidiness: 5
Value Rating: 5