Thank you!
Thanks for contacting Evolve PLumbing & Heating Ltd. We have sent them a text and an email with your query. They should be in touch soon.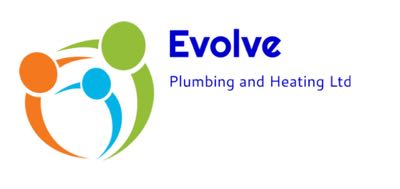 We are in the process of verifying this companies documents and insurances
Here at Evolve Plumbing & Heating Ltd in Dunfermline, we offer professional services from plumbing and heating repairs to boi...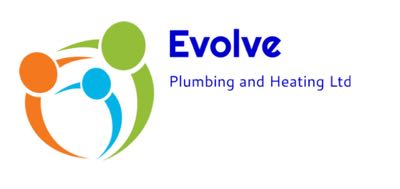 Evolve PLumbing & Heating Ltd Review
Fast and friendly service posted 10/09/2020
Ian got back to my request really quickly as I was in the process of having my home report dobe and needed to replace the shower to ensure it met regulations for new owners. He was friendly, respectful, knowledgeable and followed Covid procedures. He clearly appreciates all business not just the big jobs and was quick, effective and efficient in doing the job, leaving everything clean and tidy afterwards. Full invoice is provided on completion of the job too and reasonably priced. He's my 'go to plumber' now!
Time Management: 5
Friendly Rating: 5
Tidiness: 5
Value Rating: 5
Evolve PLumbing & Heating Ltd Contact Details
Phone: 01383723351
Mobile Phone: 07756641751
Website: evovleltd.net
Address: Dunfermline, Fife , KY12 0JT