Thank you!
Thanks for contacting CED Electrical. We have sent them a text and an email with your query. They should be in touch soon.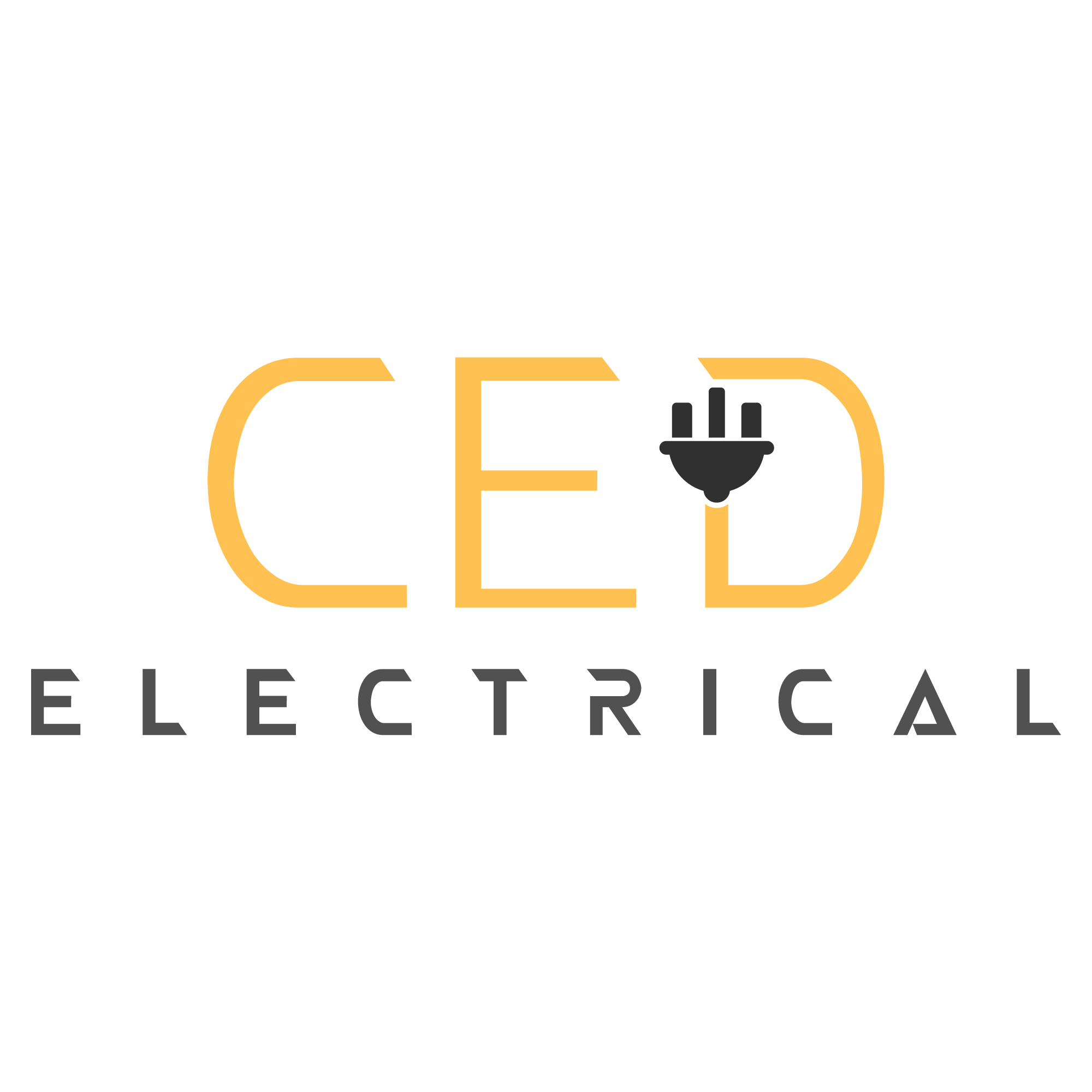 This company has had their insurances and documents Verified
From large scale commercial electrical installations and data cabling, to domestic fuse box, rewires and smart home or lighti...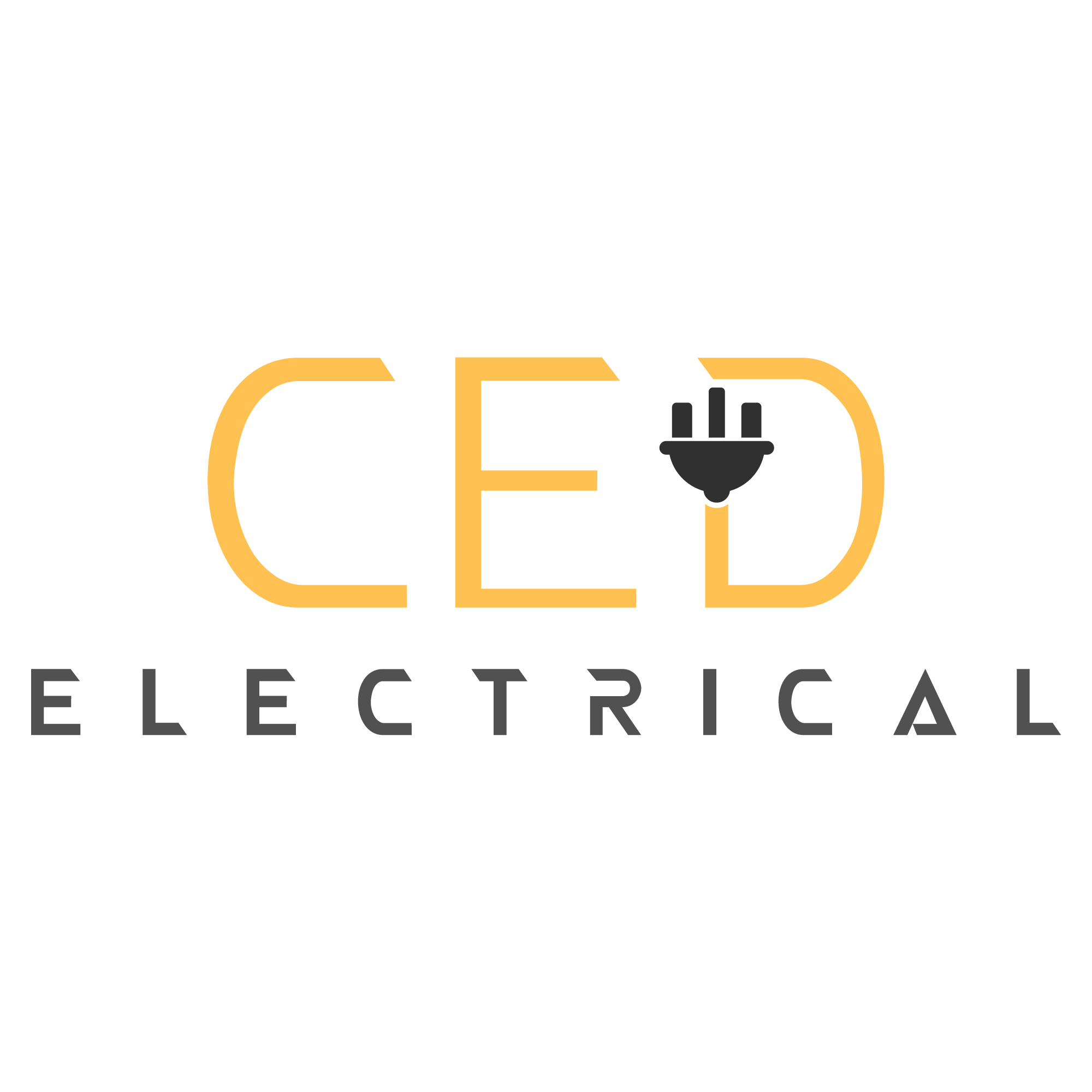 About CED Electrical
From large scale commercial electrical installations and data cabling, to domestic fuse box, rewires and smart home or lighting integration, at CED Electrical we pride ourselves on delivering a top quality service.

Whether you're looking for a long term electrical contractor or need an emergency repair, our location gives us easy access across Croydon and the rest of London, so we can be there – exactly when you need us. Rest assured, we're fully qualified, insured, friendly and professional.

That commitment means that not only does the job get done – it gets done right. So, call us now on 07590675093 – we are here to help!

We offer no obligation estimates/quotes for an array of work, including; complete rewires, repairs and remedial works, EICR's, smart lighting, AV installations and much more!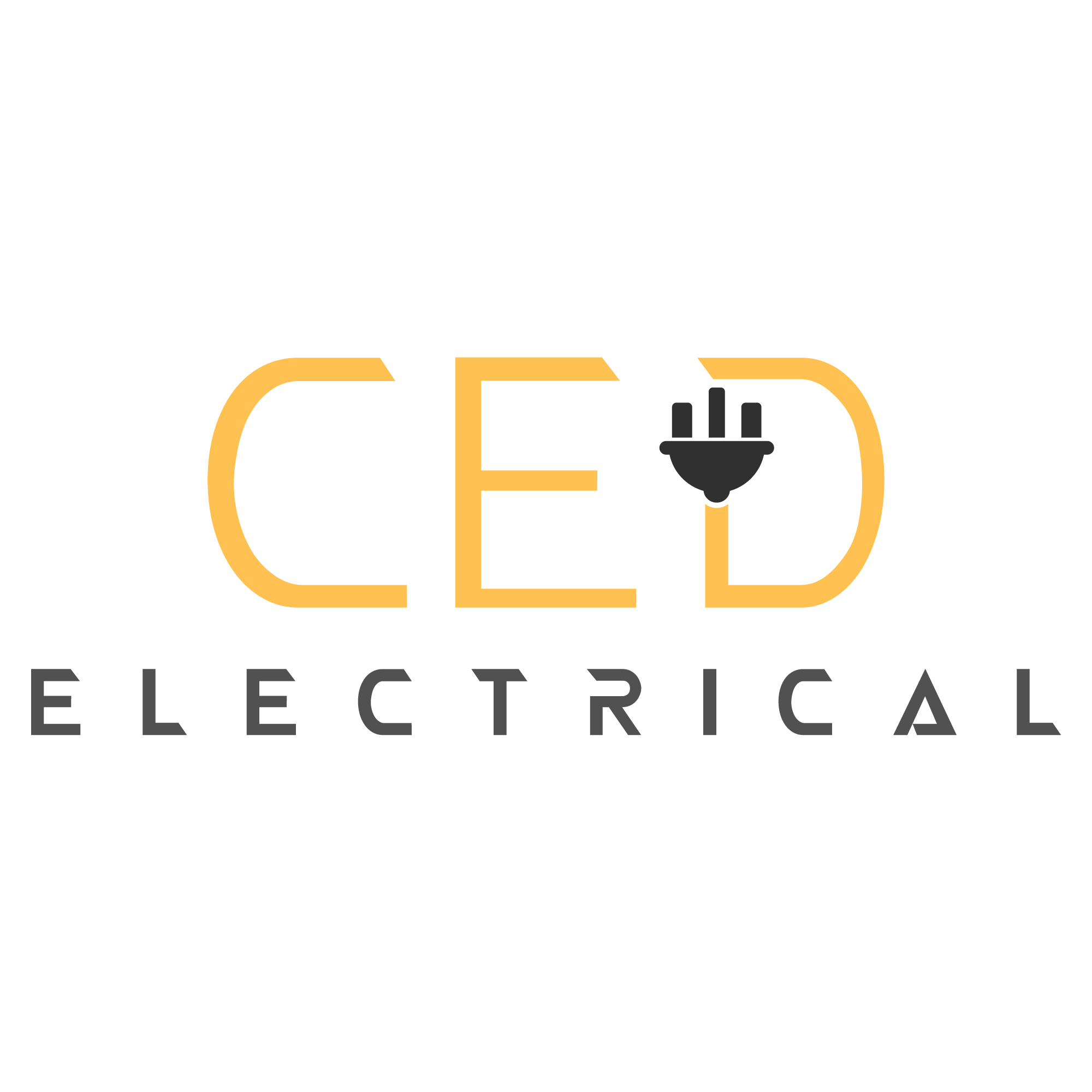 Electrician
Indoor Lighting & Power
Outdoor Lighting & Power
Electrical Inspections / Tests
Fuse Board / Consumer Units
Fault Finding
Rewires
Smart Home Installations
Smart Home Lighting Control
Smart Home Automation
Electrical Under Floor Heating Installations & Repairs
Handyman
Security Expert
CCTV Installations
Burgular, Security and Intruder Alarms
Access Control Systems
Fire Alarm Installations
Intercom Entry Systems
Smart Home CCTV & Security
Specialised Expert
Telecommunications Expert
Aerial & Satellite Dish Installations
Surround Sound Installations
Digital Home Networks
Network Data Cabling Installations
Freeview & Freesat
Wifi Distribution
Smart Home Cinema & Media Rooms
CED Electrical Accreditations
IPAF
IPAF - Operator Training Certificate for Mobile Elevating Work Platforms - Mobile Vertical (3a), Mobile Boom (3b)
EAL
Level 3 Diploma in Electrical Installation 600/9931/6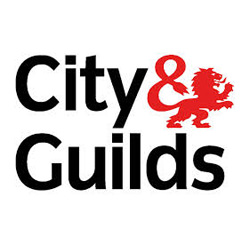 City and Guilds
Level 3 Certificate in Aeronautical Engineering (Mechanical & Avionics Maintenance)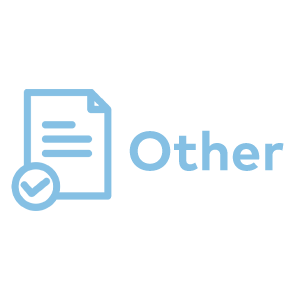 Other
HCSA - Successfully Completed HCSA Hikvision Certified Security Associate
All Advice by CED Electrical Advice
Sometimes you need a little bit of advice before hiring a trade. Our community of professional trades are here to help.
What is the best CCTV camera / security system for night vision?
Personally Hikvision would be all I would recommend, the versatility in the range for both night and day vision combined with either localised recording or IP (internet steaming) cameras and equipment are second to none! For night vision specifically, there are many options amongst the Hikvision range, budget dependant, there is guaranteed to be something to suit your needs.
See Answer
What is the best IP rating for outdoor lighting?
For the best long term lighting, IP66 would be my minimum recomendation, this would ensure minimum chance of faults or failure in the future. To go with outside lighting, I would also recommend IP rated junction boxes with gel inside to again ensure a good connection for longevity.
See Answer
What are the benefits / advantages of installing CCTV?
CCTV can provide a whole host of advantages within the building in which it is installed, along with its contents and any workers or residents. The 5 main advantages would probably be: • Crime deterrent • Activity monitoring • Evidence collecting • Dispute decision making • Record keeping There are many more reasons why CCTV really is an advantageous installation for any business or domestic premises, but they're the key reasons.
See Answer
CED Electrical Recommendations
No Recommendation
A trade hasn't left a recommendation for CED Electrical