Thank you!
Thanks for contacting Winwick Plumbing & Heating. We have sent them a text and an email with your query. They should be in touch soon.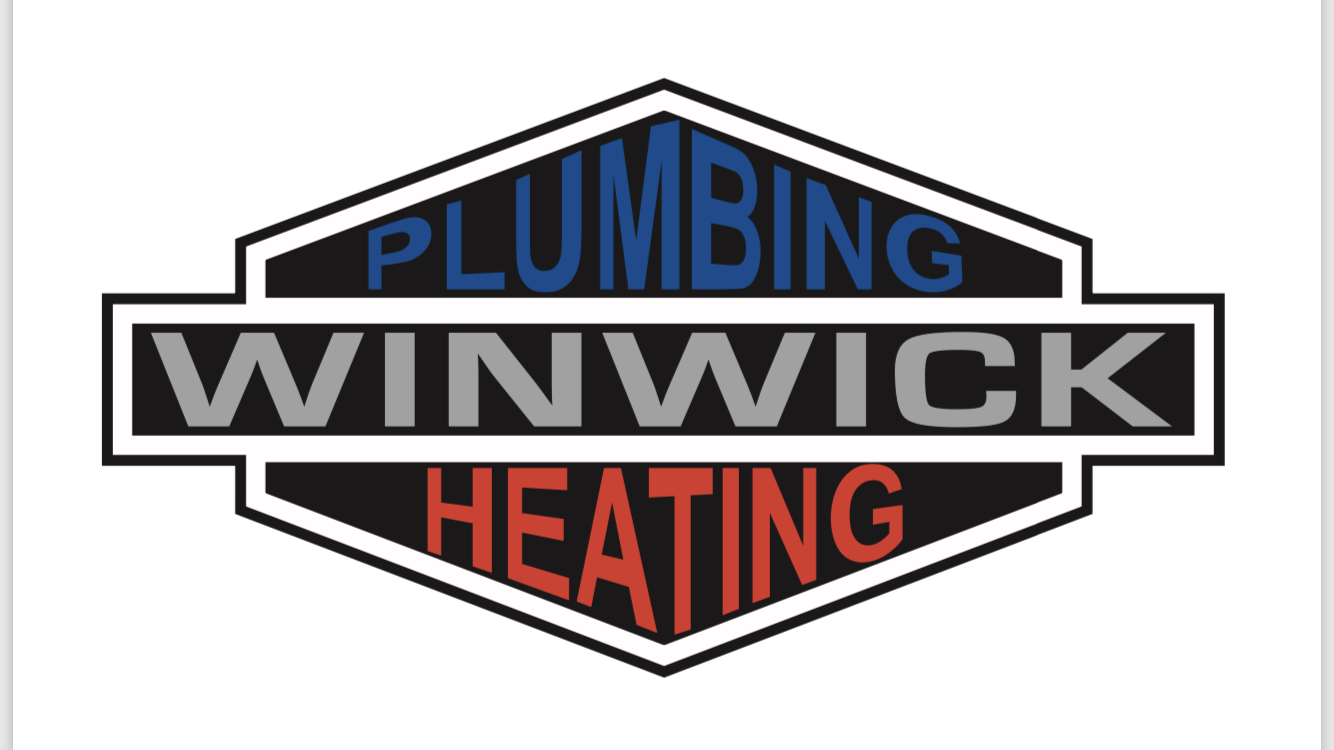 Waiting on up to date insurance documents from this company
Welcome to Winwick Plumbing & Heating, a local plumbing & heating business offering our services throughout Warrington, Chesh...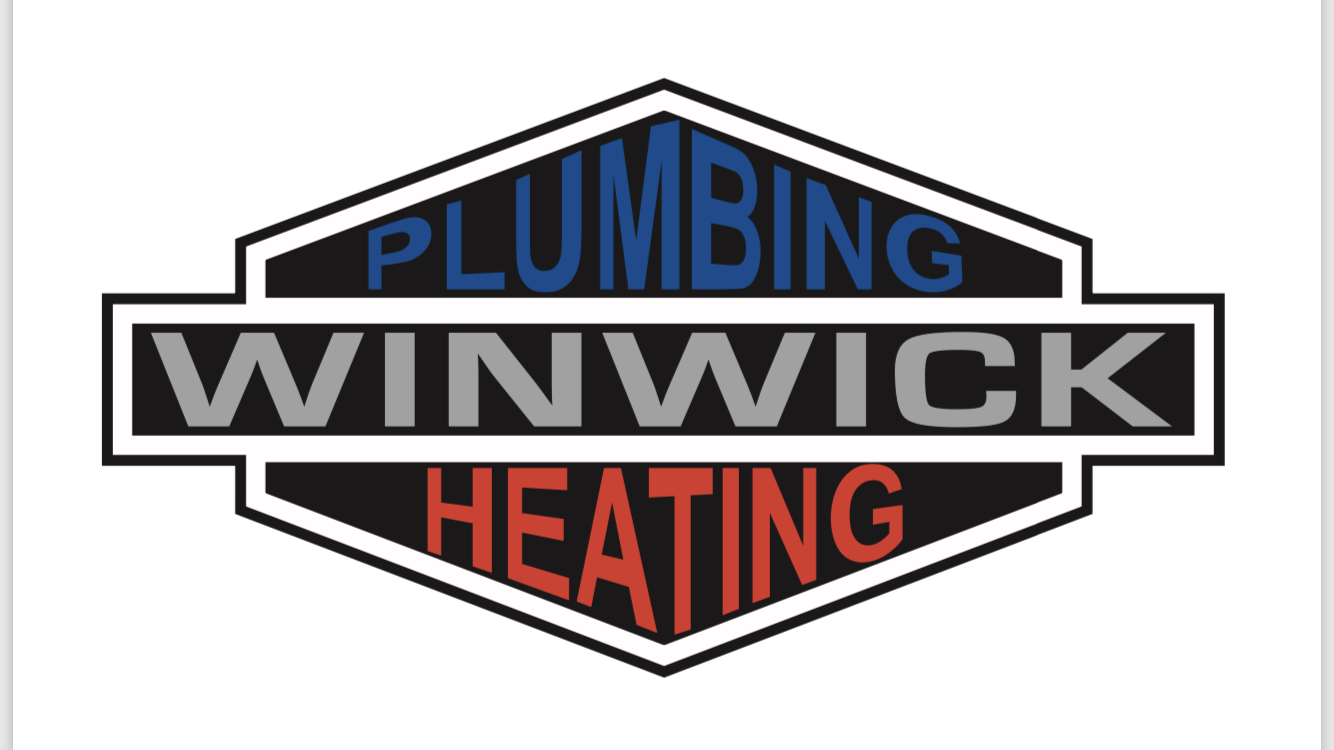 Winwick Plumbing & Heating Review
5 Star Professional Combi Boiler Installation posted 23/01/2020
I'm retired and wanted a new Combi Boiler fitting, which will last for many years. I contacted Adam and the whole experience from the initial phone call to the installation has been an enjoyable experience. I was talked through my options and a very detailed competitive quote was with me the following day. On the day of installation dust sheets were put down from the front door to the bedroom and the workmanship was first class. The quote even included the disposal of the old boiler. Before retiring, I was the Managing Director of a local company employing around 250 people and I know when I meet a genuine professional tradesman who is hardworking and provides an excellent service. Without hesitation, I will be recommending him to all my former work colleagues and family members.
Time Management: 5
Friendly Rating: 3
Tidiness: 5
Value Rating: 5
Winwick Plumbing & Heating Contact Details
Phone: 07525172452
Mobile Phone: 07525172452
Website: Www.winwickplumbing@outlook.com
Address: Warrington, Cheshire , WA2 0RJ