Thank you!
Thanks for contacting Winwick Plumbing & Heating. We have sent them a text and an email with your query. They should be in touch soon.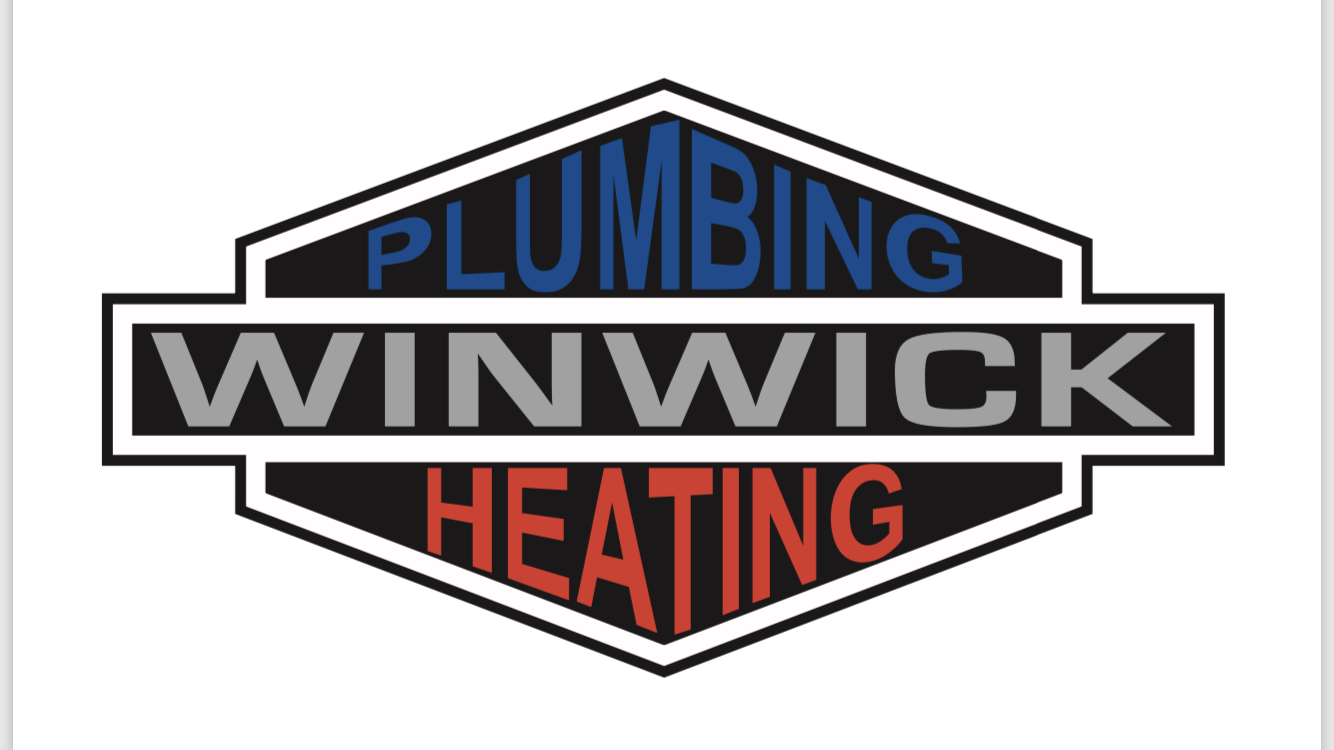 Waiting on up to date insurance documents from this company
Welcome to Winwick Plumbing & Heating, a local plumbing & heating business offering our services throughout Warrington, Chesh...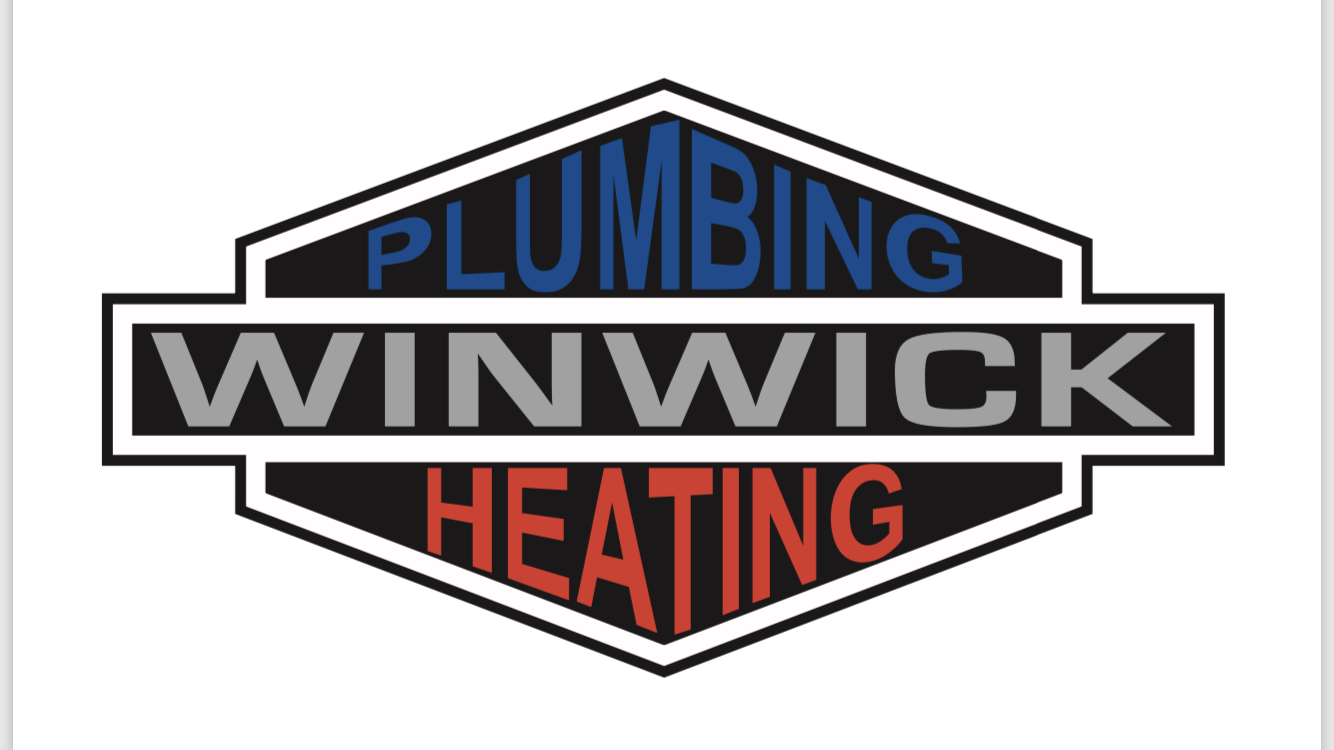 Winwick Plumbing & Heating Review
Very professional work carried out by Adam and Darren the tiler . posted 24/08/2018
We have just had a complete refurb of our ensuite. They were punctual,tidy and nothing was too much trouble. Gave expert advice where needed. We are so pleased with the final result and would recommend them to anyone .
Time Management: 5
Friendly Rating: 5
Tidiness: 5
Value Rating: 5
Winwick Plumbing & Heating Contact Details
Phone: 07525172452
Mobile Phone: 07525172452
Website: Www.winwickplumbing@outlook.com
Address: Warrington, Cheshire , WA2 0RJ