Thank you!
Thanks for contacting Winwick Plumbing & Heating. We have sent them a text and an email with your query. They should be in touch soon.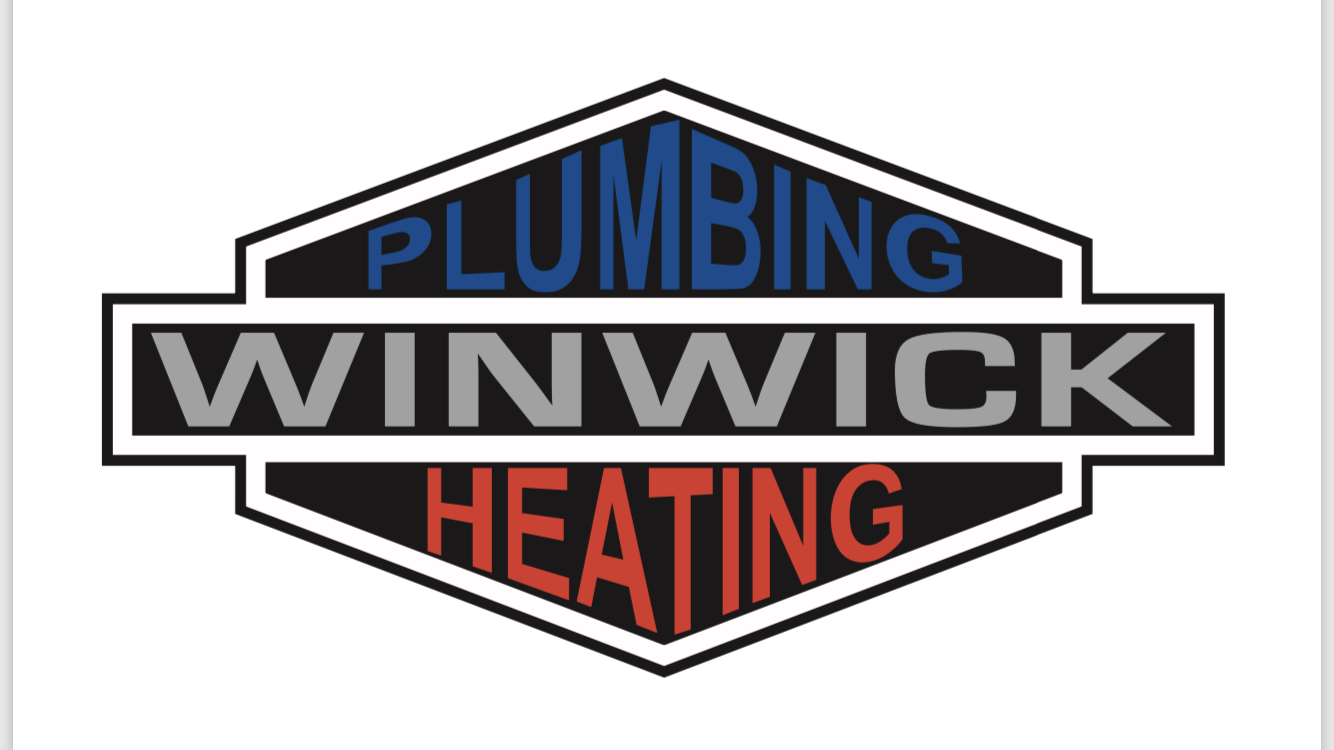 Waiting on up to date insurance documents from this company
Welcome to Winwick Plumbing & Heating, a local plumbing & heating business offering our services throughout Warrington, Chesh...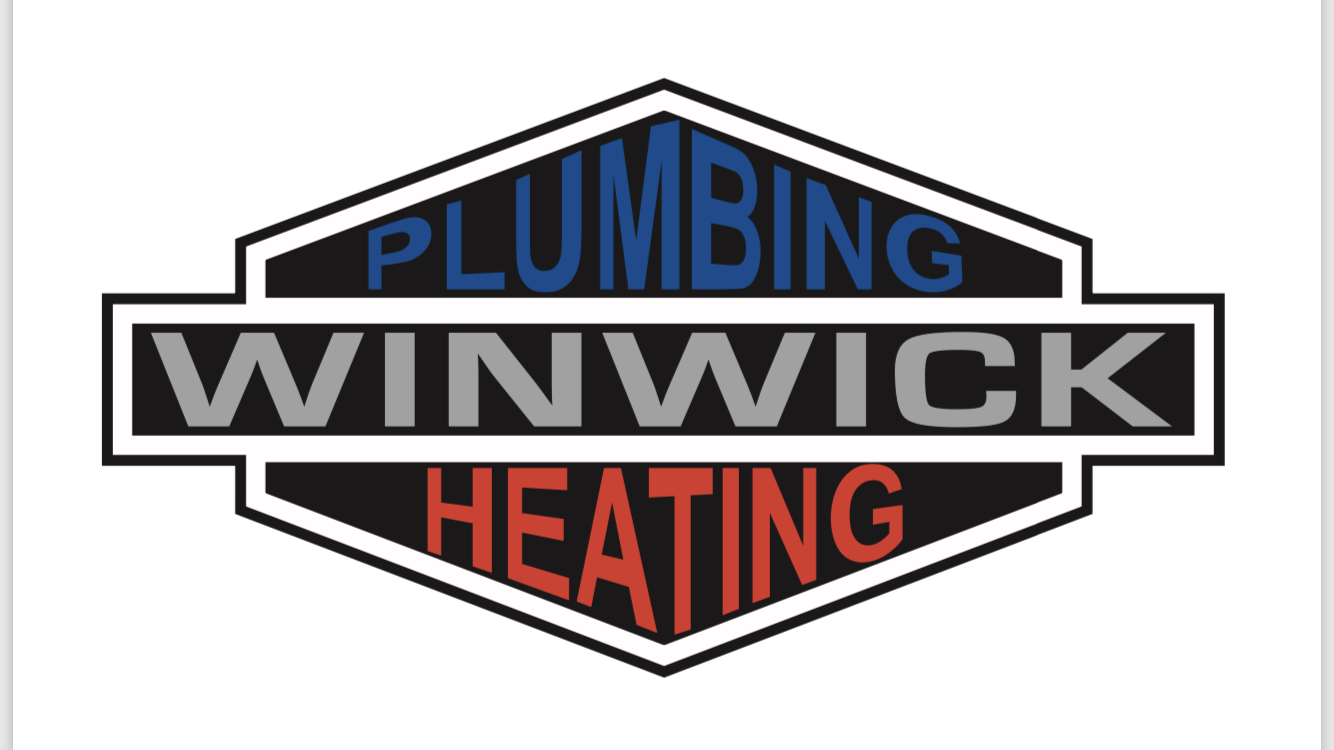 Winwick Plumbing & Heating Review
Adam came out to look at the boiler which was not working efficiently and we wanted replacing. posted 26/04/2018
We asked Adam to quote us the price for a replacement boiler. He came out to look at the job and he talked to us about our options. He sent us a quote via email and we asked when he could fit the job in as we were happy with the price. He gave us a date which was about a week after his visit. We booked him in. Adam arrived on the day at the time he said he would. He spent the day replacing the boiler. He tidied up after himself talked us through the warrenty and paperwork. Brilliant neat job. He said to ring him if we had any problems. We would recommend him to anyone and would definitely use him again.
Time Management: 5
Friendly Rating: 5
Tidiness: 5
Value Rating: 5
Winwick Plumbing & Heating Contact Details
Phone: 07525172452
Mobile Phone: 07525172452
Website: Www.winwickplumbing@outlook.com
Address: Warrington, Cheshire , WA2 0RJ