Thank you!
Thanks for contacting The-Sparky.co.uk. We have sent them a text and an email with your query. They should be in touch soon.
Founding Member
This company has had their insurances and documents Verified
Established in 2015, we work in the Durham and Tyne & Wear areas. Carrying out minor works such as light fittings of sockets...
Founding Member
No Reviews
Be the first to leave a review for The-Sparky.co.uk
Leave a review
About The-Sparky.co.uk
Established in 2015, we work in the Durham and Tyne & Wear areas. Carrying out minor works such as light fittings of sockets to full re-wires. We also supply and fit alarm systems and CCTV.
Founding Member
Electrician
Access Control / Door Entry Systems
Electrical Inspections / Tests
Outdoor Lighting & Power
Indoor Lighting & Power
Handyman
Plumber
Radiators
Power Showers and Pumps
Water Tanks and Immersion Heaters
General Plumbing
Security Expert
Access Control Systems
Burgular, Security and Intruder Alarms
CCTV Installations
Lock Fitting
The-Sparky.co.uk Accreditations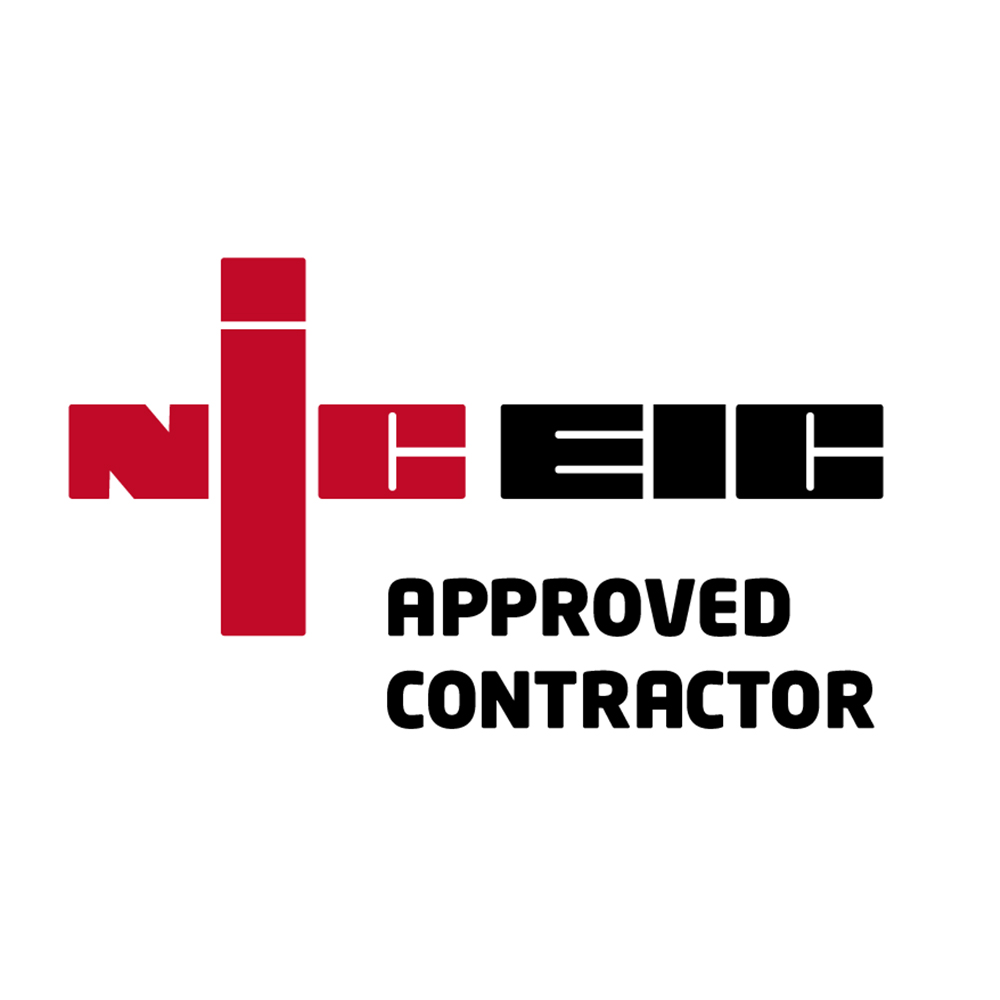 NIC EIC Approved Contractor
Approved Contractor Scheme, Domestic Installer Scheme - BS 7671
All Advice by The-Sparky.co.uk Advice
Sometimes you need a little bit of advice before hiring a trade. Our community of professional trades are here to help.
Is it a legal requirement to have an electrical inspection carried out every 5 years?
An Electrical Inspection, now referred to as an Electrical Inspection Condition Report (EICR) is not a legal requirement. There are a couple of points to be noted here, firstly the legal requirement for an EICR and secondly the time scale. With regards to the legal requirement, BS7671 the Wiring Regulations gives guidance on Electrical Installations. As such it would be used by any appropriate authority (HSE or local government etc) to verify that an installation is safe. As such having an EICR carried out shows that the person responsible for the installation is taking reasonable steps to ensure the safe and continued use of that electrical installation. The EICR will highlight any faults or departures from the wiring regulations and give a view of the overall condition of the installation as to wether it is in a satisfactory or unsatisfactory condition. The time scale for inspections is not bound to 5years, it is at the judgement of the inspector at the time and a number of factors should be taken into consideration, such as the type of installation (domestic commercial or industrial) if it has special locations eg, a hospital, swimming pool, campsite or marina to name a few. The frequency of inspections is determined by a risk analysis and as such a 5year inspection is not an appropriate figure to be used to generalise when an installation should be inspected. All electrical installations should be inspected regularly especially those where the public eg Rented Property, or areas to which the public have access to or workplaces both by a competent person and visually by the person responsible for the installation and the duty of care falls with that person to show they have taken all reasonable precautions to ensure the installation is safe and in a satisfactory condition for continued use.
See Answer
The-Sparky.co.uk Recommendations
No Recommendation
A trade hasn't left a recommendation for The-Sparky.co.uk
The-Sparky.co.uk Contact Details
Phone: 07854236846
Mobile Phone: 07854236846
Address: Gateshead, Tyne & Wear , NE9 6NR