Thank you!
Thanks for contacting S Seddon Heating. We have sent them a text and an email with your query. They should be in touch soon.
Waiting on up to date insurance documents from this company
Fully qualified and insured Gas and heating engineer and plumber carrying out all types of work on gas appliances, heating an...
No Reviews
Be the first to leave a review for S Seddon Heating
Leave a review
About S Seddon Heating
Fully qualified and insured Gas and heating engineer and plumber carrying out all types of work on gas appliances, heating and plumbing systems. Boiler replacements, unvented cylinders, Power flushing, smart controls, heating upgrades, bathroom fitting. Over 16 years experience in the trade.
Heating Engineer
Gas Boiler Installation, Servicing & Repair
Radiators
Gas Fires
Gas Ovens & Hobs
Under Floor Heating - Water System
Plumber
Bathroom Installation
General Plumbing
Radiators
Power Showers and Pumps
Under Floor Heating - Water System
S Seddon Heating Accreditations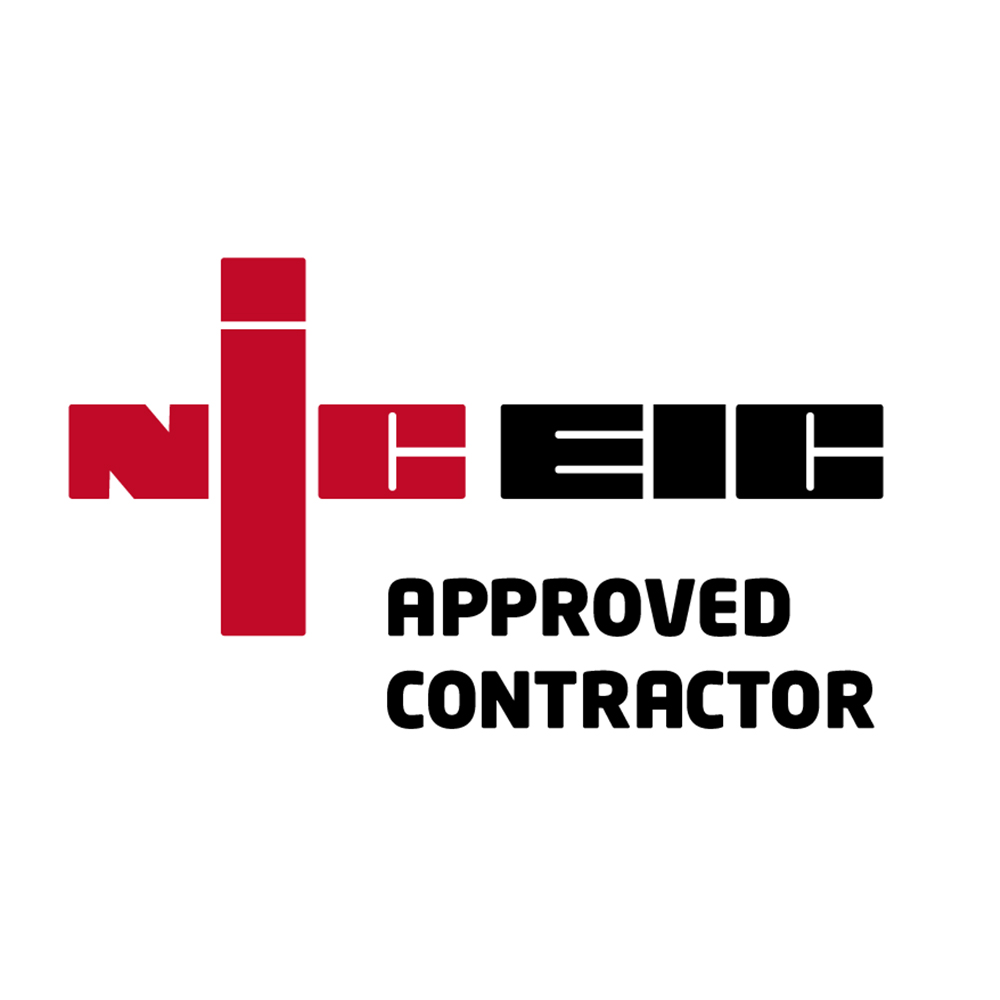 NIC EIC Approved Contractor
Installation and Servicing of Domestic Unvented Hot Water Storage Systems
All Advice by S Seddon Heating Advice
Sometimes you need a little bit of advice before hiring a trade. Our community of professional trades are here to help.
What is the best combi boiler for a 2-3 bedroom house?
"What is the best Combi for a 2-3 bedroom house?" This is a vague question and hard to give a 100% answer but a 2-3 bedroom house with 1 bathroom should normally require a boiler of 24-30kw. There are several variables to this which would need to be discussed and checked before I would normally recommend a specific boiler. Is the water pressure sufficient? What are the current flow rates at the hot/cold outlets? How many people occupy the property? How many bathrooms or room which require extra outlets? I would normally go for a Worcester or Vaillant 30kw boiler but will fit the best boiler at the budget of the customer. When recommending a boiler I believe in promoting the best after service and during my experience it has come from these brands. When looking at Combi boilers and sizing the output or Kw is linked to the hot water performance so the higher the output the higher the flow rates through the boiler and to the hot water outlets. If you like a large bath or a more powerful shower then a bigger output would suit but the existing pressure and flow would have to be available. Before recommending I would always visit the property and make my judgement on what is best for that customer.
See Answer
What are the benefits of powerflushing?
"What are the benefits of power flushing?" Power flushing is normally recommended during when a heating system has a high level of sludge or debris in the pipe work, boiler and radiators. There are multiple benefits of flushing out your heating system. Clears out the pipes so improves flow rates through the heating system. Cleans the radiators to remove cold spots and enable them to give out more heat efficiently. Removes sludge and debris from boiler components to increase reliability, efficiency and performance. Where a power flush differs from other methods is that it is done by a machine and water is pumped around with chemicals added to break down and loosen the sludge/debris. Linked with filter you can normally see the amount being removed and how bad the system was. On completion a heating filter is fitted as best practice to reduce future build up and prolong the life of the boiler and system. Overall if the system need a power flush then once it's complete it will feel like a new system again.
See Answer
What are the benefits of installing an unvented cylinder?
"What are the benefits of installing an unvented cylinder?" The main benefit of an unvented cylinder is an increase in hot water flow rates to multiple outlets. They can be installed in any size property as long as there is enough space and the appropriate controls and pipe work can be fitted. The cylinder would have to be sized correct fo the demand as to give the best performance, they can normally be fitted in place of an old open vented cylinder with a few upgrades to the pipe size coming in. They can be added to existing systems and give much better flow rates than Combi boilers. Unvented cylinders can also be "direct" where they work on an immersion heater rather than a boiler so they are a flexible option for new builds or where fitting a gas boiler is limited. They must be installed by a qualified and competent tradesman as to ensure the safety controls are correct and to current standards. There is extra cost involved with fitting an unvented but these are definitely worth the benefits.
See Answer
S Seddon Heating Recommendations
No Recommendation
A trade hasn't left a recommendation for S Seddon Heating
S Seddon Heating Contact Details
Phone: 07789342115
Mobile Phone: 07789342115
Website: N/a
Address: Manchester, Greater Manchester , M27 9PJ