Thank you!
Thanks for contacting Plumbsafe Plumbing and Heating Ltd. We have sent them a text and an email with your query. They should be in touch soon.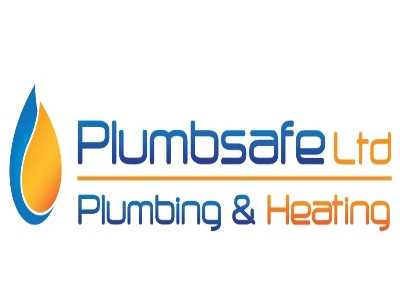 This company has had their insurances and documents Verified
Plumbsafe Plumbing & Heating Ltd is a growing company based in Swansea south Wales. It was started in the middle of a recessi...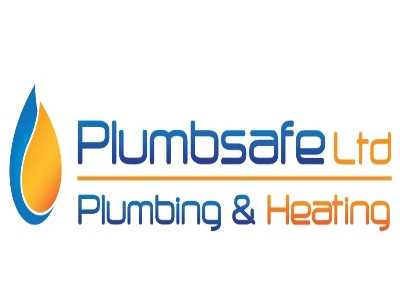 Plumbsafe Plumbing and Heating Ltd Review
Excellent plumber. posted 04/09/2019
Brook and his team bought and fitted a new bathroom in a rental property for me. As always it was a great job. I've used this company many times for a few different houses and all my family and friends use them too. Highly recommended.
Time Management: 5
Friendly Rating: 5
Tidiness: 5
Value Rating: 5
Plumbsafe Plumbing and Heating Ltd Contact Details
Phone: 07825710433
Mobile Phone: 07825710433
Website: Www.Plumbsafewales.com
Address: Swansea, SA2 7DP