Thank you!
Thanks for contacting Plumbsafe Plumbing and Heating Ltd. We have sent them a text and an email with your query. They should be in touch soon.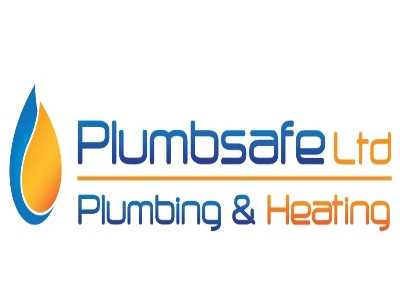 This company has had their insurances and documents Verified
Plumbsafe Plumbing & Heating Ltd is a growing company based in Swansea south Wales. It was started in the middle of a recessi...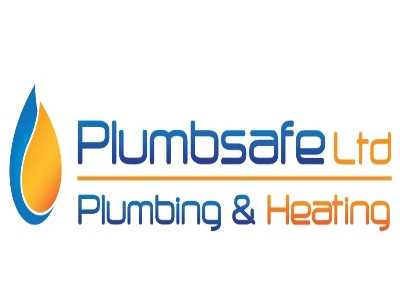 Plumbsafe Plumbing and Heating Ltd Review
Excellent job posted 27/08/2019
I have used Plumbsafe numerous times now and highly recommend them. I have a couple of properties and Brook has keys to all and looks after them all for me. I have just had a new shower room fitted in one, I just explained what I wanted and didn't even need to pick the shower or any of the other parts, Plumbsafe and Brook picked up everything for me, and fitted it around my painters and joiners working in between. We had to work to a deadline and as always they came up trumps. Plumbsafe now do all of my families plumbing which has included new boilers and gas safety checks.
Time Management: 5
Friendly Rating: 5
Tidiness: 5
Value Rating: 5
Plumbsafe Plumbing and Heating Ltd Contact Details
Phone: 07825710433
Mobile Phone: 07825710433
Website: Www.Plumbsafewales.com
Address: Swansea, SA2 7DP