Thank you!
Thanks for contacting PG Plumbing. We have sent them a text and an email with your query. They should be in touch soon.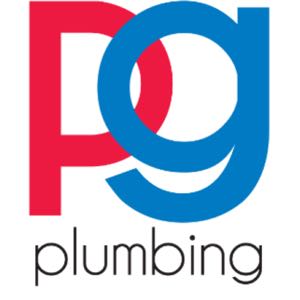 Founding Member
Waiting on up to date insurance documents from this company
PG Plumbing was started when we re located to Dorset in 2014 . With over 20 years experience in all sectors , we have a weal...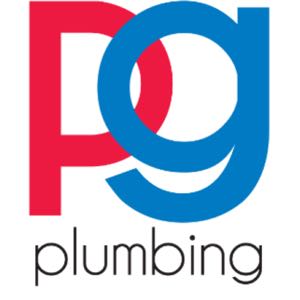 Founding Member
First home job posted 25/01/2021
Very helpful from quote to carrying out the work, it was my first time using tradesmen as I judt bought my house an I would highly recommend for knowledge and service.
Time Management: 5
Friendly Rating: 5
Tidiness: 5
Value Rating: 5