Thank you!
Thanks for contacting Pegasus Plumbing & Heating. We have sent them a text and an email with your query. They should be in touch soon.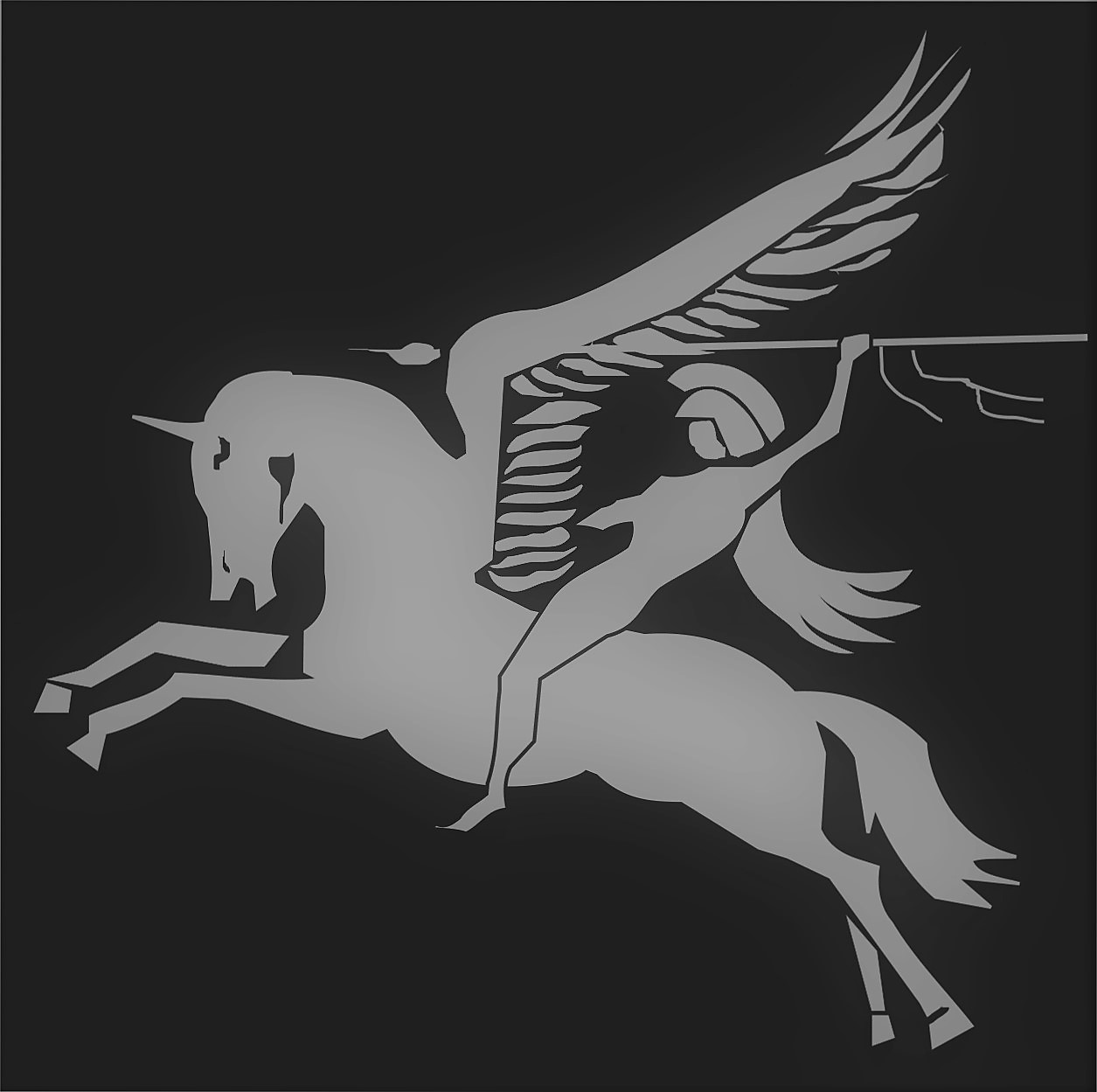 Founding Member
Waiting on up to date insurance documents from this company
Hi, my name is Richard from Pegasus Plumbing & Heating.We are a Gas Safe Registered company based in Stourport-on-Severn and...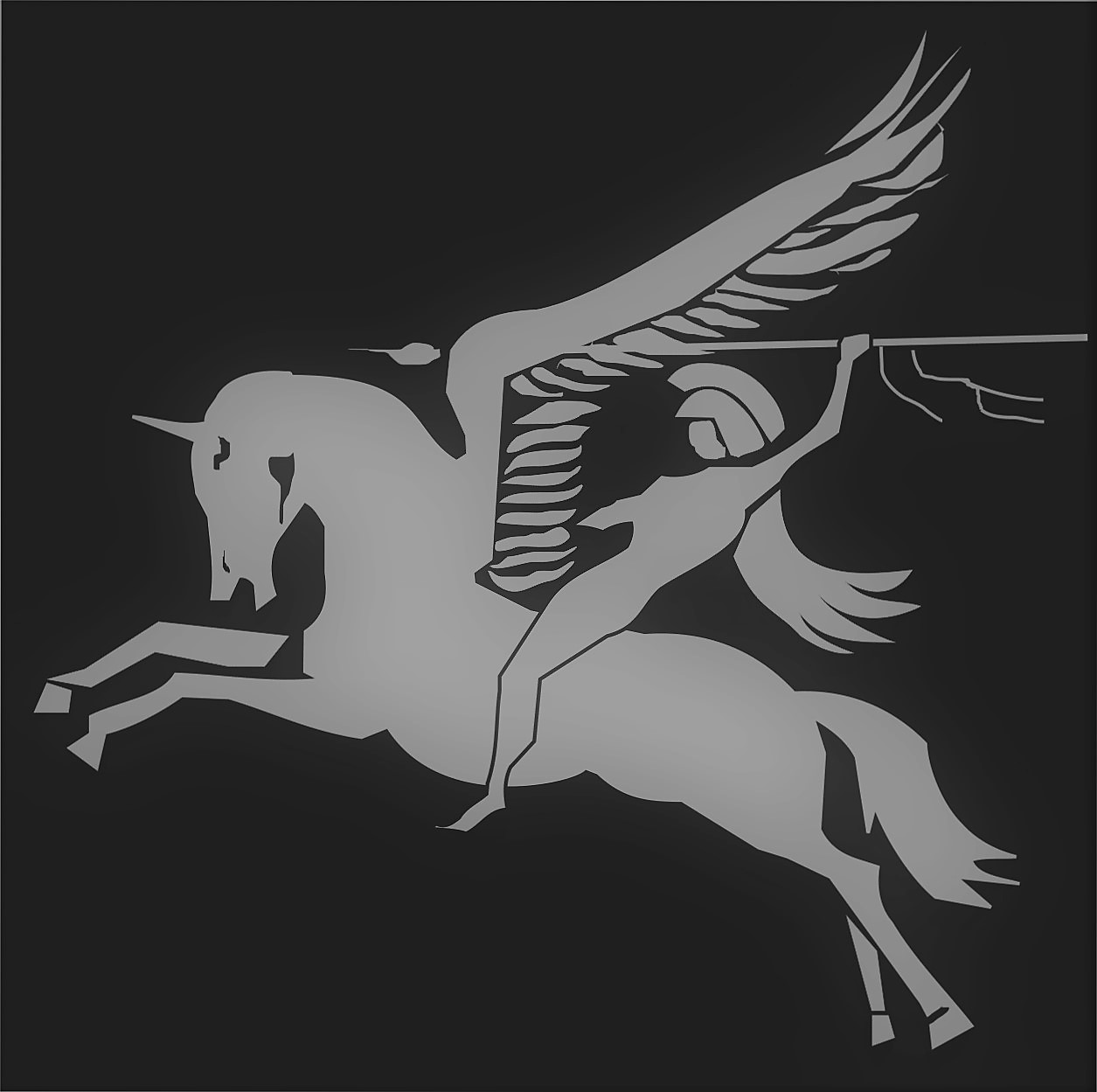 Founding Member
Pegasus Plumbing & Heating Reviews
5.0 overall (out of 4 reviews)
Excellent and efficient service posted 04/05/2020
Tidy,friendly and helpful service.Rich was efficient and kept me well informed of progress.He was reliable and kept everything neat and tidy.Really pleased with the work.
Time Management: 5
Friendly Rating: 5
Tidiness: 5
Value Rating: 5
---
Excellent service posted 15/04/2020
I picked Pegasus Plumbing and Heating from a Severn Trent list of approved contractors and I am very pleased that I did. Rich Herbert's professional competence and expertise combined with a readiness to go that extra mile ensured that the job was done quickly and efficiently. I have no hesitation in recommending. his sevices and most importantly he always turned up when he said he would.
Time Management: 5
Friendly Rating: 5
Tidiness: 5
Value Rating: 5
---
Recommended through a trusted friend ! Excellent! posted 12/02/2019
We've needed one of our shower thermostat's changing for sometime but hesitant to just ask anyone round without recommendations. Having asked a few friends who said they would rate the plumbers they'd had, we were recommended Richard through a friend that was happy with the job their plumber had done. Richard is very professional, quotes and does the job when he says he'll be there. The work didn't take as long as it may have so Richard automatically reduced the about. He doesn't try to overcharge and does a great job. Would definitely use again !
Time Management: 5
Friendly Rating: 5
Tidiness: 5
Value Rating: 5
---
Broken ball cock in water tank in loft. posted 04/01/2019
Richard responded to my call immediately and booked an appointment the very next morning which fitted around my work hours which was very helpful. Richard was really helpful and reassuring. He explained everything to me in lay man terms so I understood and he also gave me advice when I asked on my heating system. He was very punctual, did a great job and at a very good price. Would highly recommend.
Time Management: 5
Friendly Rating: 5
Tidiness: 5
Value Rating: 5
---
Pegasus Plumbing & Heating Contact Details
Phone: 07786160194
Mobile Phone: 07786160194
Website: www.pegasusplumbingheating.co.uk
Address: Stourport-on-Severn, Stourport-on-Severn , DY13 0AY