Thank you!
Thanks for contacting Pavlou Plumbers. We have sent them a text and an email with your query. They should be in touch soon.
This company has had their insurances and documents Verified
Pavlou Plumbers is a Gas Safe and Water Safe registered company who focus on doing the simple things well. We can carry out...
No Reviews
Be the first to leave a review for Pavlou Plumbers
Leave a review
About Pavlou Plumbers
Pavlou Plumbers is a Gas Safe and Water Safe registered company who focus on doing the simple things well.

We can carry out gas boiler services, heating and hot water system installations, bathroom installations and plumbing maintenance.

Stelios Pavlou Plumbers
01244 88 88 01
07813 920 661
www.pavlouplumbers.co.uk

Water Industry Approved Plumbers
Gas Safe
Heating Engineer
Gas Boiler Installation, Servicing & Repair
Pavlou Plumbers Accreditations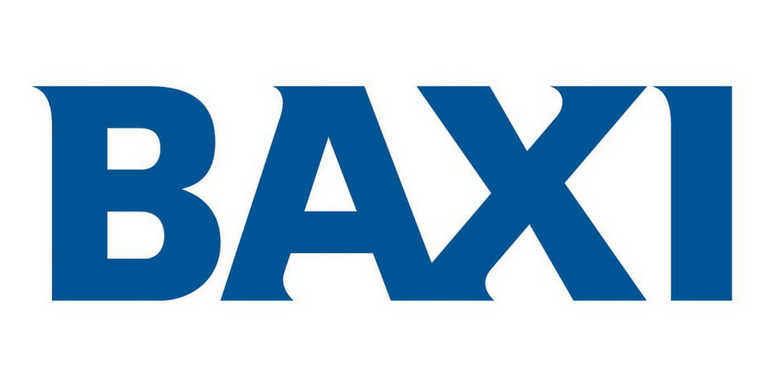 Baxi
All Advice by Pavlou Plumbers Advice
Sometimes you need a little bit of advice before hiring a trade. Our community of professional trades are here to help.
Nest vs Hive vs Tado vs Honeywell: Which is the best smart thermostat?
In my opinion, Nest is the best thermostat. Hive isn't actually a thermostat because it does not learn anything as far as I'm aware Hive is not opentherm compatible. Nest is also far easier to use. You will never require to set up a heating schedule manually. The nest controller will automatically set one up for you because it has a motion sensor built into the device.
See Answer
At what temperature do pipes freeze in the UK?
Water begins freezing at 4 degrees Celsius. This is why the minimum setting on any modern heating control is 5 degrees Celsius. The freezing process is completed if the water temperature is at 0 degrees Celsius. If you live in an area with very high water pressure this will slightly lower the freezing point of the water in the pipes with high water pressure.
See Answer
What are the disadvantages of installing a system boiler?
The short term disadvantage of installing a system boiler is the cost of the installation. Due to requiring a new unvented hot water cylinder being required the material costs will be hire. Also the unvented hot water cylinder will require servicing as well as the boiler. Space for the boiler and unvented cylinder is also a factor to be considered. I would always recommend fitting any unvented hot water cylinder on the ground floor just in case the cylinder or its safety features developed a major leak.
See Answer
Pavlou Plumbers Recommendations
No Recommendation
A trade hasn't left a recommendation for Pavlou Plumbers
Pavlou Plumbers Contact Details
Phone: 01244888801
Mobile Phone: 07813920661
Website: www.pavlouplumbers.co.uk
Address: Deeside, Flintshire , CH5 3BU