Thank you!
Thanks for contacting Pacific Joinery Ltd. We have sent them a text and an email with your query. They should be in touch soon.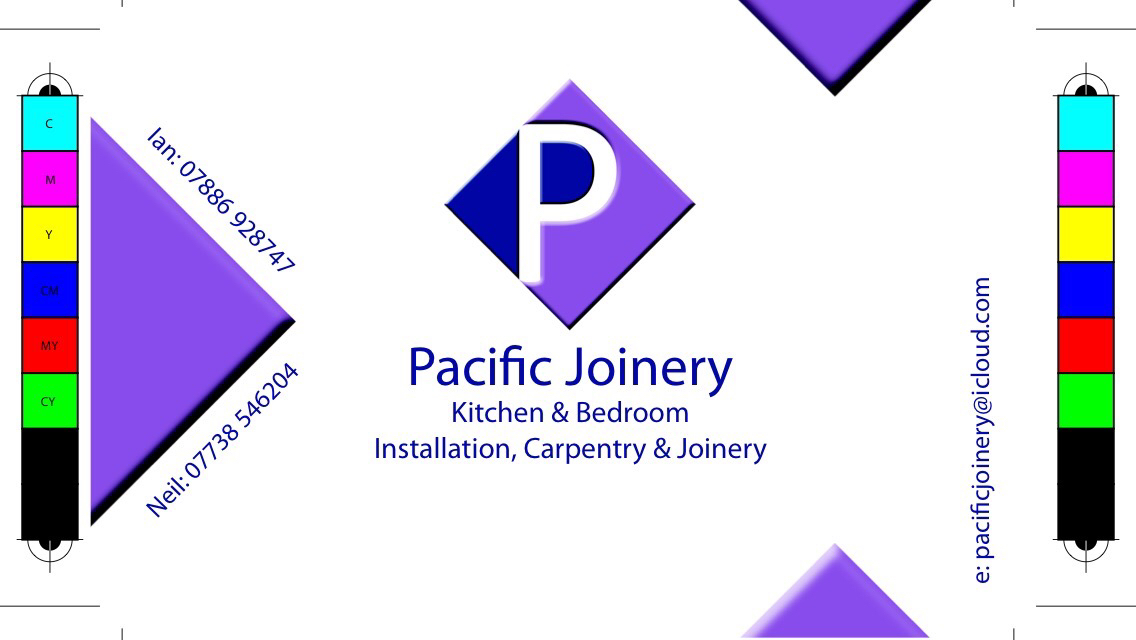 Waiting on up to date insurance documents from this company
Hi, my name is Ian and I'm a kitchen expert based in Bristol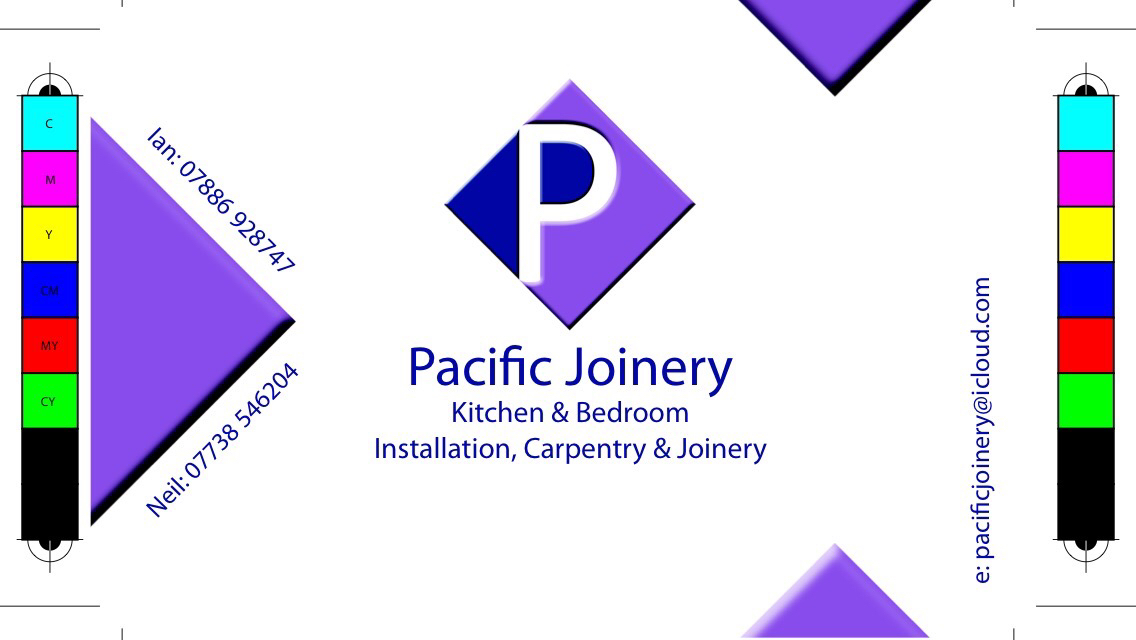 Pacific Joinery Ltd Reviews
5.0 overall (out of 8 reviews)
Great experience posted 28/05/2022
Ian and his team provided a great service from start to finish. Excellent.
Time Management: 5
Friendly Rating: 5
Tidiness: 5
Value Rating: 5
---
Brilliant work posted 31/03/2022
The job was very well organised, By Ian, from start to finish. Ian was the project manager who organised electricians, plasterers, plumbers, refitting of new kitchen, painters. Any extra resources needed were ordered and collected by Ian the next day. Every problem was discussed with myself and Ian and resolved quickly. The kitchen and other 2 rooms also had a laminate floor fitted to a very high standard. The new kitchen is beautiful and lovely to use and work in.
Time Management: 5
Friendly Rating: 5
Tidiness: 5
Value Rating: 5
---
Excellent Worker, Highly Recommended posted 23/12/2021
Ian originally fitted our kitchen purchased from Wicked back in March 2020 and we were so impressed with his workmanship, attention to detail and cleanliness that we approached him to fit six internal oak doors for us. He did a brilliant job and we are extremely pleased with the end result, therefore we would highly recommend Ian for any of your joinery requirements. He is a very friendly, punctual, clean and tidy worker and nothing is too much trouble. If you want the best, reasonably priced Joiner in the Bristol and surrounding areas do not hesitate to contact Ian because you will not be disappointed in his workmanship.
Time Management: 5
Friendly Rating: 5
Tidiness: 5
Value Rating: 5
---
Brilliant experience ! posted 13/08/2021
The entire experience was brilliant! Everyone involved was friendly and professional and a pleasure to be around. The job was completed on time and to an extremely high standard. I can't speak highly enough of Ian and his team!!
Time Management: 5
Friendly Rating: 5
Tidiness: 5
Value Rating: 5
---
Faultless, would not hesitate to recommend posted 20/07/2021
Ian recently completed the fitting of our Howdens kitchen. He worked through any issues that we had with our initial design and completed the project to a very high standard. The kitchen looked nicer than we could have hoped for, and this is down to Ian's workmanship. He is meticulous and professional, and I would not hesitate to recommend him.
Time Management: 5
Friendly Rating: 5
Tidiness: 5
Value Rating: 5
---
Highly professional kitchen fitting and a wonderful outcome posted 08/06/2021
I would have no hesitation in recommending Ian - Ian fitted a Wickes kitchen for us - he managed the job brilliantly and brought in a professional team that he organised really well. Ian communicated with us throughout the project and helped us with appropriate advice. Ian clearly cares about delivering fantastic outcomes for his clients. An excellent experience and great service.
Time Management: 4
Friendly Rating: 5
Tidiness: 5
Value Rating: 4
---
Brilliant workmanship , Great value for money. posted 28/05/2021
Ian and his team have work at my property several times over the the last year or two. Working on fitting my kitchen, to supply and fit wardrobes in both my bedrooms and doors & laminated flooring through out the house. All the work Ian did was discussed in full detail and explained extremely well to me putting my mind at rest knowing Ian and the team new what they were doing .
Time Management: 5
Friendly Rating: 5
Tidiness: 5
Value Rating: 5
---
Ian is very professional, courteous and trustworthy, able to come up with innovative and effective solutions to any difficulties encountered. posted 26/09/2019
I purchased a kitchen from Wicks, which Ian installed for us. This involved some structural work, creating a new entrance in a solid wall, moving some stud walls and door ways, replacing the ceiling, significant electrical and plumbing work and re-plastering. Ian did a lot of the work himself or Project Managed his team to do it, ensuring timings were coordinated and trades arrived and delivered their 'bit' at appropriate times. Ian paid a great deal of attention to getting the fit and finish to as high a standard as possible, having an eye for details that transformed our space into a great kitchen. Friends who have visited and commented have all been impressed with the finish and the detail. We felt comfortable giving Ian a key to our property, he always left it tidy at the end of the day and made sure that he told us about what was going to happen next.
Time Management: 5
Friendly Rating: 5
Tidiness: 5
Value Rating: 5
---
Pacific Joinery Ltd Contact Details
Phone: 07886928747
Mobile Phone: 07886928747
Website: Pacificjoineryltd.co.uk
Address: Bristol, BS4 4PH