Thank you!
Thanks for contacting MJE Plumbing Services. We have sent them a text and an email with your query. They should be in touch soon.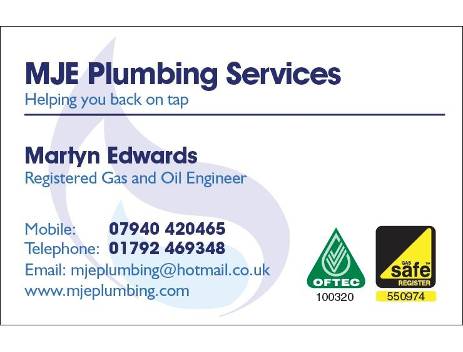 Founding Member
Waiting on up to date insurance documents from this company
We off an extensive range of quality services from full bathroom suites to minor repairs. For your peace of mind, we are full...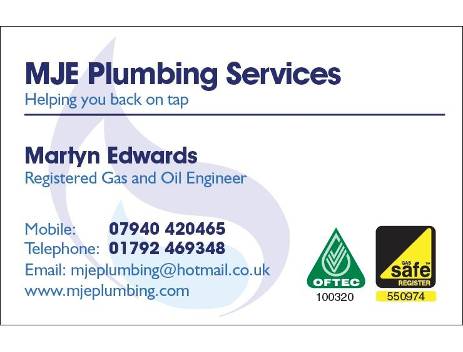 Founding Member
MJE Plumbing Services Review
Brilliant plumber posted 15/02/2018
When out heating packed in, Martyn quickly identified the problem, and repaired it for us. Another plumber had visited twice and failed to identify the problem. Martyn provided a very personal, efficient, and good quality service. I would highly recommend MJE Plumbing and we will use their services again in the future.
Time Management: 5
Friendly Rating: 5
Tidiness: 5
Value Rating: 5
MJE Plumbing Services Contact Details
Phone: 07940420465
Mobile Phone: 07940420465
Website: www.mjeplumbing.com
Address: Swansea, Swansea , SA6 6DH