Thank you!
Thanks for contacting Livewire Limited. We have sent them a text and an email with your query. They should be in touch soon.
This company has had their insurances and documents Verified
In business since 1969
No Reviews
Be the first to leave a review for Livewire Limited
Leave a review
Electrician
Electrical Inspections / Tests
Fault Finding
Fuse Board / Consumer Units
Indoor Lighting & Power
Outdoor Lighting & Power
Livewire Limited Accreditations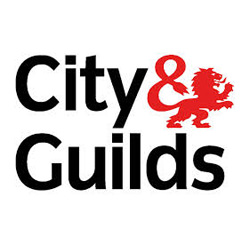 City and Guilds (2)
Level 3 Award in Domestic, Commercial and Industrial Electric Vehicle Charging Equipment Installation
---
Level 3 Award in the Requirements for Electrical Installations BS 7671: 2018
All Advice by Livewire Limited Advice
Sometimes you need a little bit of advice before hiring a trade. Our community of professional trades are here to help.
What is the average cost to rewire a house?
Unfortunately there isn't an average cost for the rewire of a property as every one of them differ, if you are looking for an estimated cost it would be easier to to see how many lights and sockets etc you require as a cost per point is easier to price, if you want want any down lights etc
See Answer
RCBO vs RCD, what's the difference?
The main difference is that an RCBO is an MCB and RCD combined, so each circuit is protected individually, whereas an RCD protects a multiple of circuits and also requires MCB's, personally I prefer to use only RCBOs as this means if there is a fault on any one circuit it does not interfere with any other circuit
See Answer
Livewire Limited Recommendations
No Recommendation
A trade hasn't left a recommendation for Livewire Limited
Livewire Limited Contact Details
Mobile Phone: 07762631511
Address: Warrington, WA5 3BD