Thank you!
Thanks for contacting J.E.S. Heating & Plumbing Ltd. We have sent them a text and an email with your query. They should be in touch soon.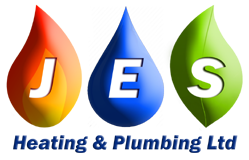 Founding Member
This company has had their insurances and documents Verified
Our engineers have over 17 years experience, specialising in gas central heating installation. We care and enjoy our job; i...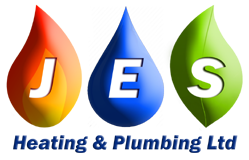 Founding Member
J.E.S. Heating & Plumbing Ltd Review
First Class Service posted 19/03/2020
I rang and left a voicemail at 8.30 pm in desperation as the heating and hot water was failing and there was a leak through the ceiling. By 8.35 pm I received a return call and help was on the way, I hardly had time to blink! By 10.30 pm, after some wonderful work, the heating and water was working and the leaked pooling water had been 'hoovered' up. It was like magic! It was service with a smile at an uncomfortable hour. I can not stress enough how grateful I am! I have used JES for a few jobs before and I have been super happy each time. Always friendly and their time keeping is second to none! They have my recommendation and gratitude.
Time Management: 5
Friendly Rating: 5
Tidiness: 5
Value Rating: 5