Thank you!
Thanks for contacting J.E.S. Heating & Plumbing Ltd. We have sent them a text and an email with your query. They should be in touch soon.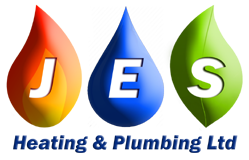 Founding Member
This company has had their insurances and documents Verified
Our engineers have over 17 years experience, specialising in gas central heating installation. We care and enjoy our job; i...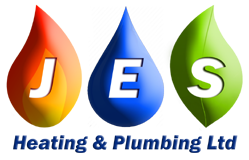 Founding Member
J.E.S. Heating & Plumbing Ltd Review
Very reliable and excellent work ethic posted 05/01/2019
James was able to take on a job at fairly short notice after being messed about by another plumber. He certainly put in the hours and having had to get over several hurdles which delayed the work, he was still able to be flexible and complete the job to a very high standard. We are now very happy with our new big shower and lovely tiled bathroom.
Time Management: 5
Friendly Rating: 5
Tidiness: 5
Value Rating: 5