Thank you!
Thanks for contacting J.E.S. Heating & Plumbing Ltd. We have sent them a text and an email with your query. They should be in touch soon.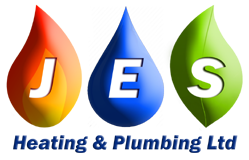 Founding Member
This company has had their insurances and documents Verified
Our engineers have over 17 years experience, specialising in gas central heating installation. We care and enjoy our job; i...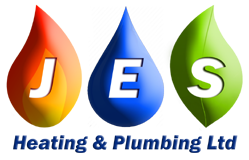 Founding Member
J.E.S. Heating & Plumbing Ltd Review
James did a great job it was more complex than we thought posted 13/12/2018
James was here promptly at 8. We had a list of jobs, which he did, but the existing system was more complex with pipes running and crossing all over the place and he had to move a filter wrongly installed by a previous plumber. He tried everything to make it work and in the end had to replace the pump which was completely clogged. He worked until the job was done at 7pm, we even offered to give him dinner! Thank you so much it's great to have a warm house again. Tony & Kath
Time Management: 5
Friendly Rating: 5
Tidiness: 5
Value Rating: 5