Thank you!
Thanks for contacting iGas Heating Ltd. We have sent them a text and an email with your query. They should be in touch soon.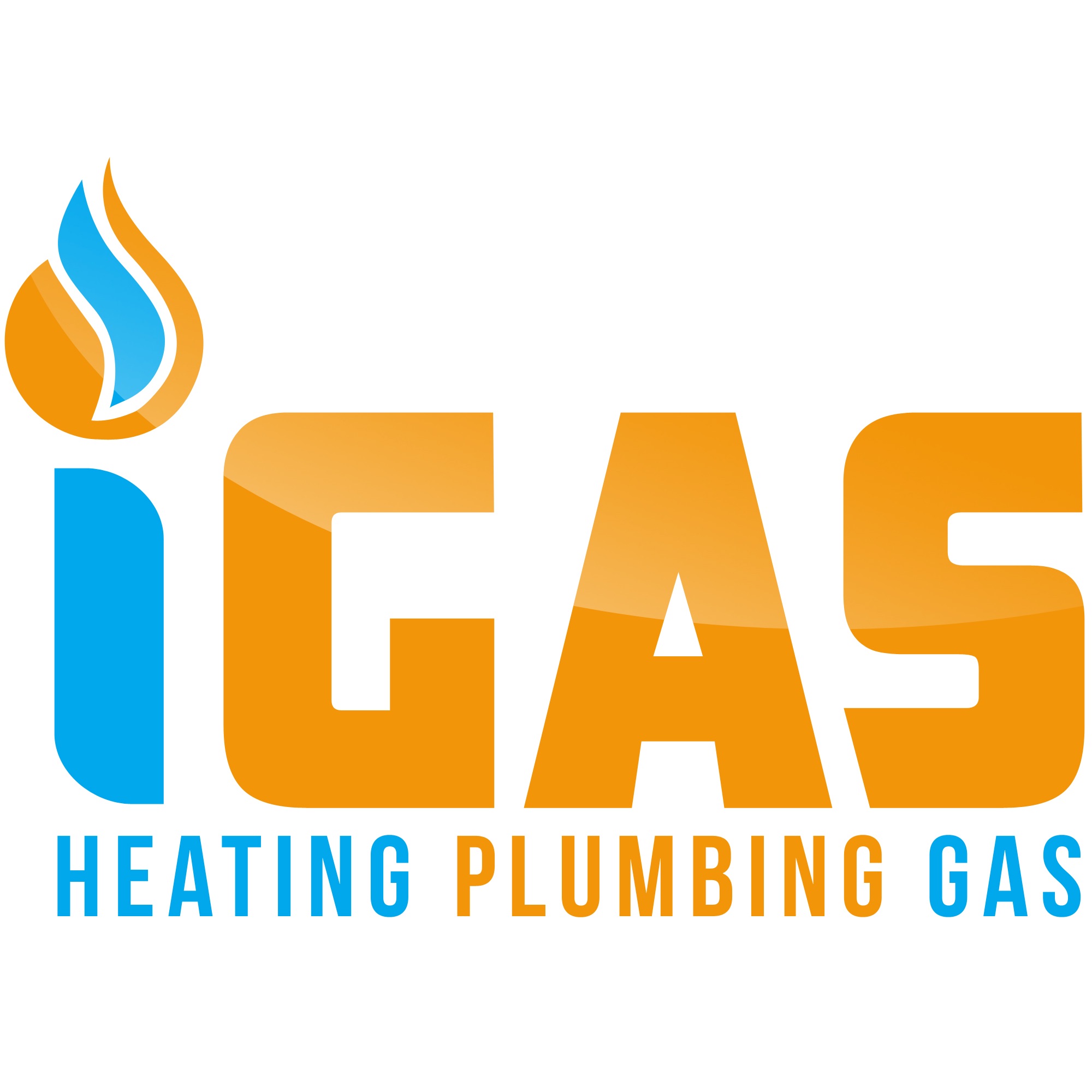 Founding Member
This company has had their insurances and documents Verified
Specialise in Domestic and Commercial Plumbing and Heating, Specifically Boiler Breakdowns and Installations. Also cover all...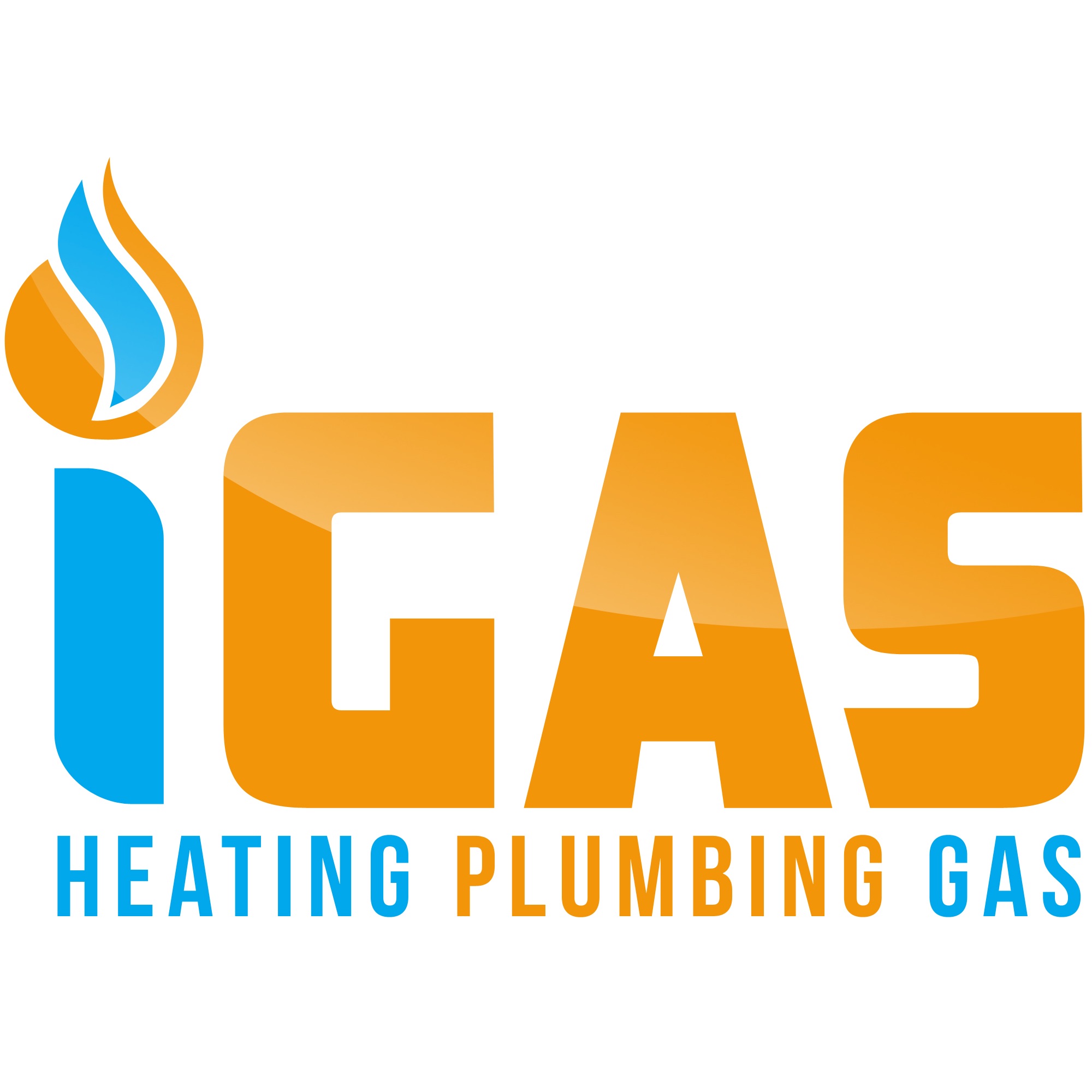 Founding Member
iGas Heating Ltd Recommendations
Worked on a project with iGas Heating Ltd posted 24/03/2019
Lee is a genuine good lad and carries out all his work to an exceptionally high standard and has fun while doing it. A real cheeky chappy with a heart of gold. I wouldnt have any issue recommending him to carry any gas install and leave it in an extremely high standard.
Worked on a project with iGas Heating Ltd posted 23/03/2019
Lee is a real credit to the heating industry, extremely professional considerate and very helpful to both colleagues & all his customers, nothing is too much trouble. Lee is always willing to lend a hand or give advice whenever asked to do so. Great work ethic but always put customers first and his knowledge is second to none.
Worked on multiple projects with iGas Heating Ltd posted 23/03/2019
I would recommend iGas after working on several projects with them now. In my opinion they are knowledgeable and strive to give the customer a outstanding experience from initial contact through to completion.
Worked on a project with iGas Heating posted 25/07/2017
I met Lee at a Technical Boiler fault finding Course, and have stayed in contact ever since, Lee is a top guy and he really is a knowledgeable engineer, if ever I get stuck on a job then Lee is one of my first calls, he is super friendly and always happy to help.
Subcontracted work to iGas Heating posted 24/07/2017
Fantastic service, fantastic communication, if your looking for a company you can trust, you clicked the right company, its good to no your in safe hands, you will be given fantastic communication and it's good to know your in safe hands, trusted company's are hard to find.
Worked on a project with iGas Heating posted 24/07/2017
I worked alongside iGas on a project recently and would recommend them highly. I base this recommendation on not only the high level of workmanship delivered by iGas but also on their professionalism, tideyness and ability to work to tight deadlines
iGas Heating Ltd Contact Details
Phone: 01707527260
Mobile Phone: 07380803642
Website: www.herts-heating.co.uk
Address: Welwyn Garden City, AL8 6YT