Thank you!
Thanks for contacting Home Heating UK. We have sent them a text and an email with your query. They should be in touch soon.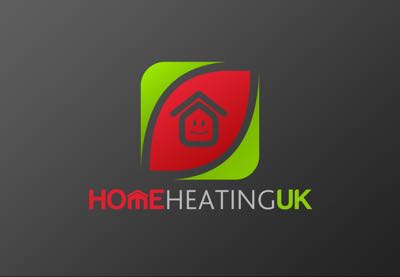 Waiting on up to date insurance documents from this company
We are a central heating and bathroom company with over 30 years experience we pride out selves on giving the customer sound...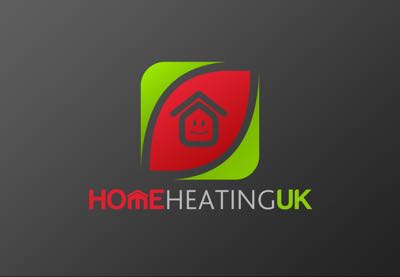 Fantastic posted 24/10/2018
Had various issues with a new washing machine not working - 3rd time lucky with this company though! Steve and Will completed the job in a great amount of time. Considering it was a late job, you can tell they both love their work; such friendly company, both top blokes. Couldn't recommend enough, both the workers themselves and the service they delivered were fantastic.
Time Management: 5
Friendly Rating: 5
Tidiness: 5
Value Rating: 5
Home Heating UK Contact Details
Phone: 07450396141
Mobile Phone: 07450396141
Website: Www.homeheatinguk.com
Address: Lutterworth, Leicestershire , LE17 6EG