Thank you!
Thanks for contacting Home Heating UK. We have sent them a text and an email with your query. They should be in touch soon.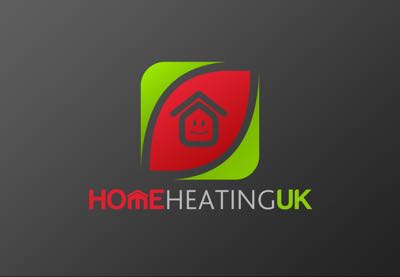 Waiting on up to date insurance documents from this company
We are a central heating and bathroom company with over 30 years experience we pride out selves on giving the customer sound...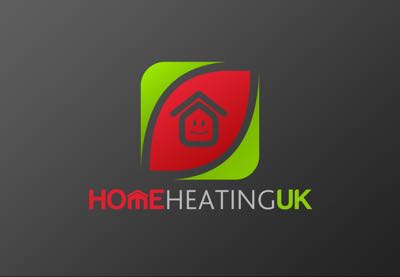 Very good job all round. Good communication and vet efficient posted 05/10/2018
Clear quote. Accepted job in timely manner, and completed to timetable. Very tidy. Friendly team honest and reliable. All problems resolved. Thanks to Steve and his staff.
Time Management: 5
Friendly Rating: 5
Tidiness: 5
Value Rating: 5
Home Heating UK Contact Details
Phone: 07450396141
Mobile Phone: 07450396141
Website: Www.homeheatinguk.com
Address: Lutterworth, Leicestershire , LE17 6EG