Thank you!
Thanks for contacting Home Heating UK. We have sent them a text and an email with your query. They should be in touch soon.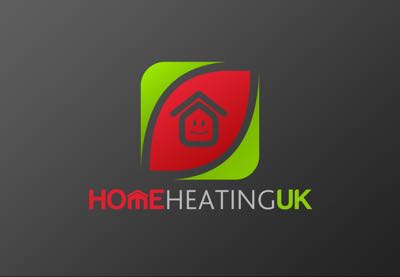 Waiting on up to date insurance documents from this company
We are a central heating and bathroom company with over 30 years experience we pride out selves on giving the customer sound...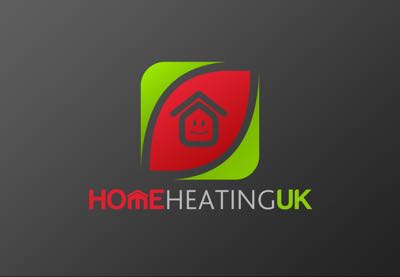 Great service and warm home posted 03/10/2018
We needed a new boiler after the old one came to the end of its life. Steve visited very quickly after I contacted him and gave some honest advice. We acted on that advice and Steve came and fitted us a new boiler. The job was done quickly, efficiently and with minimum fuss. He was considerably cheaper than a well know national Gas company, and far more knowledgeable than the endless success of engineers we'd had out to the old boiler.
Time Management: 5
Friendly Rating: 5
Tidiness: 4
Value Rating: 5
Home Heating UK Contact Details
Phone: 07450396141
Mobile Phone: 07450396141
Website: Www.homeheatinguk.com
Address: Lutterworth, Leicestershire , LE17 6EG