Thank you!
Thanks for contacting Home Heating UK. We have sent them a text and an email with your query. They should be in touch soon.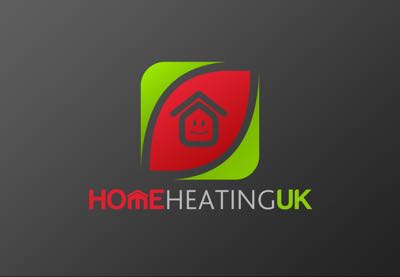 Waiting on up to date insurance documents from this company
We are a central heating and bathroom company with over 30 years experience we pride out selves on giving the customer sound...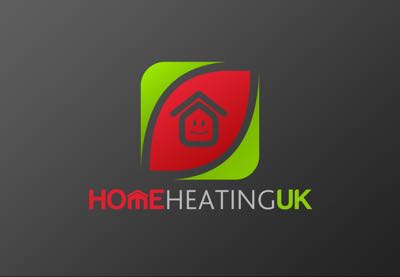 Very easy and very friendly, just got on with the job with minimum of fuss posted 01/09/2018
It was an easy experience and would highly recommend Steve. He has just completed job so can't assess long term the work he has done but have to say he has done an excellent job given past poor experience we have had with other tradesman
Time Management: 4
Friendly Rating: 5
Tidiness: 4
Value Rating: 5
Home Heating UK Contact Details
Phone: 07450396141
Mobile Phone: 07450396141
Website: Www.homeheatinguk.com
Address: Lutterworth, Leicestershire , LE17 6EG