Thank you!
Thanks for contacting Heather Contracts Limited. We have sent them a text and an email with your query. They should be in touch soon.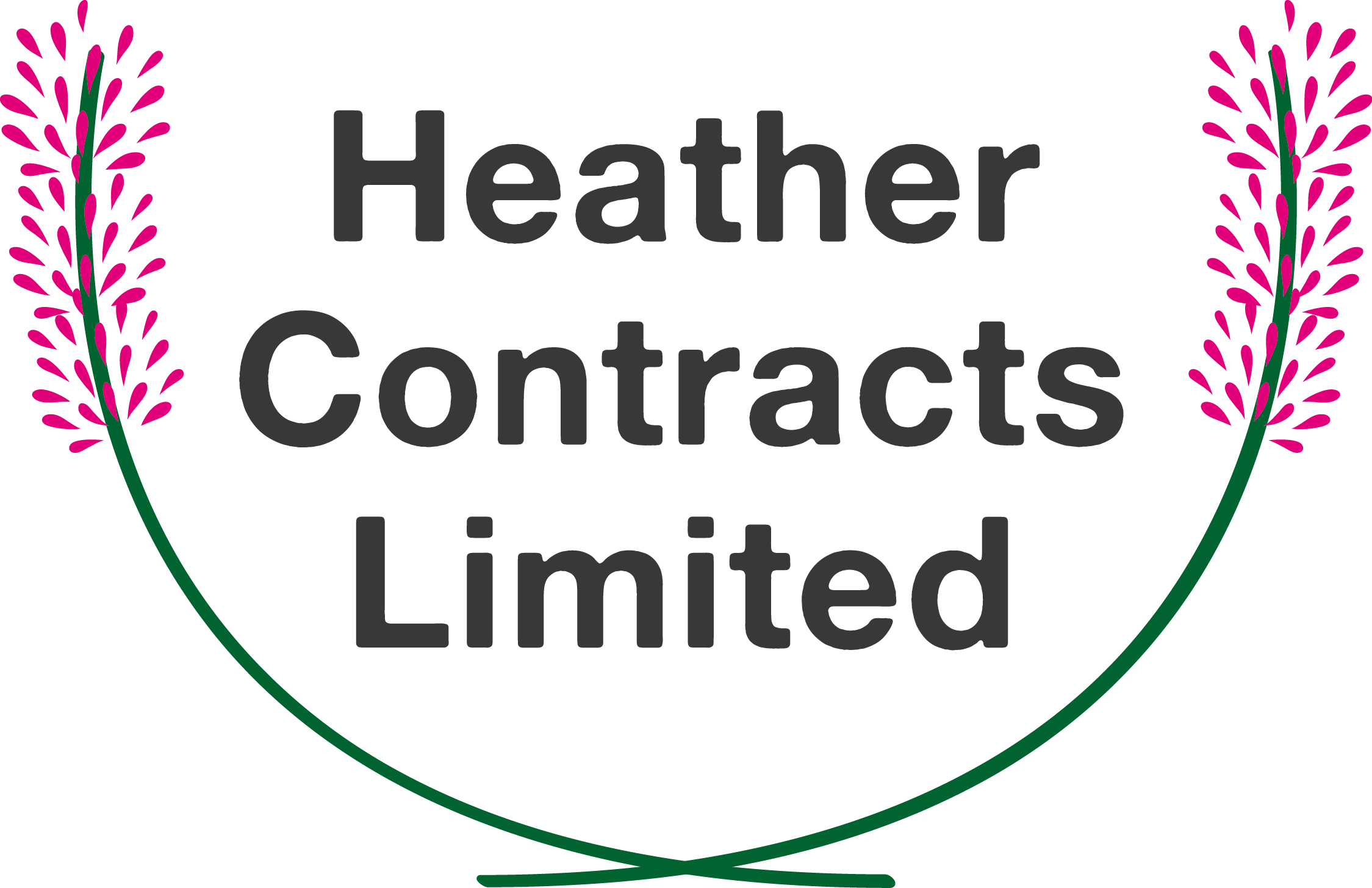 Founding Member
Waiting on up to date insurance documents from this company
We're a newly formed drainage company, we have heavily invested in the latest camera equipment to allow us to complete full H...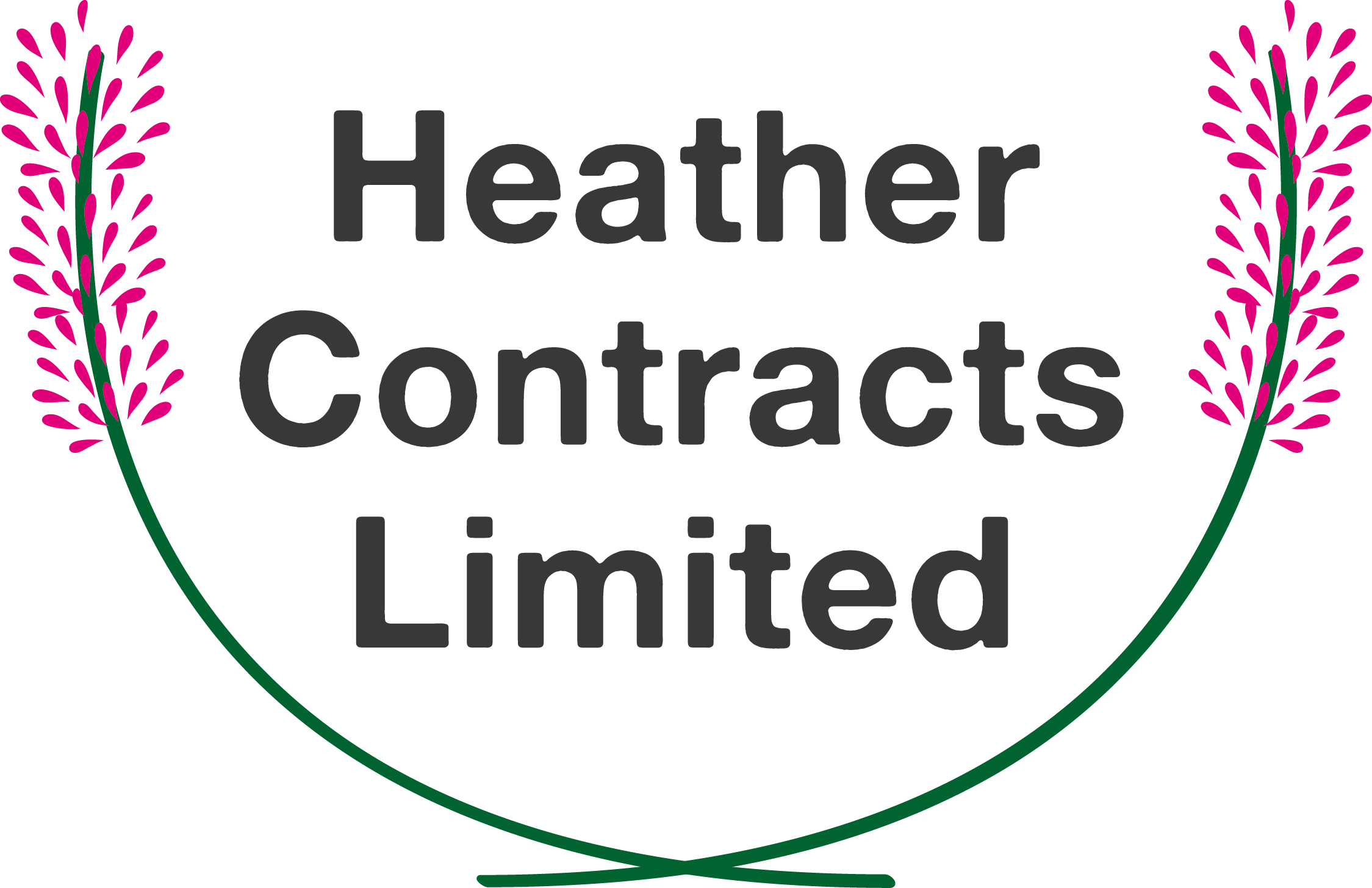 Founding Member
Heather Contracts Limited Review
Excellent professional service posted 05/07/2019
The two engineers arrived punctual and provided a very professional service whilst explaining everything very clearly. They were friendly and helpful. The company website states they are passionate about what they do and this is definitely the case. I would highly recommend Heather Contracts for value for money professional service.
Time Management: 5
Friendly Rating: 5
Tidiness: 5
Value Rating: 5
Heather Contracts Limited Contact Details
Phone: 02476642225
Mobile Phone: 07554073949
Website: www.heathercontracts.co.uk
Address: Nuneaton, West Midlands , CV11 6RT