Thank you!
Thanks for contacting Green Flame Plumbing and Heating. We have sent them a text and an email with your query. They should be in touch soon.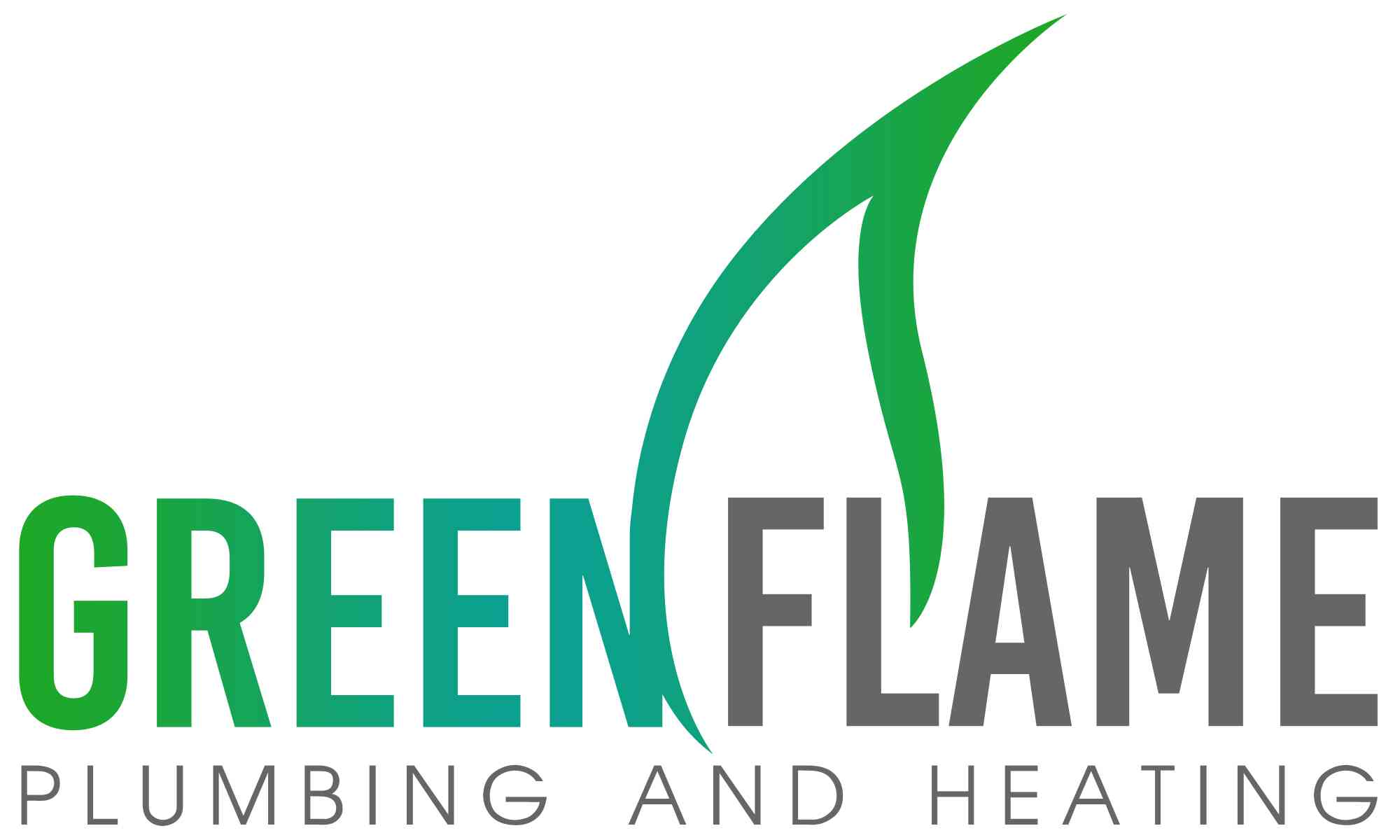 Waiting on up to date insurance documents from this company
Green flame plumbing and heating was established as a partnership in 2015. As a partnership we have two bases, one in Cardiff...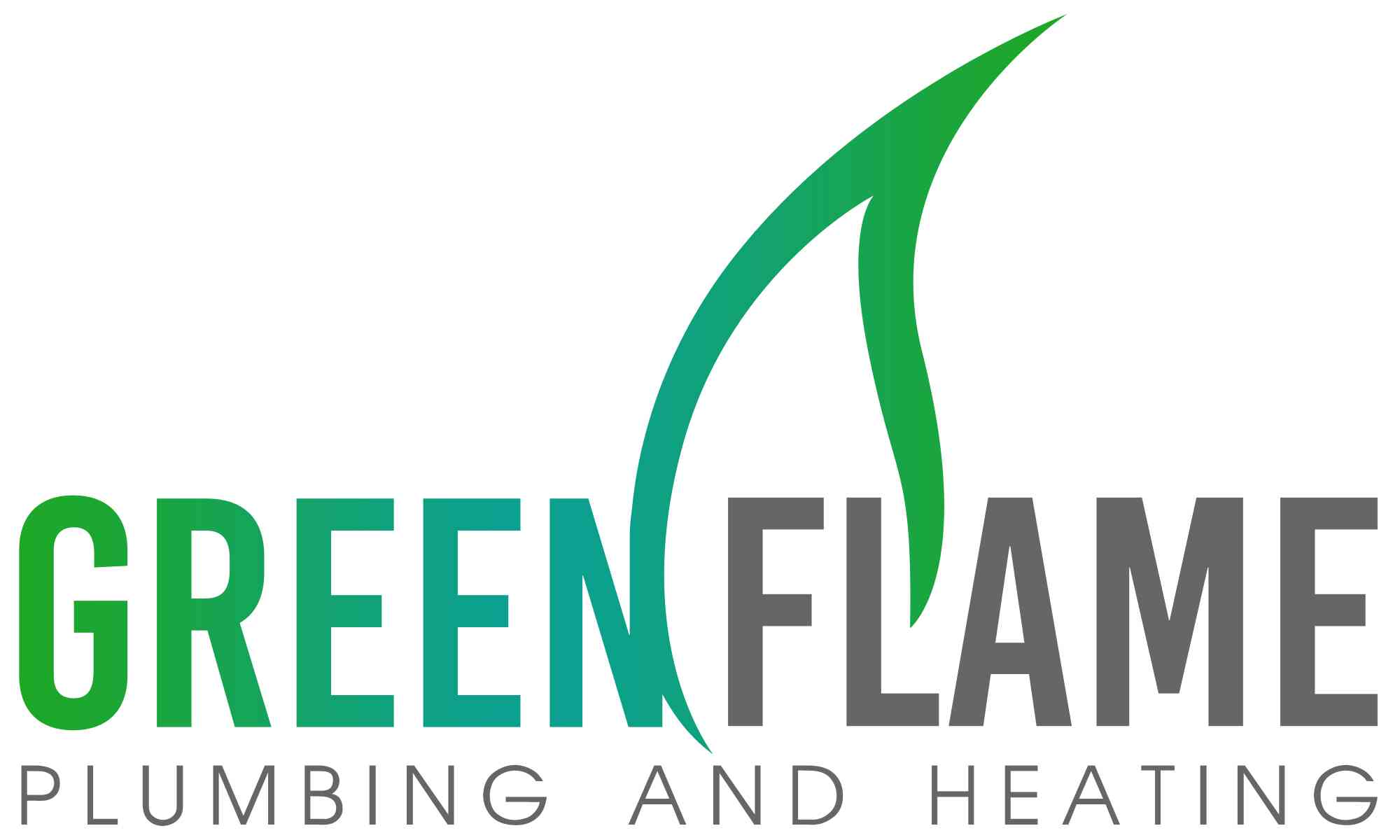 Green Flame Plumbing and Heating Review
Repaired hot water cylinder efficiently and at a short notice posted 11/10/2021
Just moved in and noticed that hot water cylinder was leaking and making weird noise like a bang a few times a day. Tried to contact several companies but got no reply except for Green Flame. James came in to check the cylinder, gave us a free quote the following week and within a few days retured to repair it. I'm very grateful for the efficiency, professionalism and cleanliness. I would definitely recommend Green Flame.
Time Management: 5
Friendly Rating: 5
Tidiness: 5
Value Rating: 5