Thank you!
Thanks for contacting Green Flame Plumbing and Heating. We have sent them a text and an email with your query. They should be in touch soon.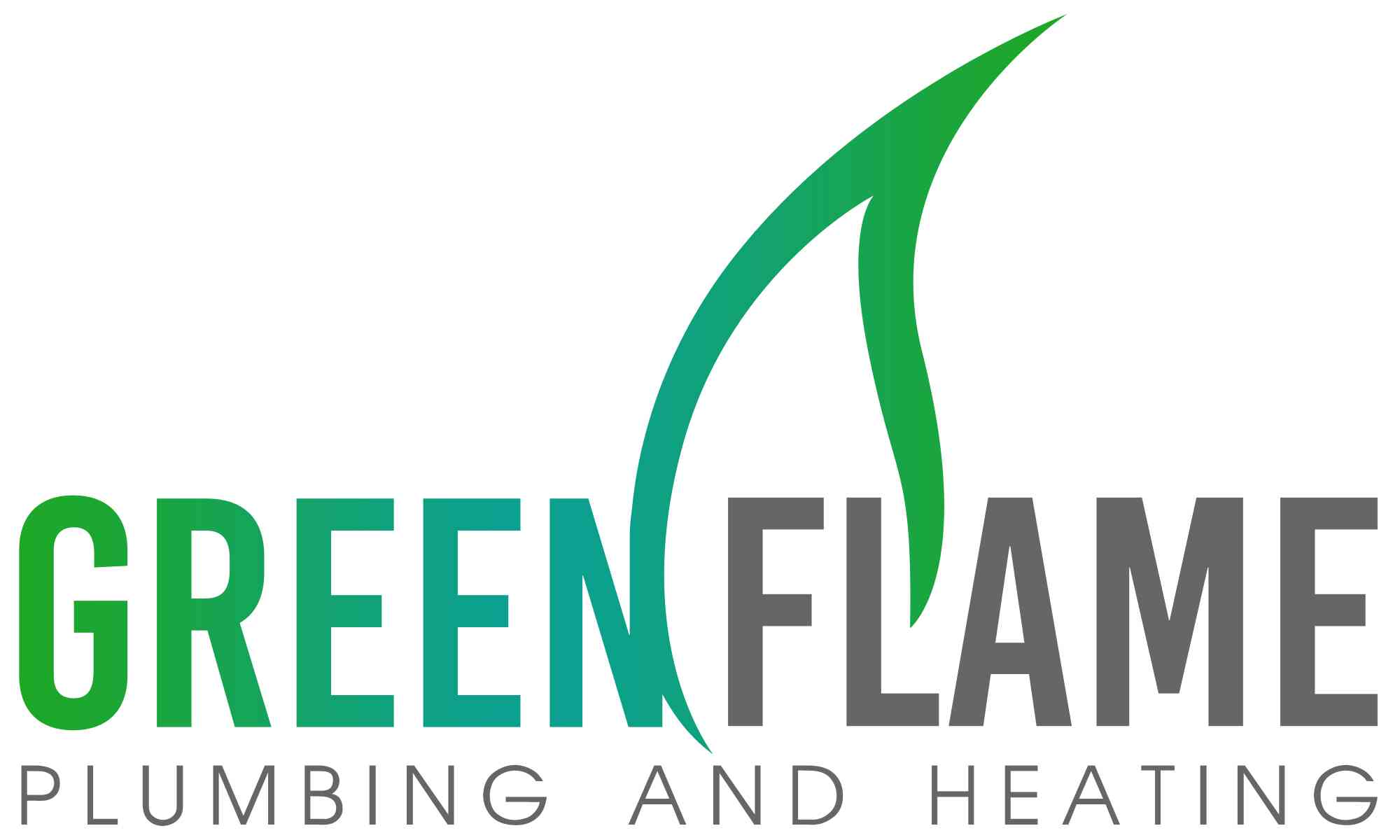 Waiting on up to date insurance documents from this company
Green flame plumbing and heating was established as a partnership in 2015. As a partnership we have two bases, one in Cardiff...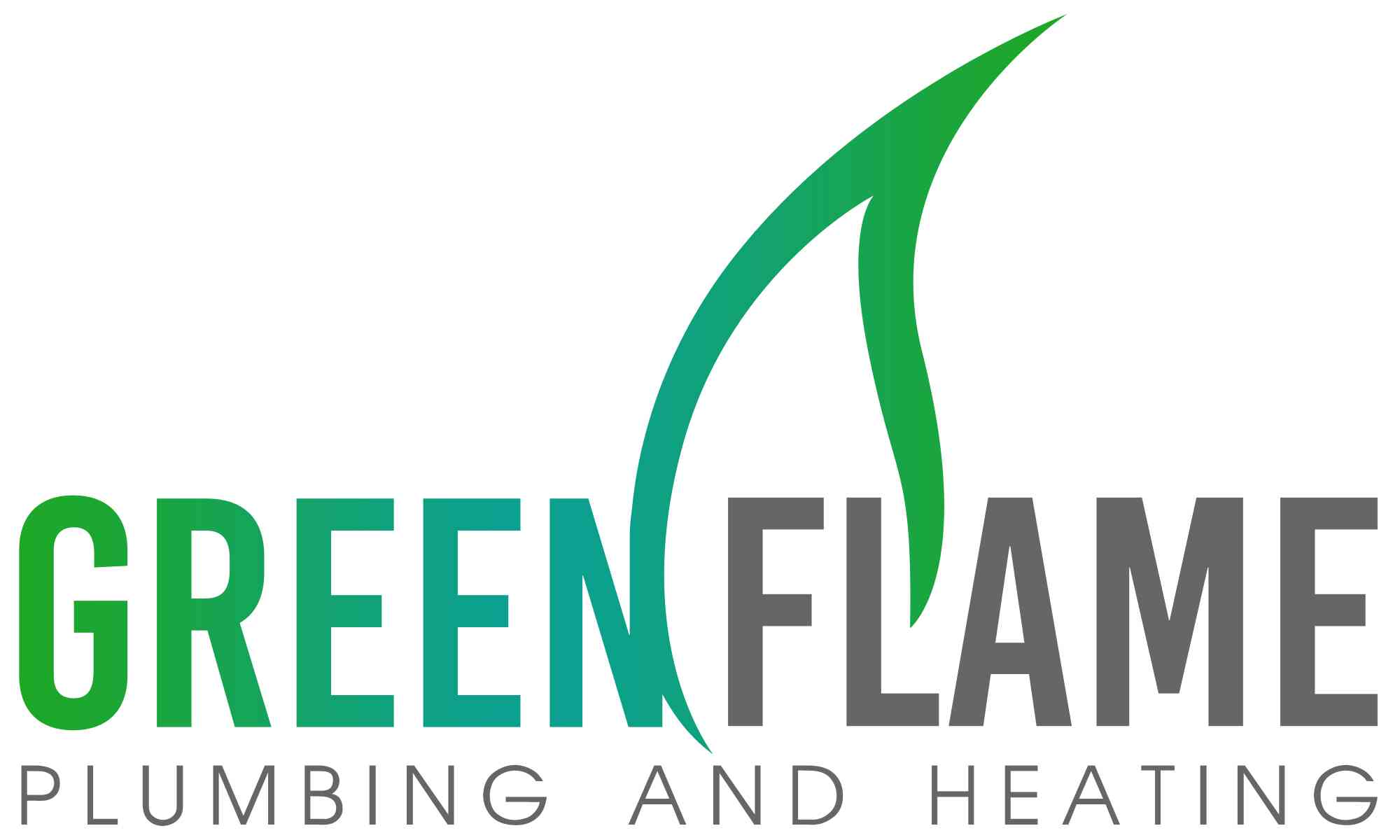 Green Flame Plumbing and Heating Review
Boiler and gas fire service posted 09/09/2021
We have relied on James and Sion for our plumbing and heating for years. Always reliable knowledgeable and honest.
Time Management: 5
Friendly Rating: 5
Tidiness: 5
Value Rating: 5