Thank you!
Thanks for contacting Green Flame Plumbing and Heating. We have sent them a text and an email with your query. They should be in touch soon.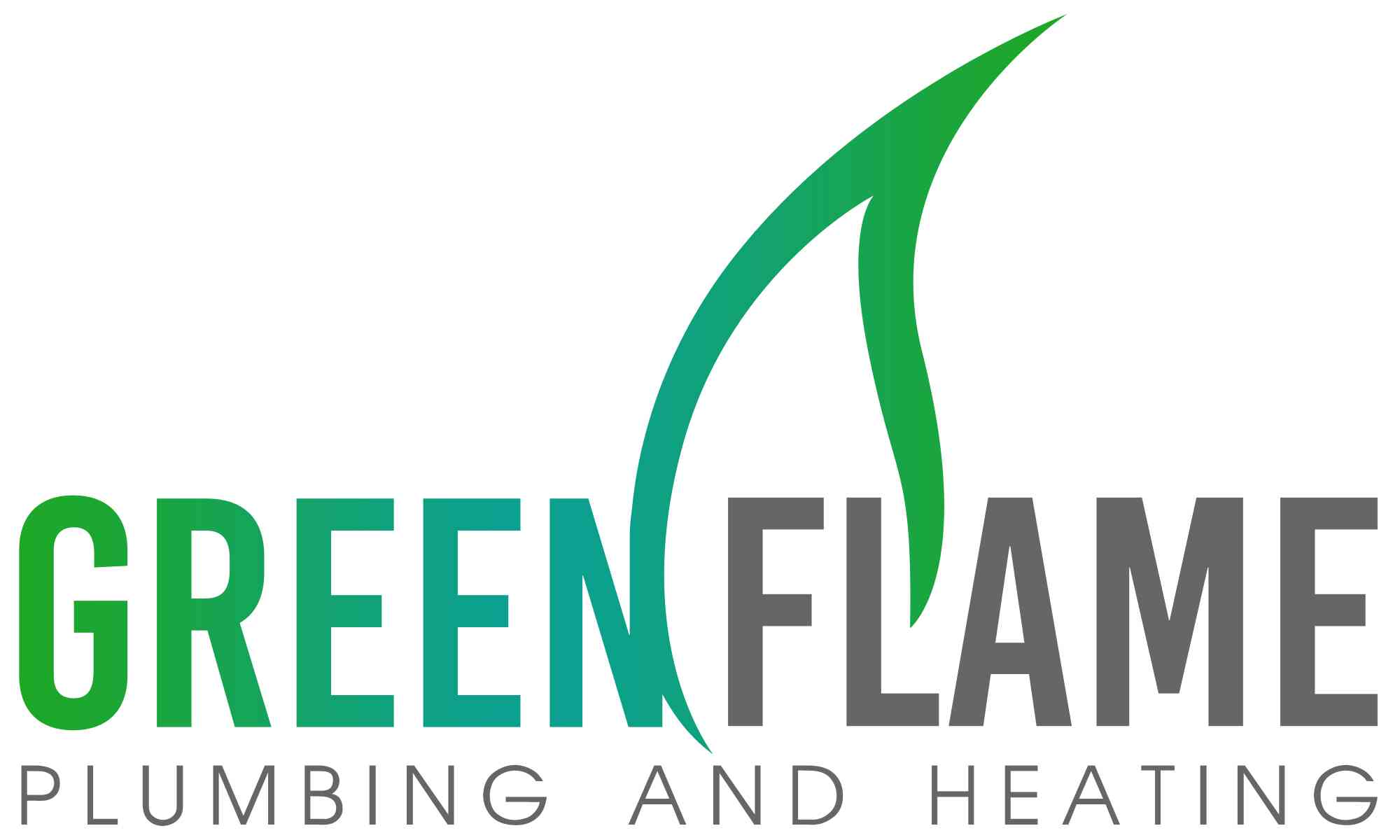 This company has had their insurances and documents Verified
Green flame plumbing and heating was established as a partnership in 2015. As a partnership we have two bases, one in Cardiff...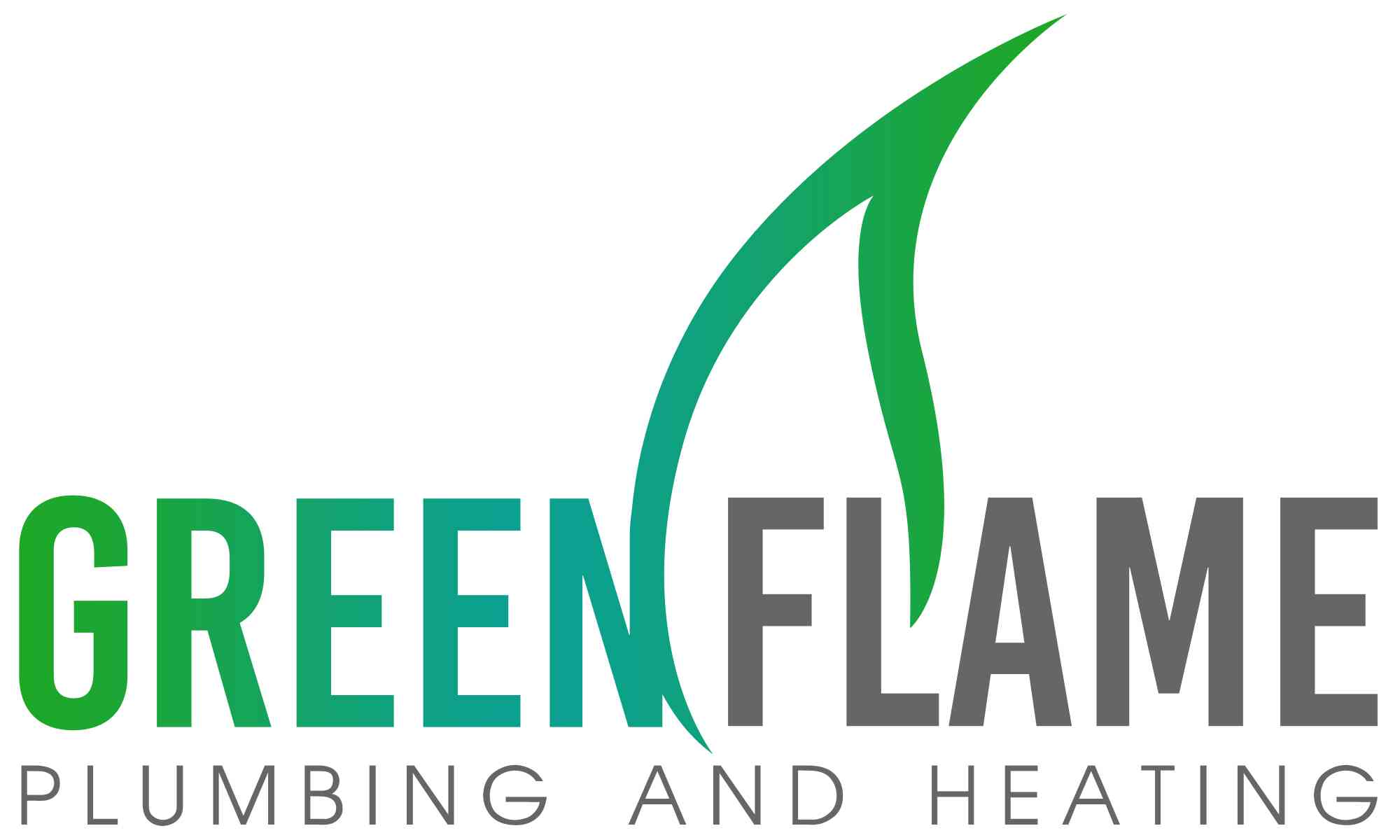 Green Flame Plumbing and Heating Review
Excellent workmanship posted 08/11/2020
I would recommend james to customers we been having him to do all our plumbing jobs on our rentals and our own home for many year he's reliable on time very clean worker very friendly so if your looking for a plumber I would definitely use these .
Time Management: 5
Friendly Rating: 5
Tidiness: 5
Value Rating: 5