Thank you!
Thanks for contacting Green Flame Plumbing and Heating. We have sent them a text and an email with your query. They should be in touch soon.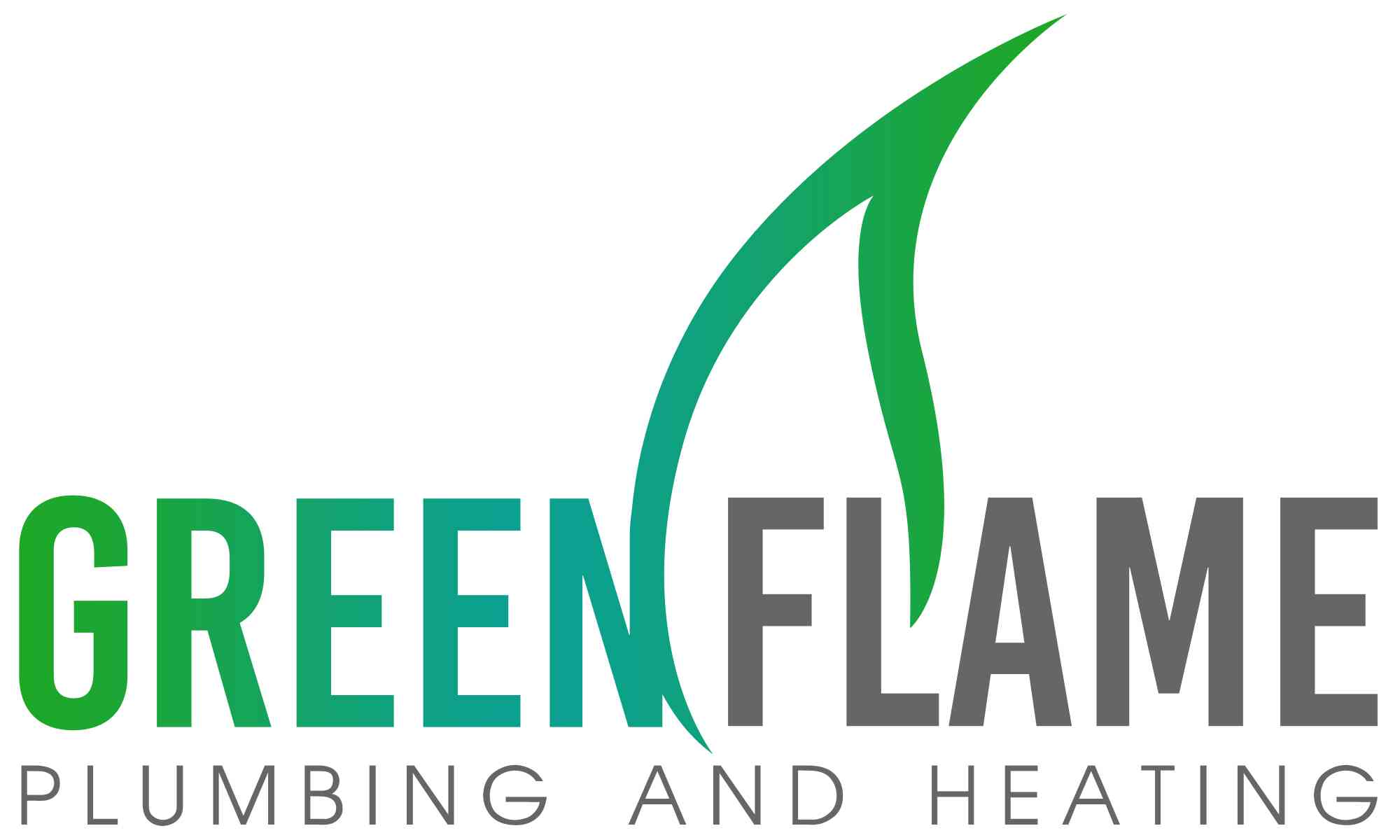 This company has had their insurances and documents Verified
Green flame plumbing and heating was established as a partnership in 2015. As a partnership we have two bases, one in Cardiff...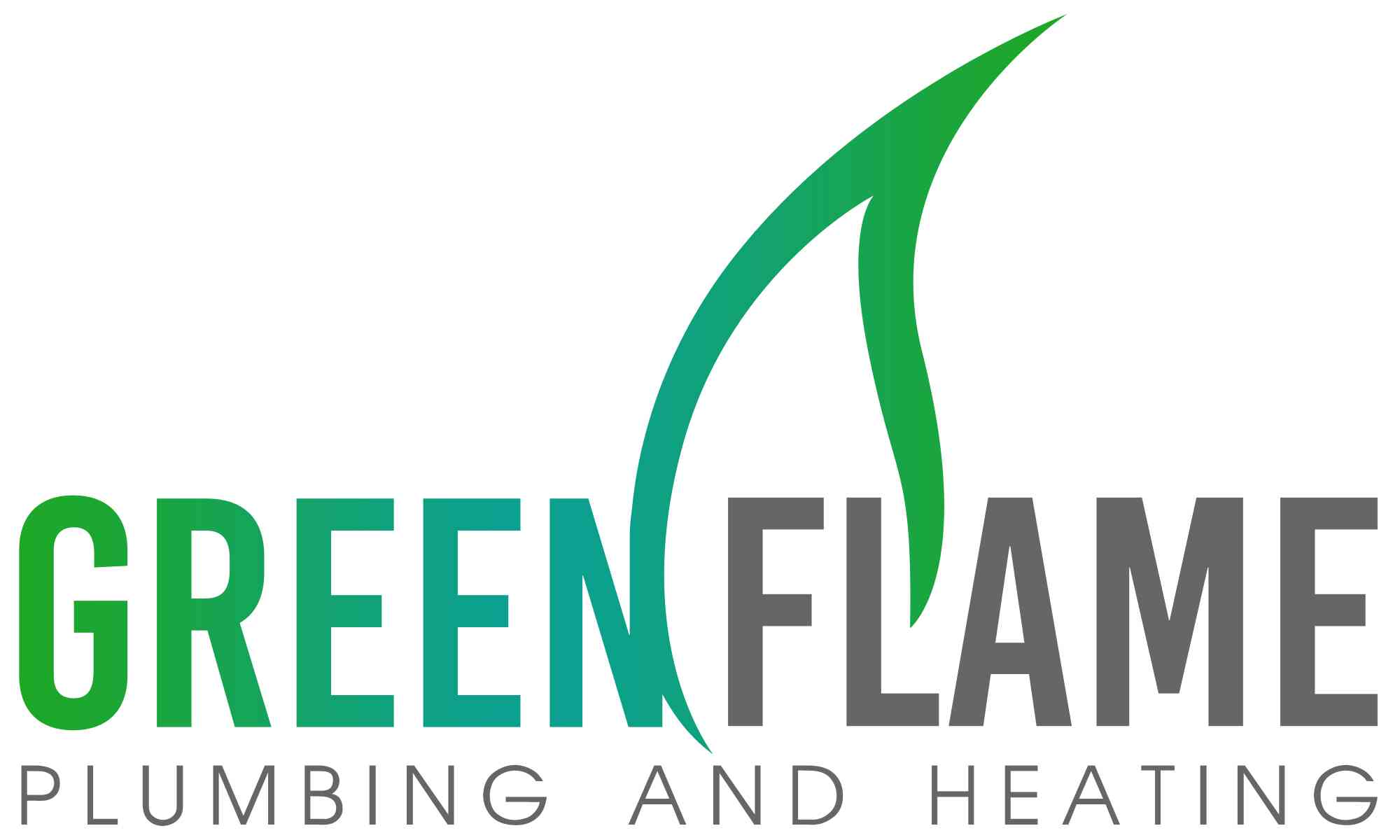 Green Flame Plumbing and Heating Review
Excellent service throughout posted 27/12/2019
Old boiler had broken down.james dropped everything and within a few days a new boiler and been fitted and fully commissioned. Excellent service throughout and excellent job done. Would highly recommend.
Time Management: 5
Friendly Rating: 5
Tidiness: 5
Value Rating: 5