Thank you!
Thanks for contacting Green Flame Plumbing and Heating. We have sent them a text and an email with your query. They should be in touch soon.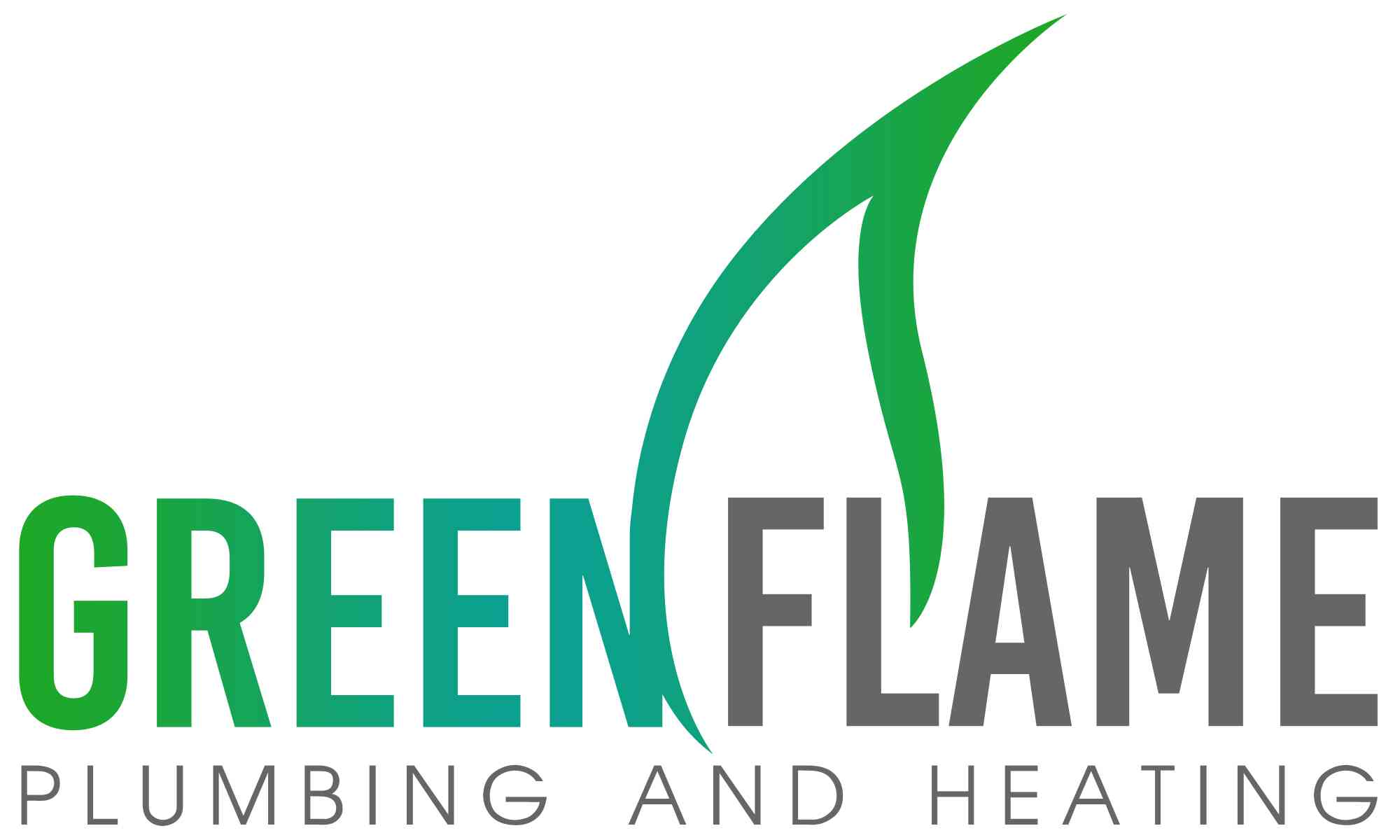 This company has had their insurances and documents Verified
Green flame plumbing and heating was established as a partnership in 2015. As a partnership we have two bases, one in Cardiff...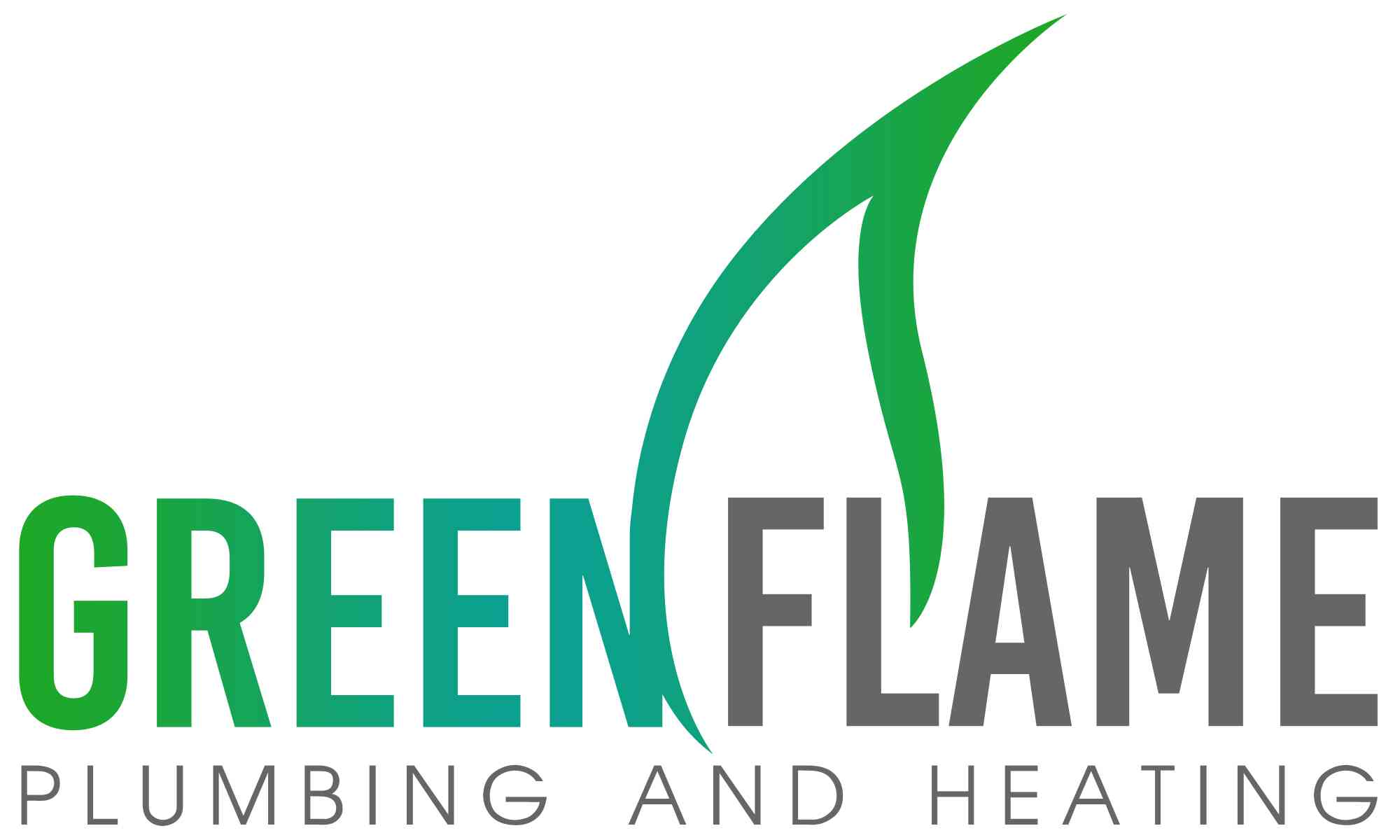 Green Flame Plumbing and Heating Review
Very professional team posted 20/12/2019
We had a very old advocado bathroom ripped out which revealed a lot more work then needed e.g pipes under concrete floor, before James & his team could even start refitting. The new bathroom was designed by Leekes & resulted in numerous errors by the store but despite this James remained calm & professional thoughout the whole installation. An additional shower room was also installed. I would highly recommend the company to anyone looking for a trustworthy, reliable, professional team headed up by James.
Time Management: 5
Friendly Rating: 5
Tidiness: 5
Value Rating: 5