Thank you!
Thanks for contacting Green Flame Plumbing and Heating. We have sent them a text and an email with your query. They should be in touch soon.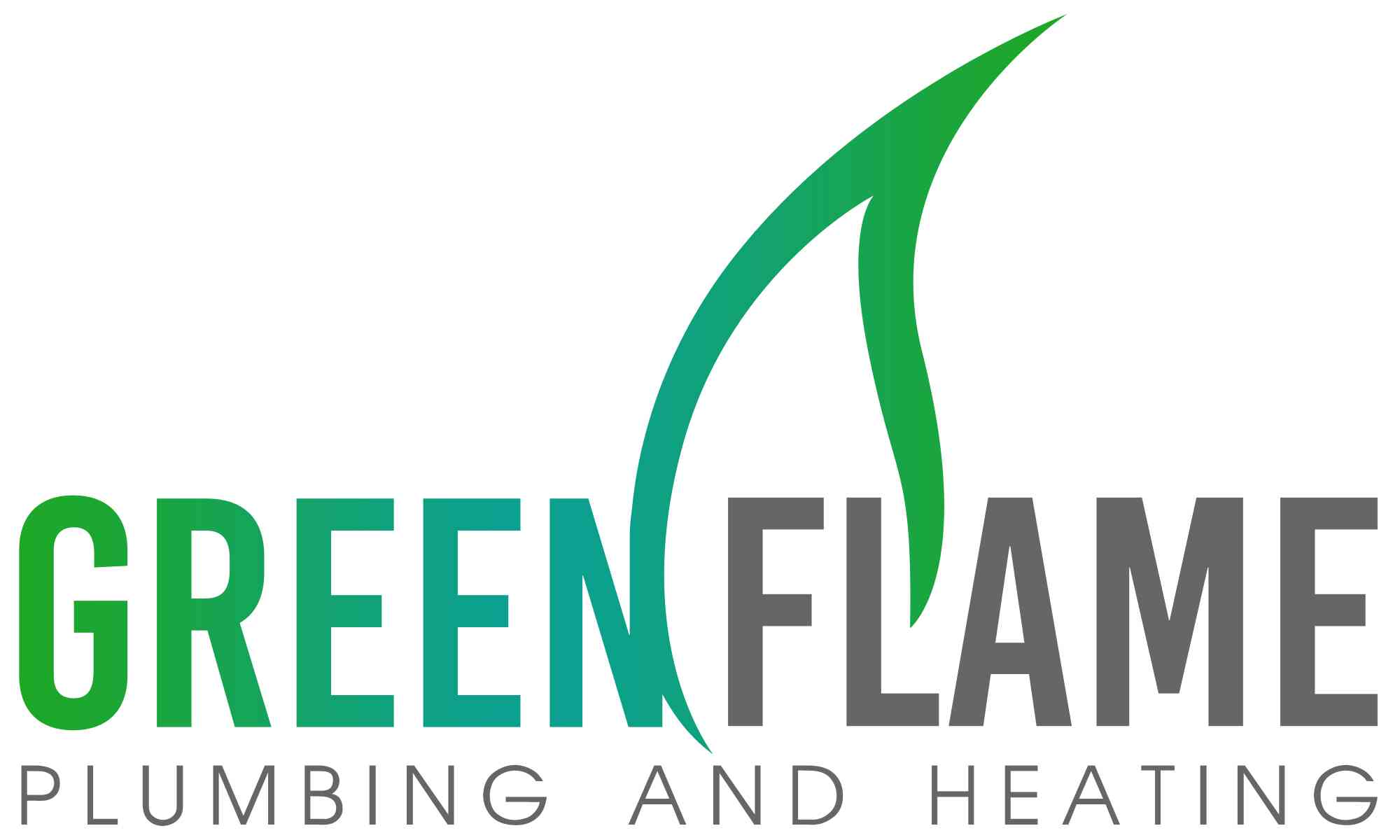 We are in the process of verifying this companies documents and insurances
Green flame plumbing and heating was established as a partnership in 2015. As a partnership we have two bases, one in Cardiff...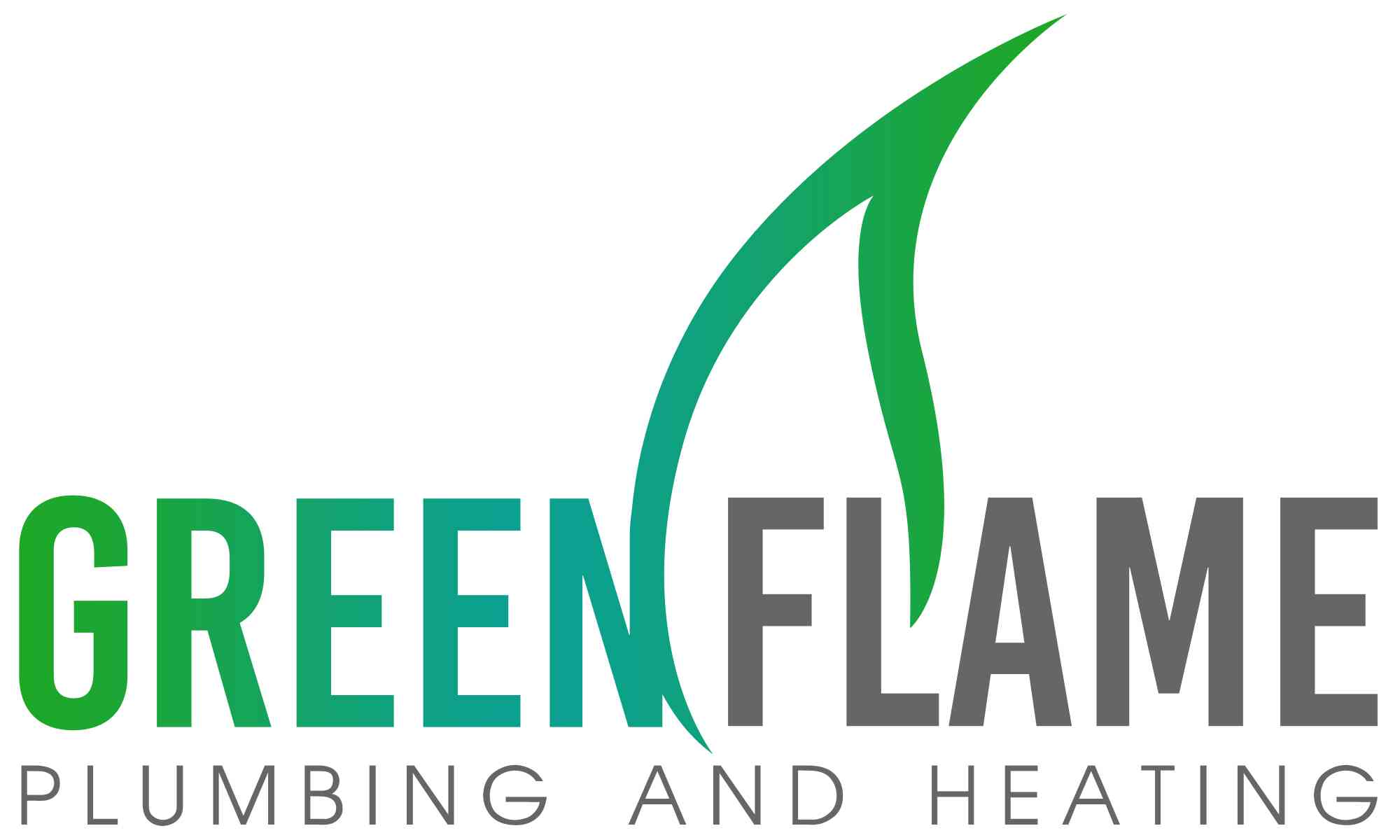 Green Flame Plumbing and Heating Review
Excellent service posted 03/10/2018
Excellent service provided by James and his guys. Very helpful in choice of design. Had an issue with work previous builders had done which meant a wall had to be removed which was done. Very happy with the job
Time Management: 4
Friendly Rating: 5
Tidiness: 4
Value Rating: 5