Thank you!
Thanks for contacting Evolve PLumbing & Heating Ltd. We have sent them a text and an email with your query. They should be in touch soon.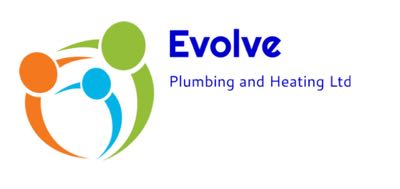 Waiting on up to date insurance documents from this company
Here at Evolve Plumbing & Heating Ltd in Dunfermline, we offer professional services from plumbing and heating repairs to boi...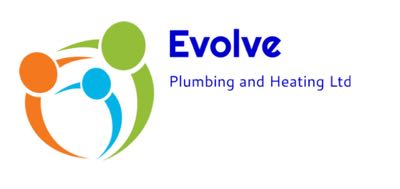 Evolve PLumbing & Heating Ltd Review
Fantastic service posted 17/09/2020
I've used Evolve twice now. Once for a broken toilet flush and now for a leak under my sink. Iain is Fantastic, helpful, reliable and someone I have found to be very trustworthy. So much so that I have recommended him to my mum for work that she needs carried out. And I Wouldn't hesitate to recommend him to anyone else, Brilliant service. Can't fault him.
Time Management: 5
Friendly Rating: 5
Tidiness: 5
Value Rating: 5
Evolve PLumbing & Heating Ltd Contact Details
Phone: 01383723351
Mobile Phone: 07756641751
Website: evovleltd.net
Address: Dunfermline, Fife , KY12 0JT