Thank you!
Thanks for contacting Evolve PLumbing & Heating Ltd. We have sent them a text and an email with your query. They should be in touch soon.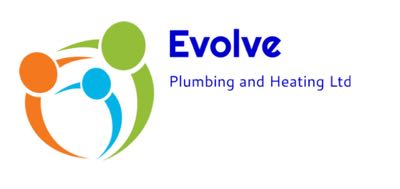 We are in the process of verifying this companies documents and insurances
Here at Evolve Plumbing & Heating Ltd in Dunfermline, we offer professional services from plumbing and heating repairs to boi...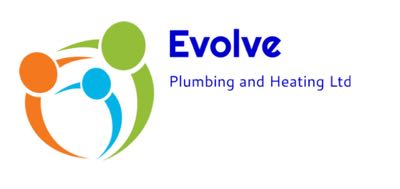 Evolve PLumbing & Heating Ltd Review
Definitely use again... posted 13/08/2020
Simple review & recommendation. Read all the others... I can not disagree. Says it all if I am prepared to engage again.
Time Management: 5
Friendly Rating: 5
Tidiness: 5
Value Rating: 5
Evolve PLumbing & Heating Ltd Contact Details
Phone: 01383723351
Mobile Phone: 07756641751
Website: evovleltd.net
Address: Dunfermline, Fife , KY12 0JT