Thank you!
Thanks for contacting Evolve PLumbing & Heating Ltd. We have sent them a text and an email with your query. They should be in touch soon.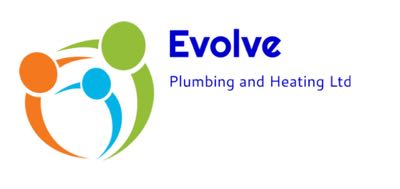 Waiting on up to date insurance documents from this company
Here at Evolve Plumbing & Heating Ltd in Dunfermline, we offer professional services from plumbing and heating repairs to boi...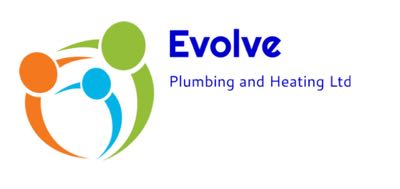 Evolve PLumbing & Heating Ltd Review
Excellent service posted 31/07/2020
I got to taps fitted outside. One hot and one cold. Iain arrived on time and was very friendly. He carried out the work very efficiently and effectively. He cleaned up any mess that was there too. Would highly recommend and would use them again.
Time Management: 5
Friendly Rating: 5
Tidiness: 5
Value Rating: 5
Evolve PLumbing & Heating Ltd Contact Details
Phone: 01383723351
Mobile Phone: 07756641751
Website: evovleltd.net
Address: Dunfermline, Fife , KY12 0JT