Thank you!
Thanks for contacting Evolve PLumbing & Heating Ltd. We have sent them a text and an email with your query. They should be in touch soon.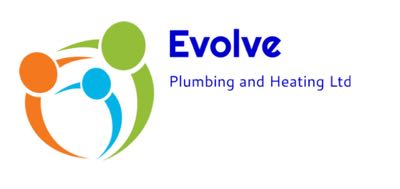 This company has had their insurances and documents Verified
Here at Evolve Plumbing & Heating Ltd in Dunfermline, we offer professional services from plumbing and heating repairs to boi...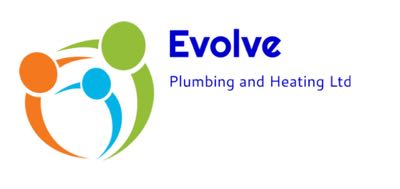 Evolve PLumbing & Heating Ltd Review
Highly recommend. posted 08/07/2020
Fantastic service as usual. Fitted new boiler today. Ian has fixed old boiler numerous times but got to the point it had to be replaced. Absolutely delighted with new boiler. Glad to have heating / hot water again. Highly recommend Ian. Lovely friendly guy who gets the job done.
Time Management: 5
Friendly Rating: 5
Tidiness: 5
Value Rating: 5
Evolve PLumbing & Heating Ltd Contact Details
Phone: 01383723351
Mobile Phone: 07756641751
Website: evovleltd.net
Address: Dunfermline, Fife , KY12 0JT