Thank you!
Thanks for contacting D.A Gas, Heating & Plumbing. We have sent them a text and an email with your query. They should be in touch soon.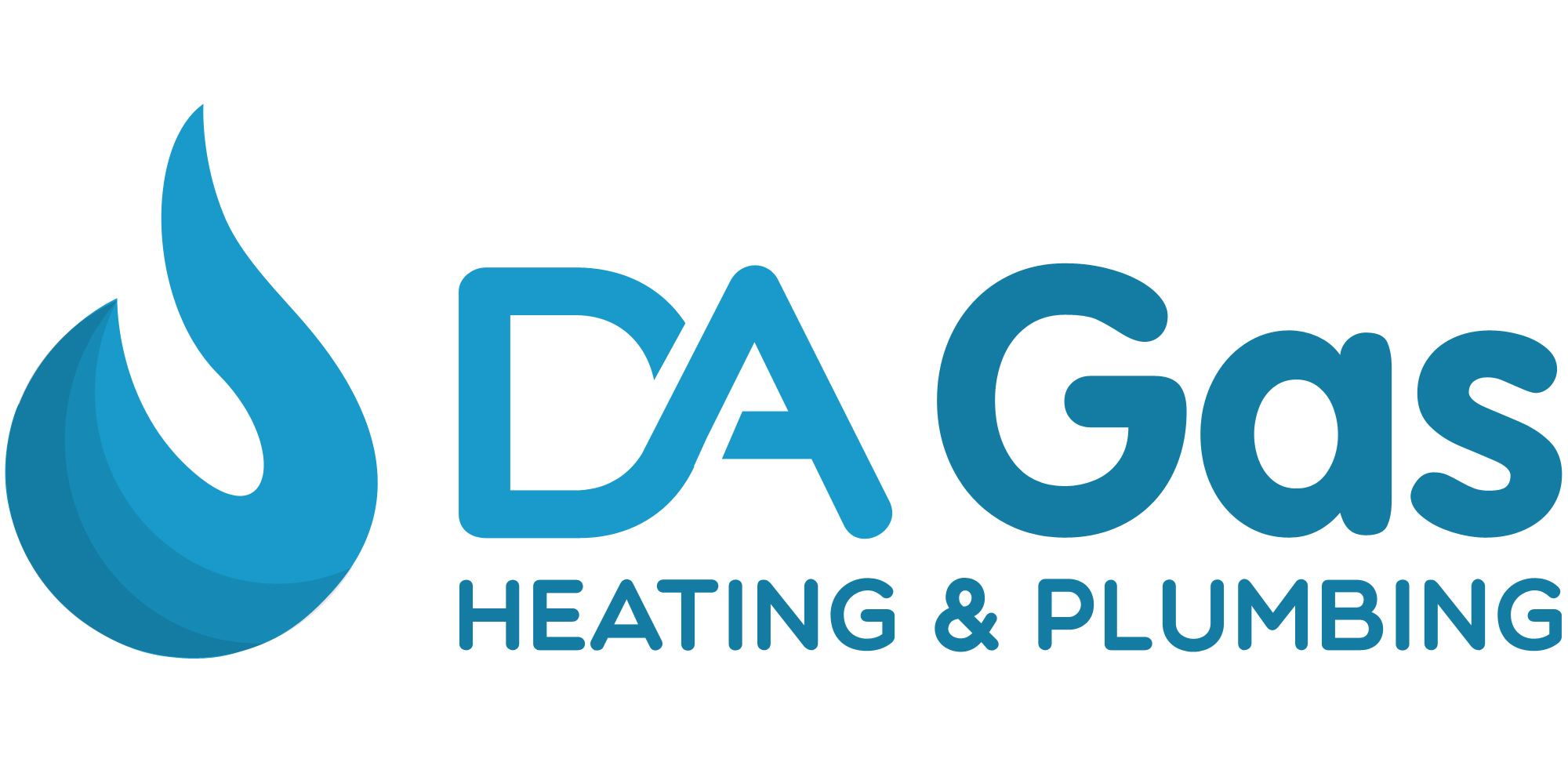 This company has had their insurances and documents Verified
DA Gas, Heating & Plumbing was established in 2015, we specialise in domestic plumbing and heating services. We are Gas Safe...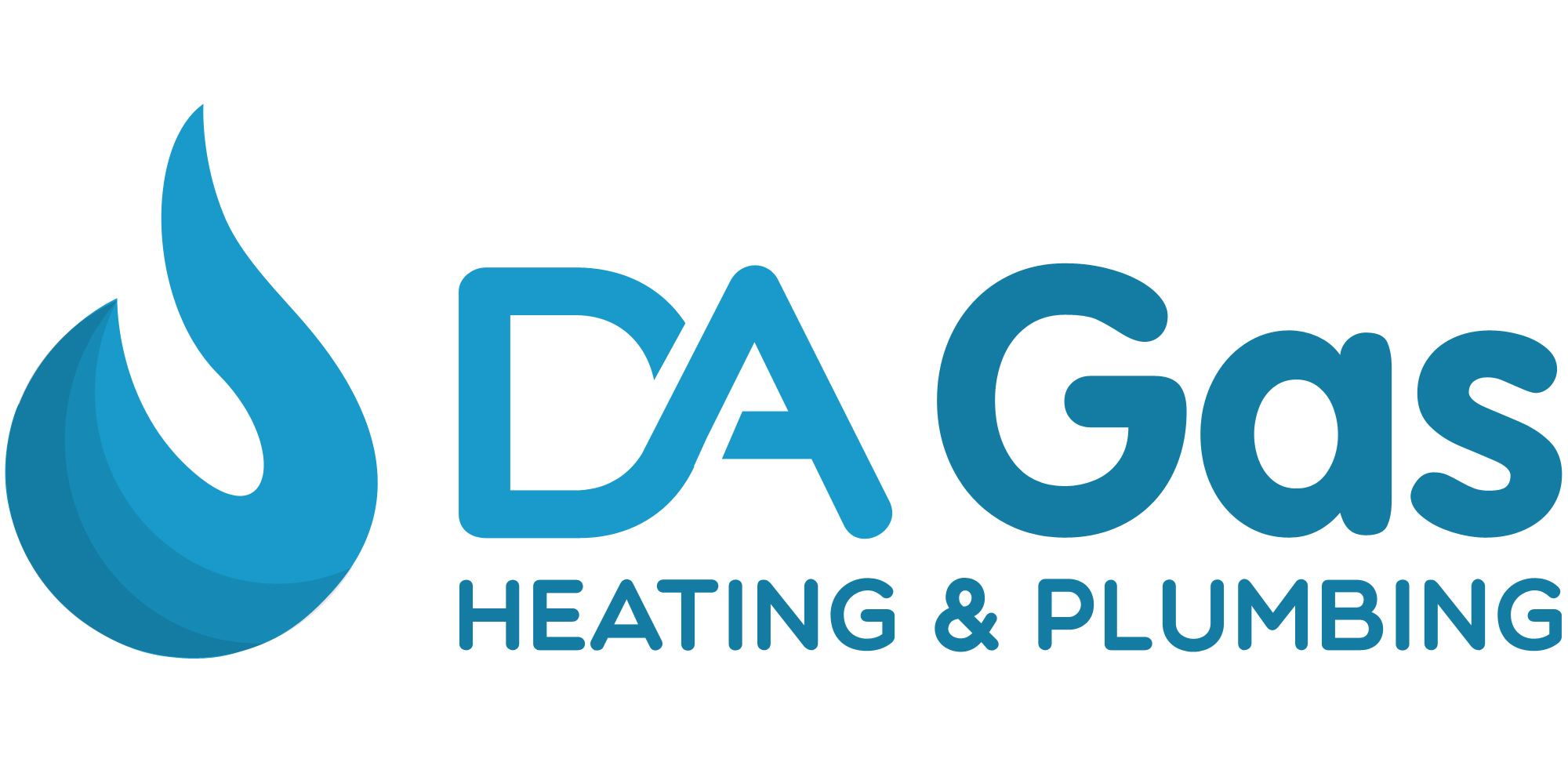 D.A Gas, Heating & Plumbing Review
Fantastic service - repairs carried out quickly and safely. Wish I had arranged it sooner now! posted 19/05/2020
I've been holding off arranging for my kitchen taps to be repaired because of concerns about the Coronavirus and whether it was safe to have someone in the house working on them. I have used DA Gas, Heating & Plumbing before, so I called Dave to talk about it. I'm really glad that I did. He told me about all the things his business is doing to keep people safe and we made a plan for the day itself, and it turned out to be so easy - I wish I'd done it sooner! Because of our chat, Dave had a good idea what was wrong before he arrived and he's asked me to ensure that the room was well ventilated before he arrived, which I did. He turned up on time, as always, rang the bell and then stepped back and waited for me to let him in. I showed him through and he then completed everything that was needed without me having to be anywhere near him. He asked me a couple of questions and I could answer those from much further away from 2 metres. I was really impressed at all of the gloves and cleaning stuff that he had - and when he'd finished he cleaned everything up before he left. It was really easy and I'm pleased I've managed to get it done as I don't think I could have waited another month. Thanks to Dave and his team for being so careful and respectful, would thoroughly recommend giving him a call to talk things through beforehand if you are concerned, as I was.
Time Management: 5
Friendly Rating: 5
Tidiness: 5
Value Rating: 5
D.A Gas, Heating & Plumbing Contact Details
Phone: 01279316304
Mobile Phone: 07920875189
Website: www.dagas.co.uk/
Address: Harlow, Essex , CM18 7ER