Thank you!
Thanks for contacting CV Plumbers and Heating. We have sent them a text and an email with your query. They should be in touch soon.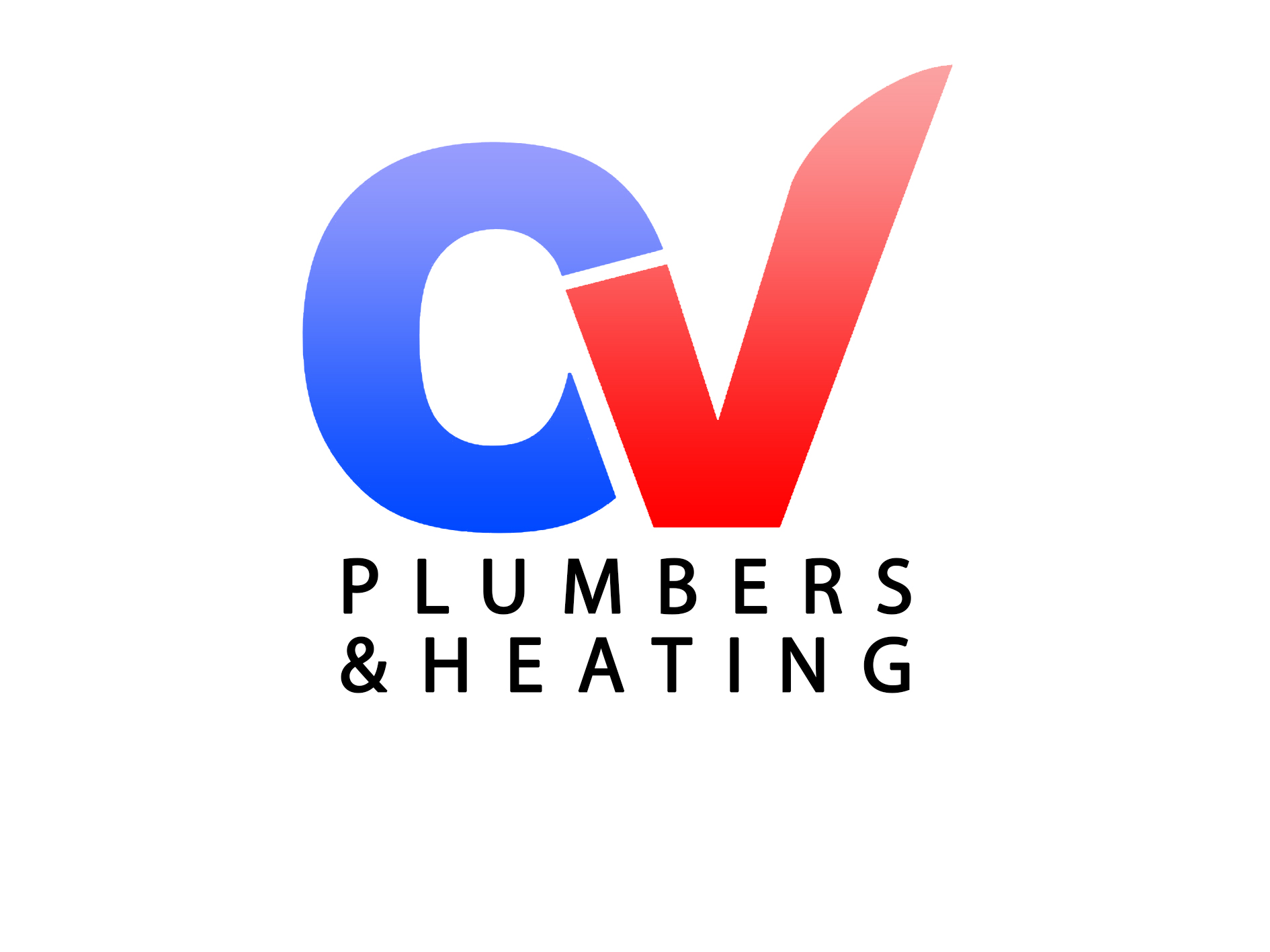 This company has had their insurances and documents Verified
Quality plumbing and heating services offered to customers in Northampton and surrounding areas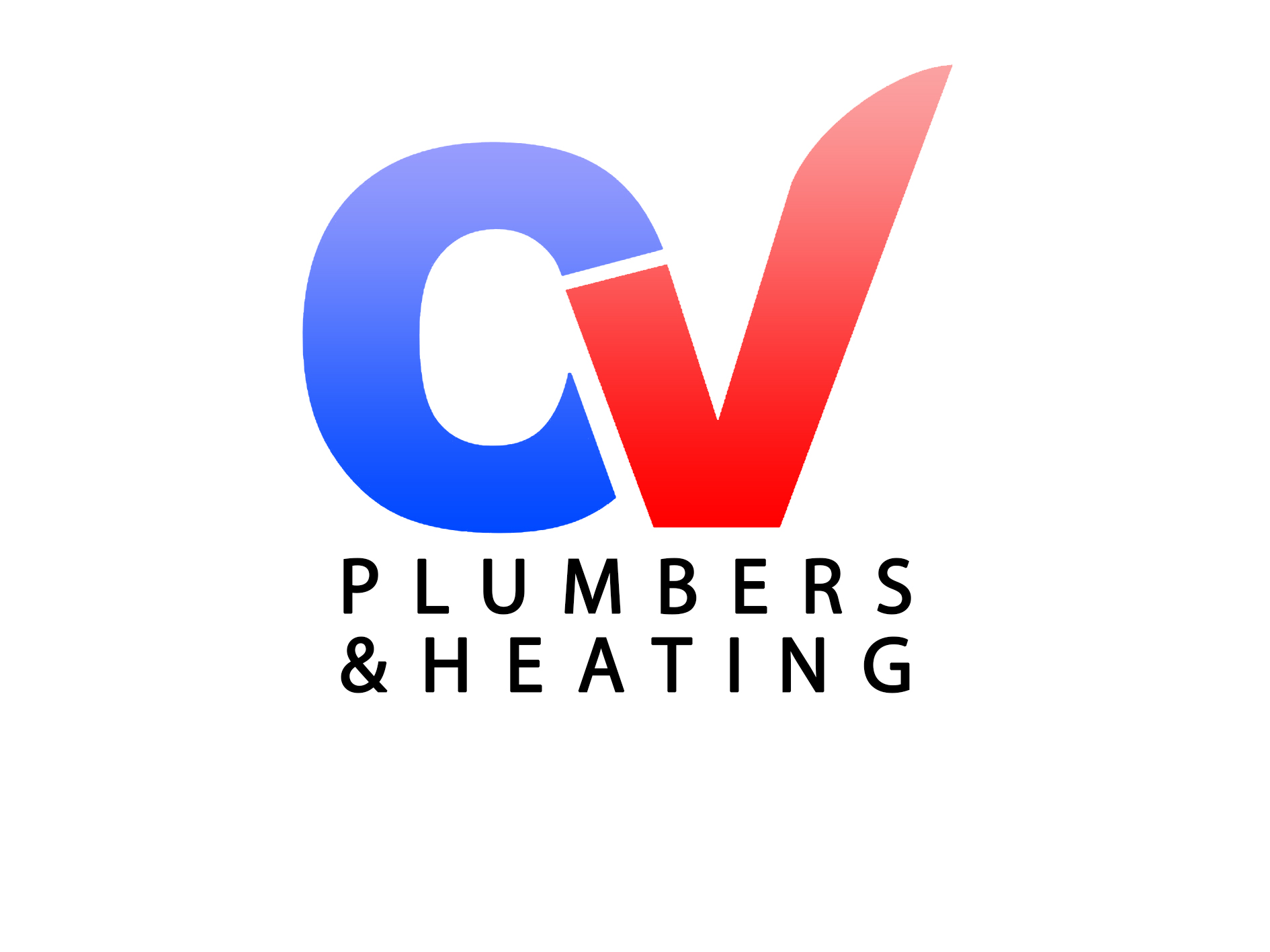 CV Plumbers and Heating Review
Fantastic all round posted 10/07/2020
I used CV Plumbing before when my toilet had a leak, he did a great job then and so I used them again. Same result, great communication, on time, resolved quickly. What was really fantastic was Michael came the first day, got us water back by isolating the sink, then advised and showed us what was needed then arranged to come back and complete the fix. This company is now the first I will call for any plumbing or heating works. I would totally recommend them.
Time Management: 5
Friendly Rating: 5
Tidiness: 5
Value Rating: 5
CV Plumbers and Heating Contact Details
Phone: 07834949683
Mobile Phone: 07834949683
Website: www.cvph.co.uk
Address: Northampton, NN3 3NF