Thank you!
Thanks for contacting CED Contractors. We have sent them a text and an email with your query. They should be in touch soon.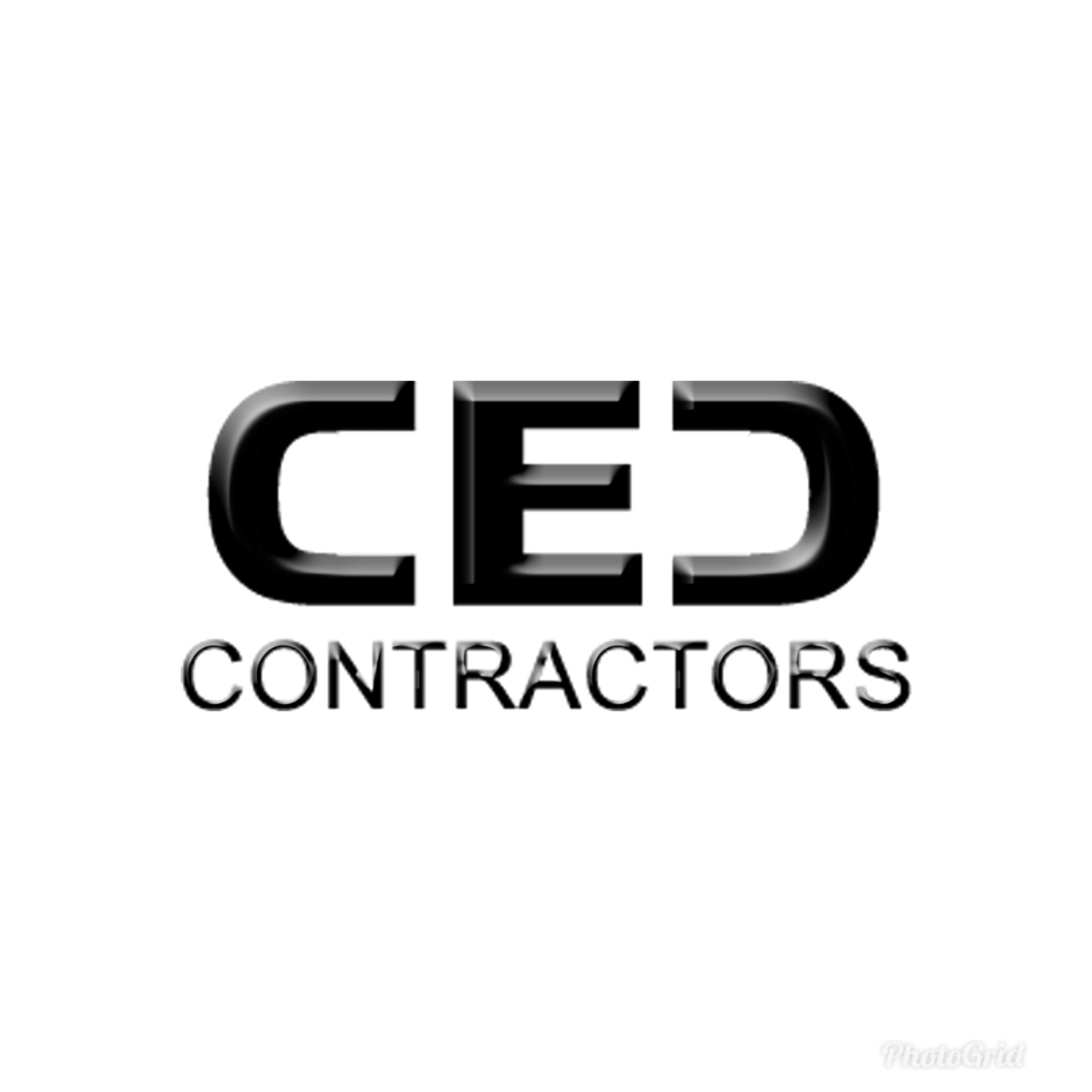 Waiting on up to date insurance documents from this company
Hello and welcome to CED Contractors. We are based in Colchester and offer our plumbing, heating and gas services throughout...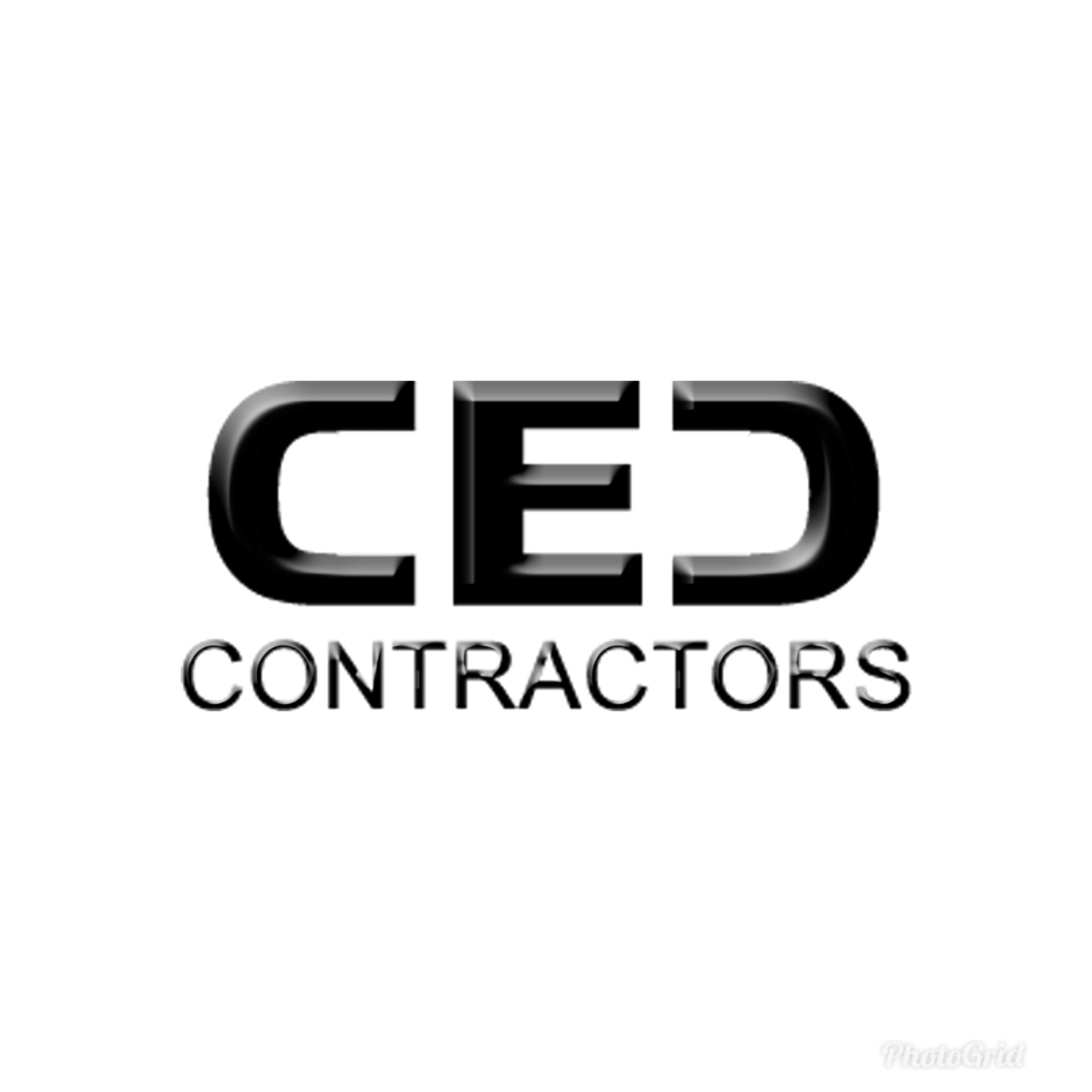 Great service, really pleased. posted 09/02/2020
I had worked with Chris on a previous project, I saw how good his work was. I took his details, he gave me a very competitive price & did a great job.
Time Management: 5
Friendly Rating: 5
Tidiness: 5
Value Rating: 5
CED Contractors Contact Details
Phone: 07743823293
Mobile Phone: 07743823293
Website: www.cedcontractors.co.uk
Address: Colchester, CO2 9AA