Thank you!
Thanks for contacting Careys Plumbing & Gas Ltd. We have sent them a text and an email with your query. They should be in touch soon.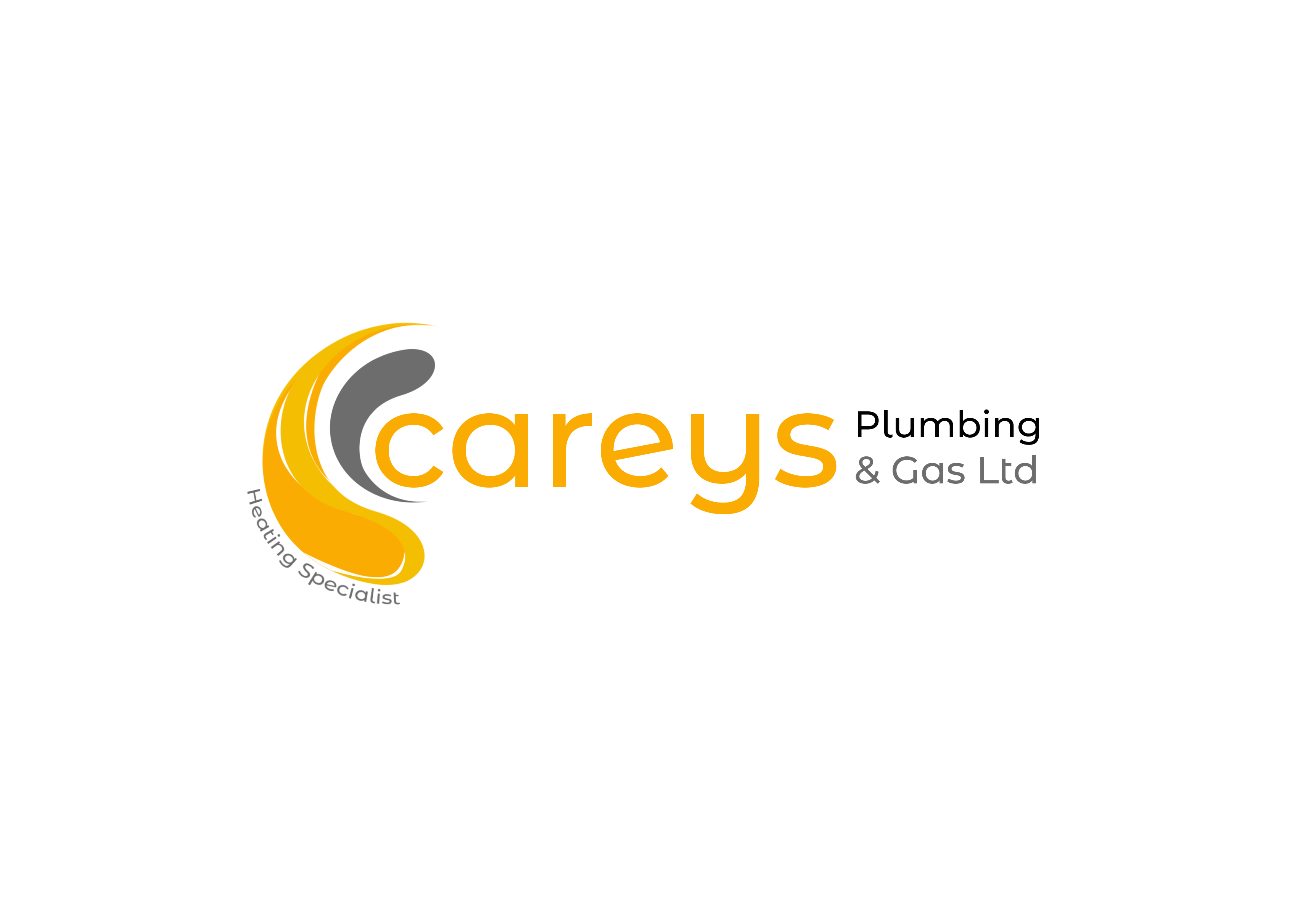 This company has had their insurances and documents Verified
Careys Plumbing & Gas Ltd is a company specialising in central heating. With over 15 years in the trade, we have a vast knowl...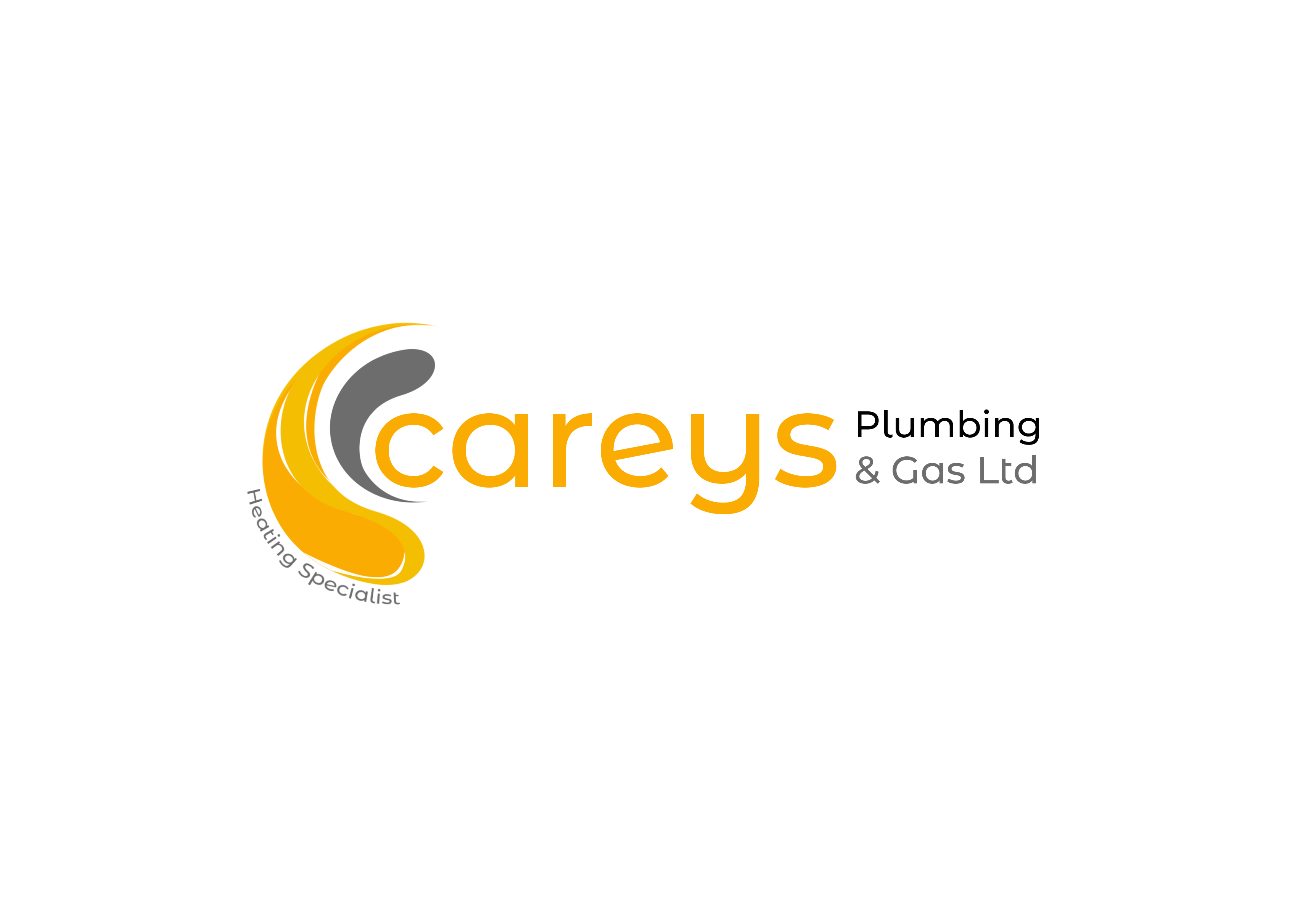 Careys Plumbing & Gas Ltd Review
Did the work on time and helpful at all times posted 06/05/2020
Matt carried out site survey thoroughly and made sure he did not cut corner. The boiler was fitted on 3rd floor and to ensure good pressure was maintained with gas supply he ran 28mm pipe from gas meter on the ground floor to it. The job was clean and tidy and showed me how to use the functions and even after he finished he always returned the call to answer any questions i have. This was second installation he has done for me.
Time Management: 5
Friendly Rating: 5
Tidiness: 5
Value Rating: 5
Careys Plumbing & Gas Ltd Contact Details
Phone: 01217484107
Mobile Phone: 07496406589
Website: www.careysgas.co.uk
Address: Birmingham, North Warwickshire , B46 1QR