Thank you!
Thanks for contacting BTS Construction SW ltd. We have sent them a text and an email with your query. They should be in touch soon.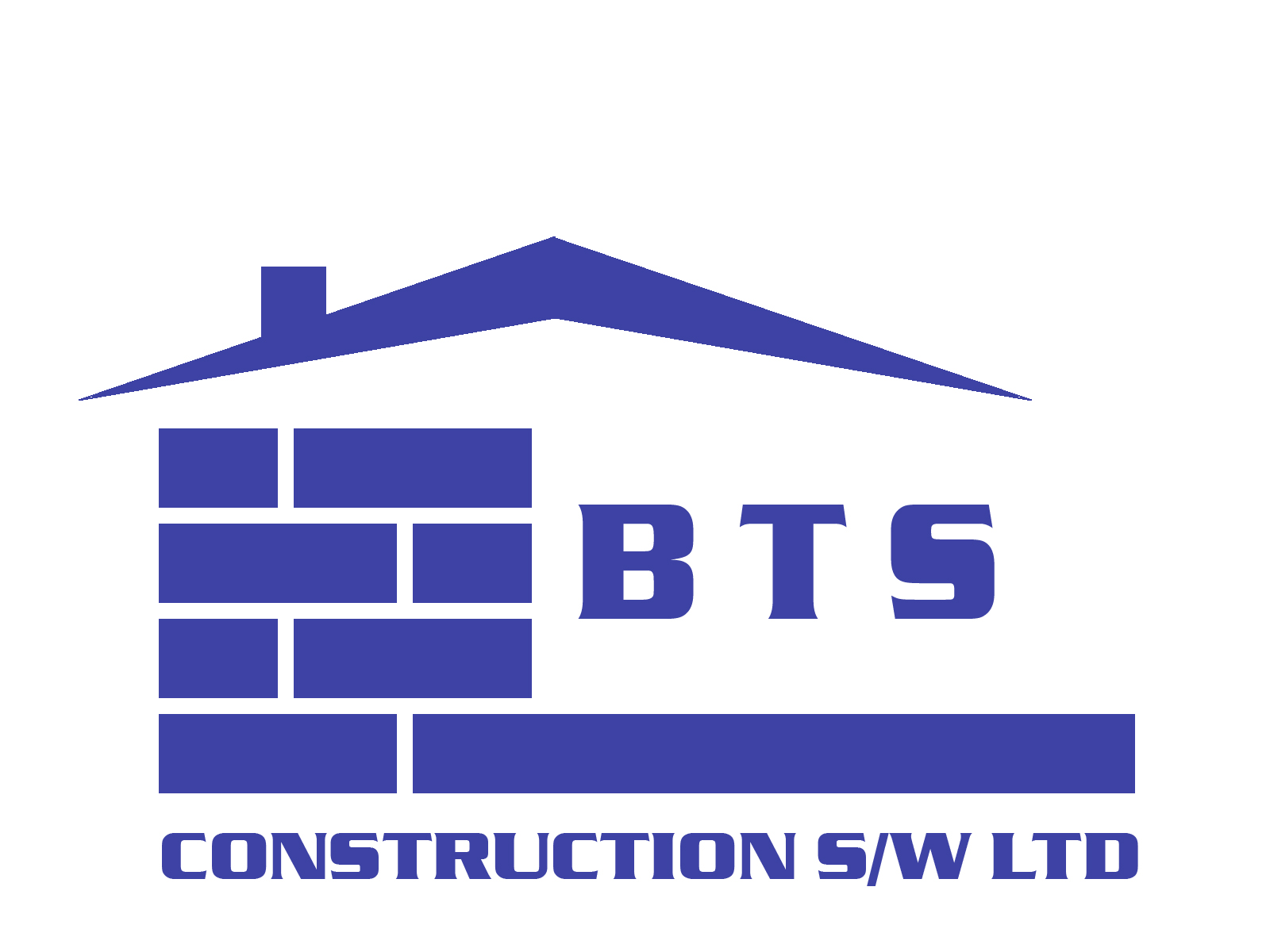 Founding Member
This company has had their insurances and documents Verified
BTS Construction sw LTD is a complete building company that can take on most tasks we can arrange drawings for your extensio...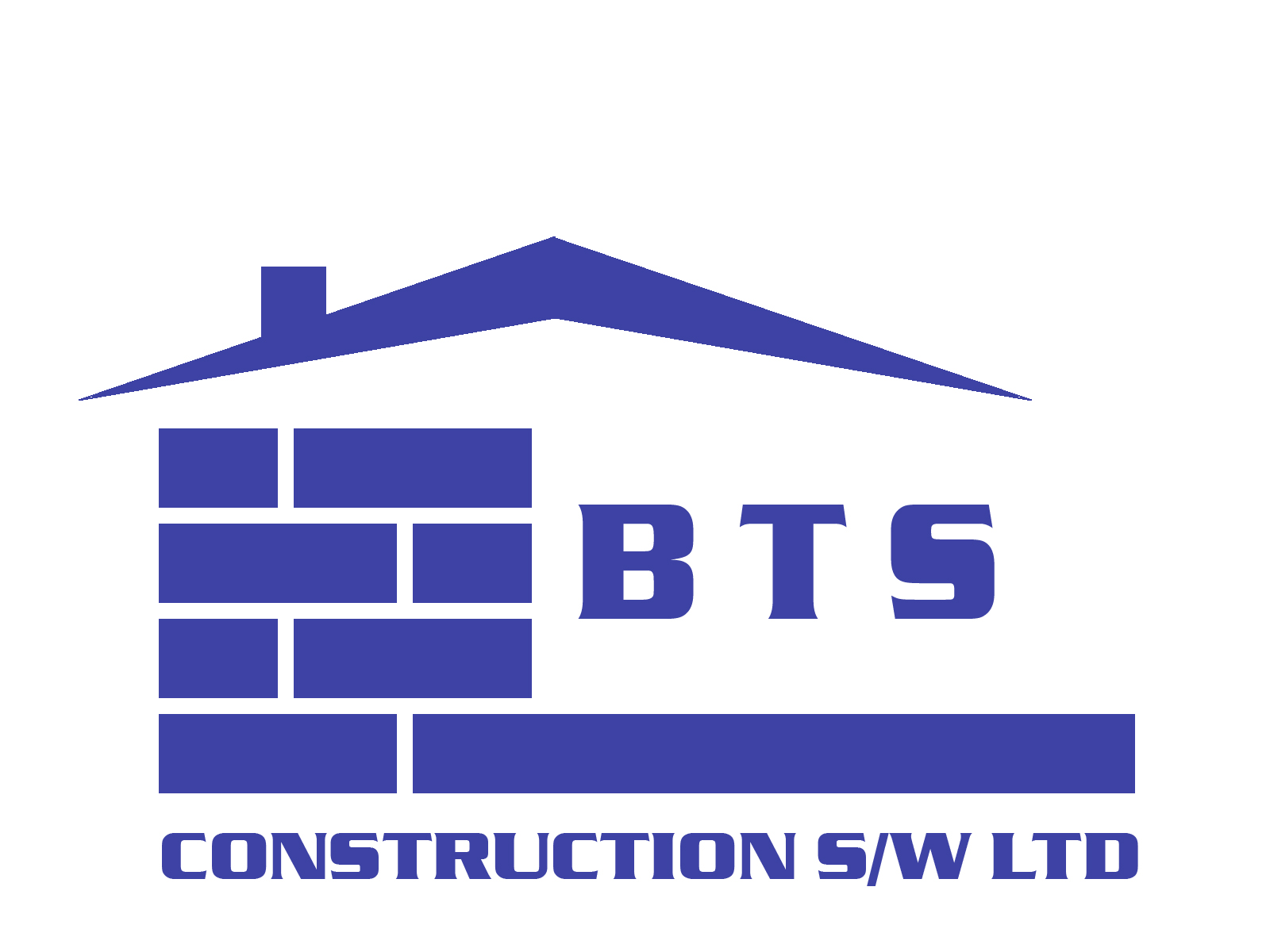 Founding Member
BTS Construction SW ltd Reviews
5.0 overall (out of 3 reviews)
Excellent work from friendly and helpful people posted 15/07/2021
Really pleased with the quality of work at excellent prices. The property has been completely changed for the better thanks to Jason's advice and suggestions and his excellent team. I would not hesitate to use him again.
Time Management: 5
Friendly Rating: 5
Tidiness: 5
Value Rating: 5
---
Top job from start to finish. posted 30/01/2021
A relatively small job for Jason and his team, but still received the same level of professional service and communications. From initial contact, ordering and install, Jason's and his team provided an excellent service. Would 100% recommend. We will be getting Jason's and his team back to do the main garage roller door soon.
Time Management: 5
Friendly Rating: 5
Tidiness: 5
Value Rating: 5
---
The second time I have worked with Jason and he delivered again! posted 28/01/2021
We had a large renovation with a open plan kitchen and new hanging floor. Jason and his team did everything from the knock through to fitting the kitchen. Due to my circumstances I need the job finishing more quickly than originally agreed so Jason and team went well beyond to help finish the build earlier than expected. I honestly cant recommend him enough, a genuine guy doing great work.
Time Management: 5
Friendly Rating: 5
Tidiness: 5
Value Rating: 5
---
BTS Construction SW ltd Contact Details
Phone: 01752 210198
Mobile Phone: 07853 358053
Website: btsconstruction.co.uk
Address: Plymouth, Devon , PL5 1DN