Thank you!
Thanks for contacting A&W Plumbing & Heating. We have sent them a text and an email with your query. They should be in touch soon.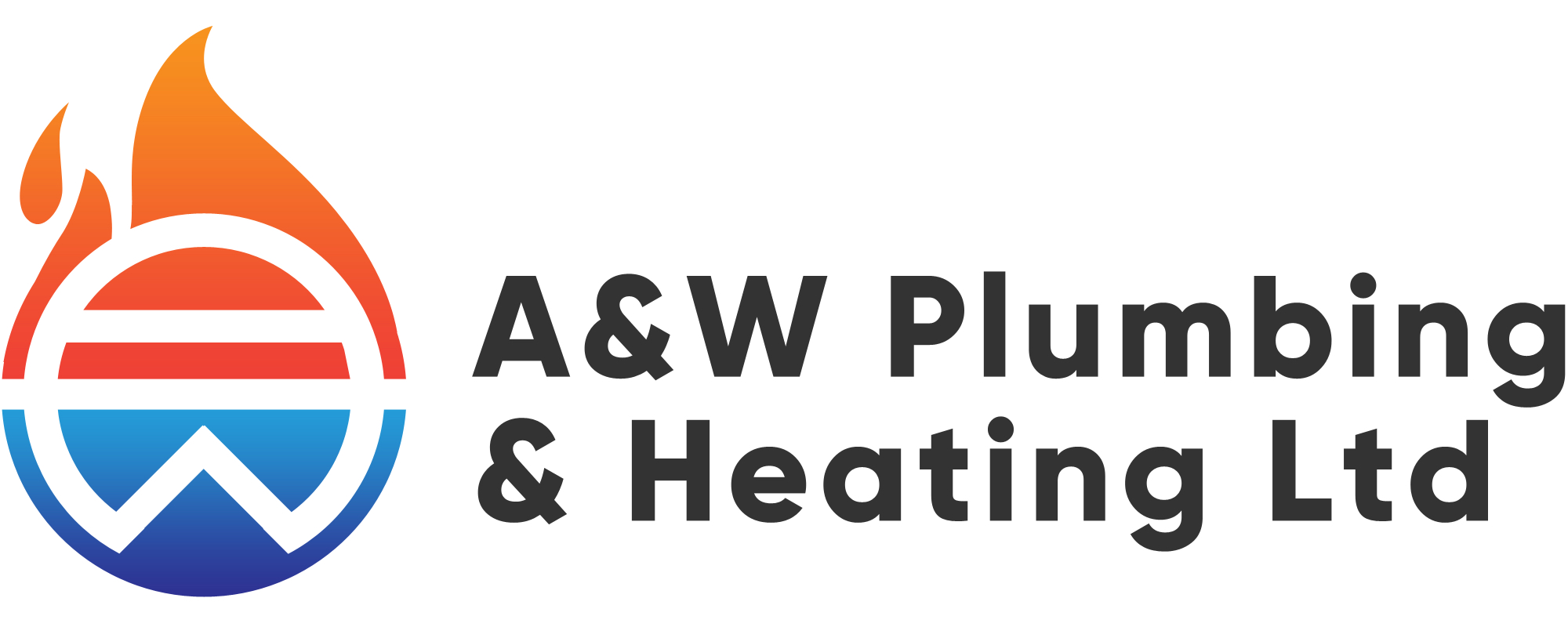 Founding Member
This company has had their insurances and documents Verified
we are a plumbing and heating company based in Ayrshire we carry out all aspects of plumbing and heating to a very high stand...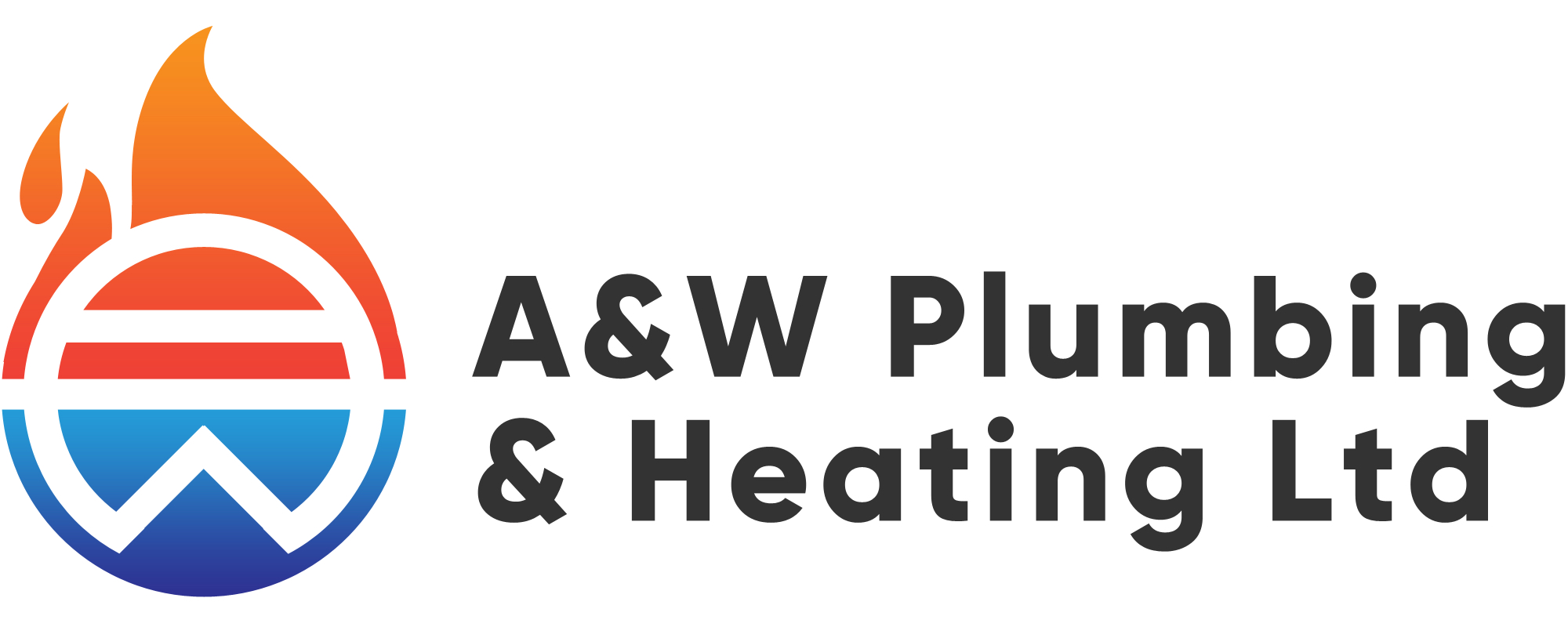 Founding Member
A&W Plumbing & Heating Recommendations
Worked on a project with A&W Plumbing & Heating posted 25/07/2019
I have used AW plumbing & heating for 5 years now Great company to use for plumbing and heating always leaves a top job Always turns up when they say there coming leaves the job clean and tidy rates and prices very competitive
Worked on multiple projects with A&W Plumbing & Heating posted 27/04/2019
I have worked with A+W Heating on many projects including bathroom installations and heating systems. Would highly recommend as a fast, efficient and reliable service is provided. Customers are always very satisfied with the service being provided.
A&W Plumbing & Heating Contact Details
Phone: 01294 208406
Mobile Phone: 07917585959
Website: www.awplumbingheating.co.uk
Address: Irvine, Ayrshire , KA11 1NE