Thank you!
Thanks for contacting 1st Time Fix. We have sent them a text and an email with your query. They should be in touch soon.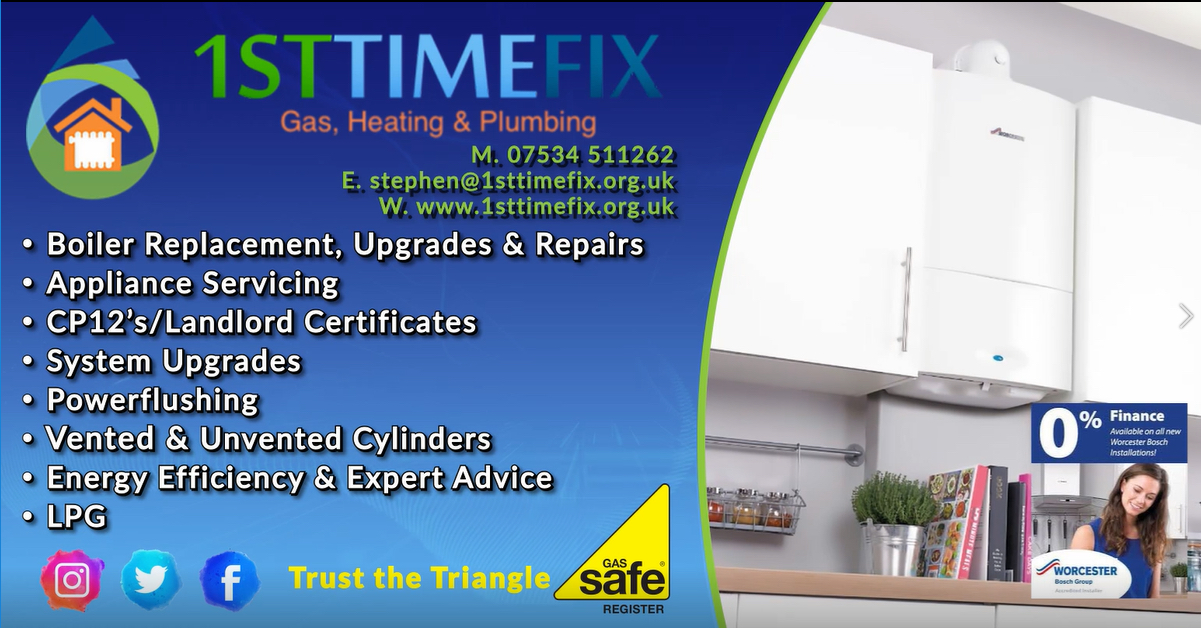 Founding Member
Waiting on up to date insurance documents from this company
What 1st Time Fix Offers… We offer a professional, friendly, trustworthy & knowledgable service, that helps you keep you hom...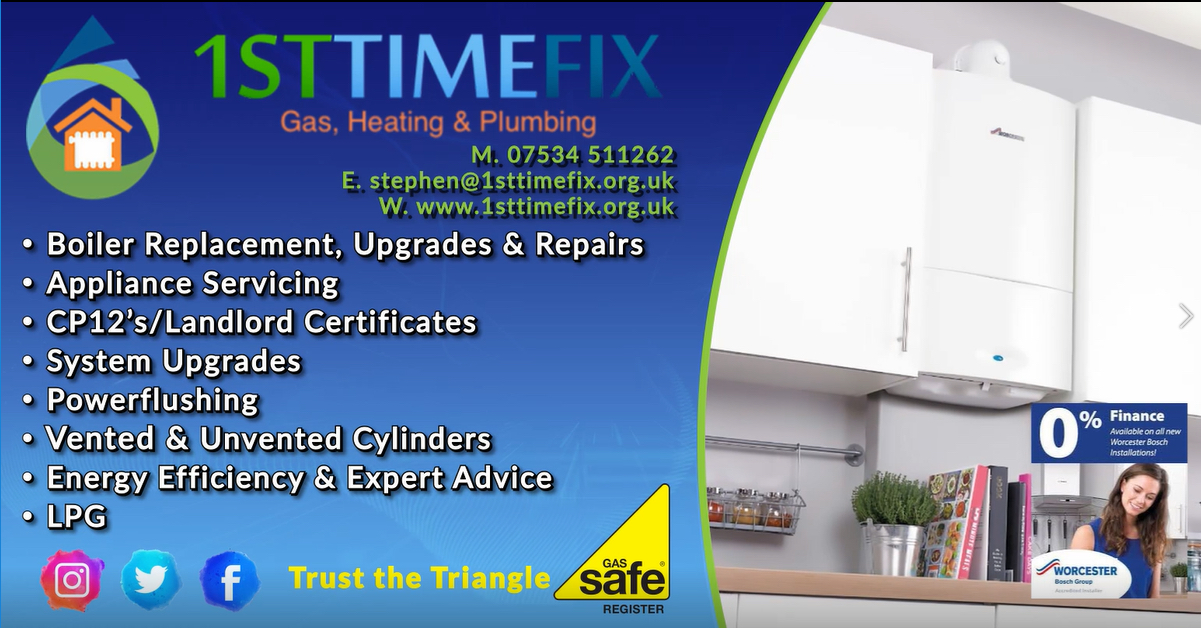 Founding Member
good job posted 06/03/2020
i had a gas ingineer in repair my gas fire a month ago,,he did a service and put a new part on,it worked for a week, i tried to get him to call back but no joy,,,,so i contacted steve to see if he could sort my fire out....he came at time arranged did the job..he was helpfull .explained what he had done to io repair my fire,,he was tidy.and polite highly recommended
Time Management: 5
Friendly Rating: 5
Tidiness: 5
Value Rating: 5
1st Time Fix Contact Details
Phone: 01902918185
Mobile Phone: 07534511262
Website: www.1sttimefix.org.uk
Address: Sutton Coldfield, West Midlands , B72 1TJ